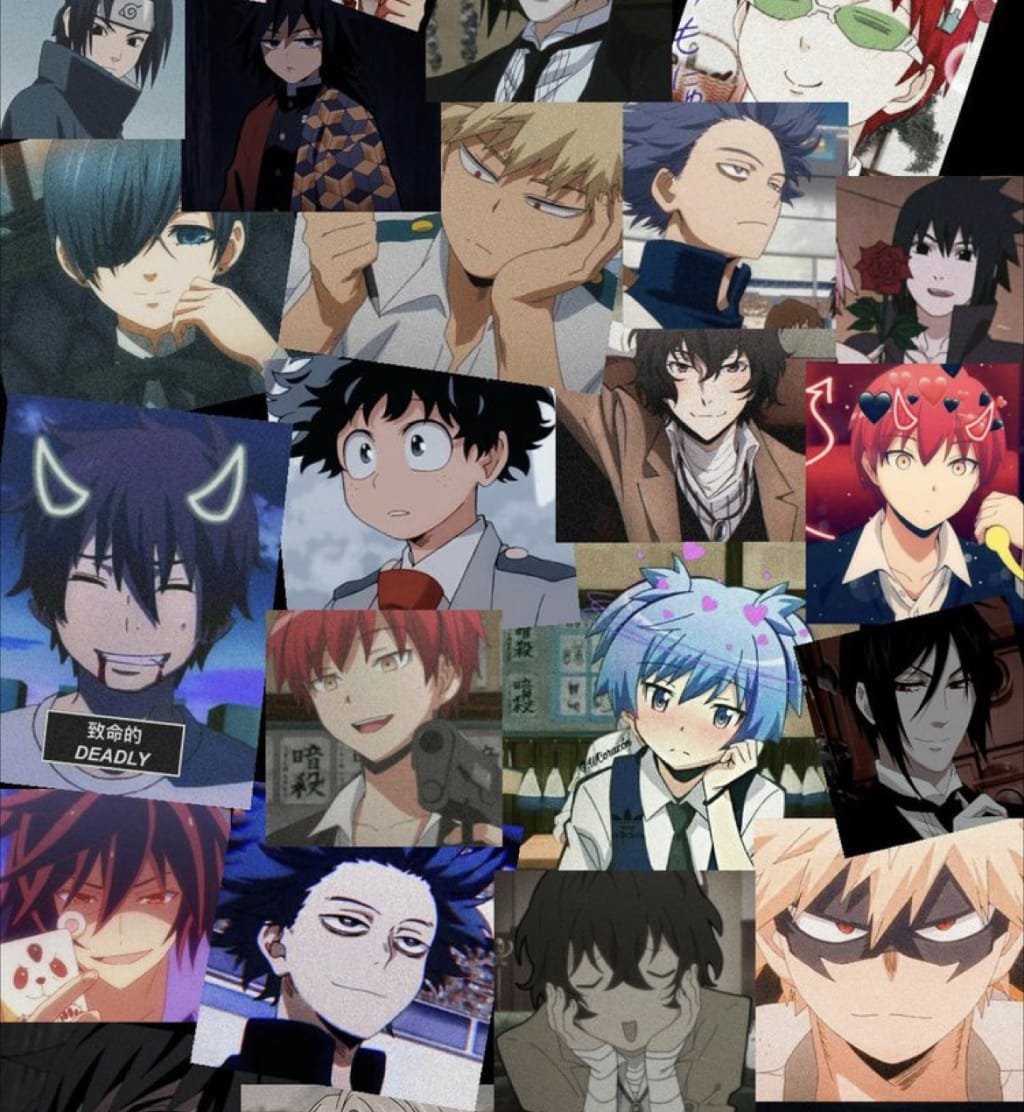 4 days left!! I am very excited as this challenge comes to a close. I cannot believe how much I have written in the past 26 days. A huge accomplishment that comes with all of that writing is that I hit my 50th blog! When I started writing I figured it would just be a stress reliever to do every once in a while but it has become so much more. I genuinely enjoy learning and watching new anime to write about. I look forward to writing even if I must wake up early or stay up late.
Whether you have read 1 of my blogs or all of them I appreciate it and hope I have been entertaining you. I am wondering if I can keep up with this schedule of posting every day. What would you like to read about if I were to keep posting daily? Anime reviews? Lists of anime recommendations? Another anime challenge? Blogs like these? I'd love some ideas! Let me know in the comments below.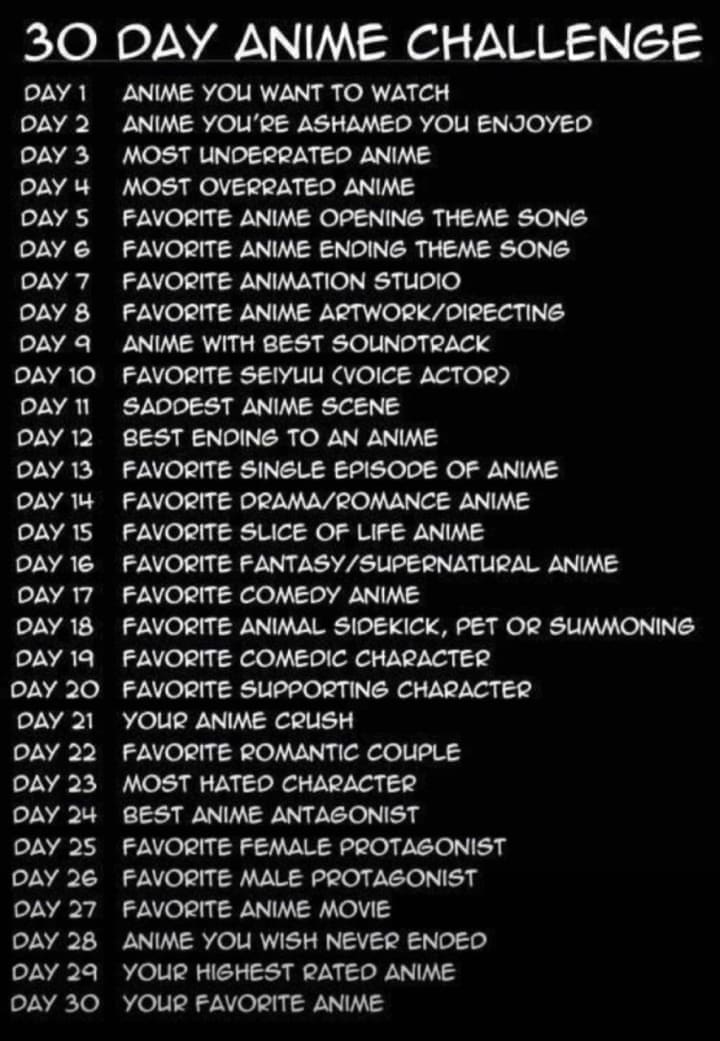 I discovered the idea for the 30-day anime challenge because I saw this post on Pinterest and thought it was a fun little challenge to do for the first month of the New Year. I did a challenge similar to this back in 2013 so I am curious to see if my tastes have changed much in the past 10 years.
Since I found it too hard to pick 1 answer, I have been picking 5 answers for each. I would love for you to hear your answer in the comments below
Subscribe to not miss a day of anime content
Day 26 Favorite Male Protagonist
Unlike yesterday's list, this one was easy for me to pick my top 5. There are a ton of amazing male leads but a few came straight to my mind as being the best. I noticed as I put this list together I am one of those fans that gravitate to side characters move than the leads. Are you like that or do you connect with the main character for the most part?
Unlike female leads, there are rarely whiny male characters. I find more often than not the male leads tend to be bland, or a copy and paste from another show. So when I picked these 5 it's mostly for their uniqueness and creative writing for the character.
So let's get into my favorite male protagonists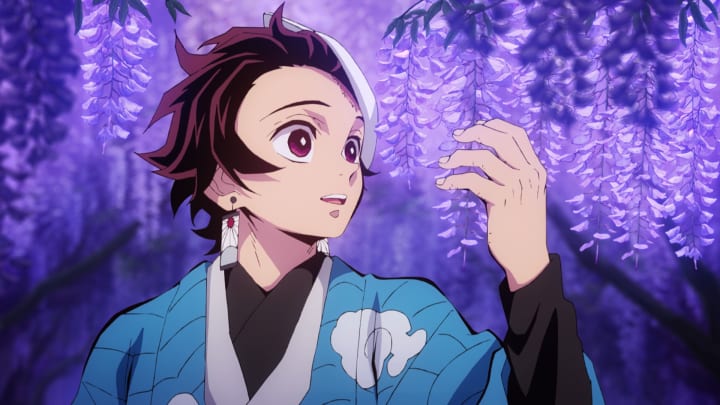 Tanjiro - Demon Slayer
When I think of a revenge story the main character is normally dark and resentful towards everything. That however is not the case for sweet Tanjiro. Even after his family was brutally murdered and his sister was transformed into a demon he never became dark or twisted. He is kind-hearted through all of that hurt.
Another factor that made me put Tanjiro on this list is the realistic training he had to endure. I am not the biggest fan of a main character falling into power and then being unstoppable without any training. Tanjiro didn't just train for a month, it took him years to reach the stage of being able to fight and slay demons. Even still he gets extremely beat up during almost every fight and the only factor in his winning is his determination.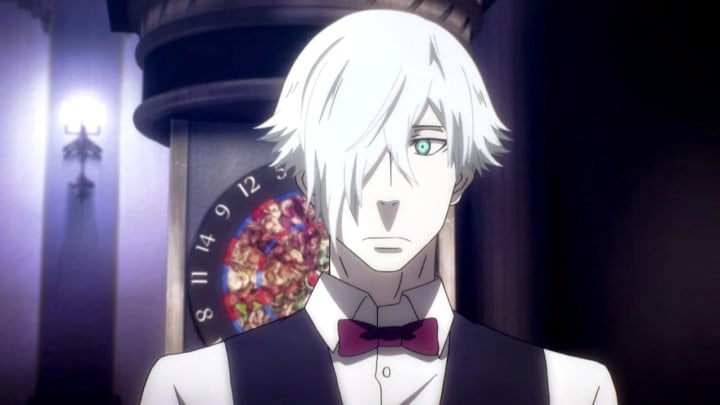 Decim - Death Parade
For someone to show little to no emotion yet be an extremely emotional character was perfect for this show. I remember the first time watching Death Parade and was shocked at the emotional psychology of human nature. This is what also interests Decim.
I enjoyed his character development throughout the show and how his eyes opened to humans and came to an understanding of why we do what we do.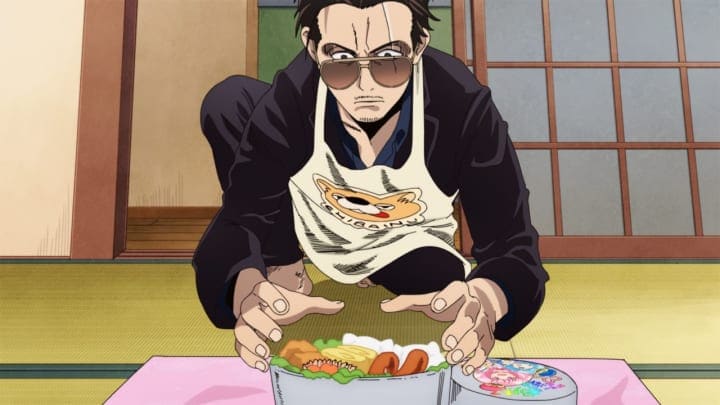 Tatsu - The Way of the Househusband
A bad boy who turned house husband? yes, please! I adore his relationship with his wife. He is supportive and caring and is constantly thinking of her well-being. He is tough and is not afraid to cuss someone out for a sale of eggs. He is the perfect husband.
I love that even though he has seen horrors we can't even imagine being in a gang, he still chooses to help those around him and is making the choice to be kind.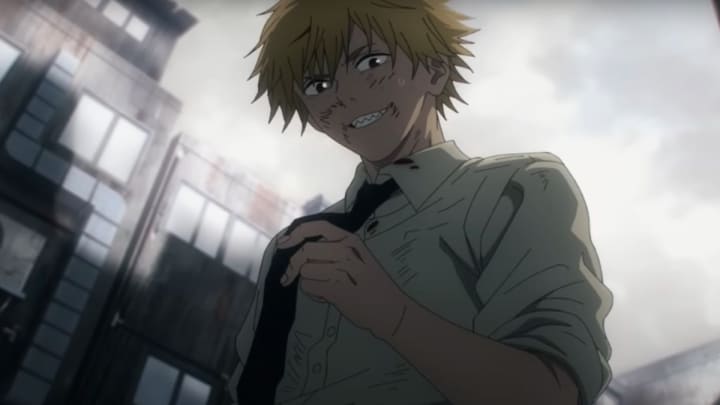 Denji - Chainsaw Man
If you think you have hit rock bottom wait til you hear the struggling Denji selling his organs to get out of his inherited debt, People treating him like trash, and living in a shack with nothing but bread to eat. Through this pain, his only friend is a little chainsaw devil dog named Pochita. Unfortunately, a lot of us can relate to the world kicking us down over and over again, which is why a lot of people including myself seek comfort in a pet. An animal never judges you or your choices and is always excited to see you. They bring joy into our lives and in Denji's case, his devil dog was his only joy.
Most main characters have a noble reason for fighting an evil force. However, with no noble reason, Denji's motives for becoming a devil hunter are because of a pretty girl and his dream to get a girlfriend. This caused some really funny dialog and thought processes.
I often feel like anime has lost its originality. There is so much anime coming out that it is a copy-and-paste system. However, I was pleasantly surprised at how unique the characters and creativity that I saw in Denji.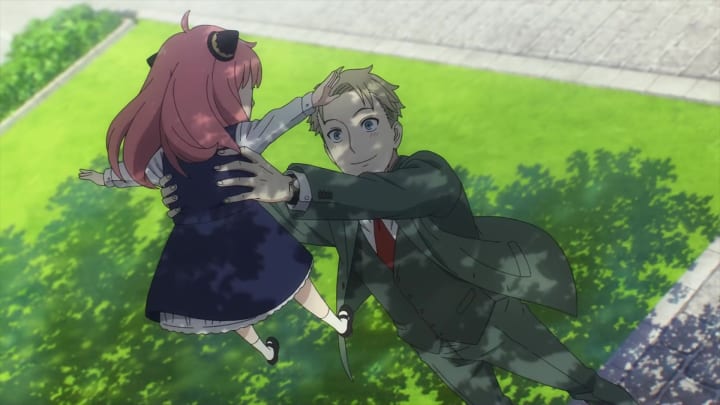 Loid Forger (Twilight) - Spy x Family
Of course, I couldn't leave agent twilight off this list. We find out at the beginning of this series that he had a terrifying childhood and decided to become a spy to save other kids from the childhood that was stolen from him. I love watching him transition from spy to father and learning there is more to this parenting mission than he had originally thought. You can see Anya soften his heart and turn him into a proud parent. Then he has to learn how to be a husband to Yor and what it means to be supportive and understanding to your partner.
Twilight is going through what I call reverse character development. Instead of starting as a normal person and learning to be a spy, he starts as a highly trained spy and has to relearn how to be human.
You can't get much better than the spy x family story and the amazing writing of the characters.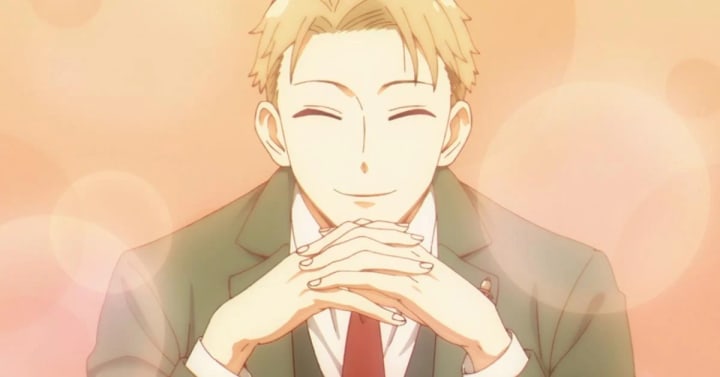 I am sure there are some incredible male leads that I forgot to add, but these were the first ones that popped into my head which was a sign my brain thought they were the best. I am thinking I might make a longer list of some more male and female leads that I thought were well-written.
Who is your favorite male lead? Do you agree with any of the ones I listed?
I'd love to hear in the comments below
Thanks for reading!!
Click to check out my favorite female protagonists
See you back tomorrow!!
About the Creator
✨Anime Blogger✨
I watch too much anime and would love to turn it into a creative outlet!
Blogging every Friday about anime topics, giving honest reviews, and staying up to date with all things anime
Socials
Reader insights
Be the first to share your insights about this piece.
Add your insights