Fandom Toxicity
The Good and the Terrible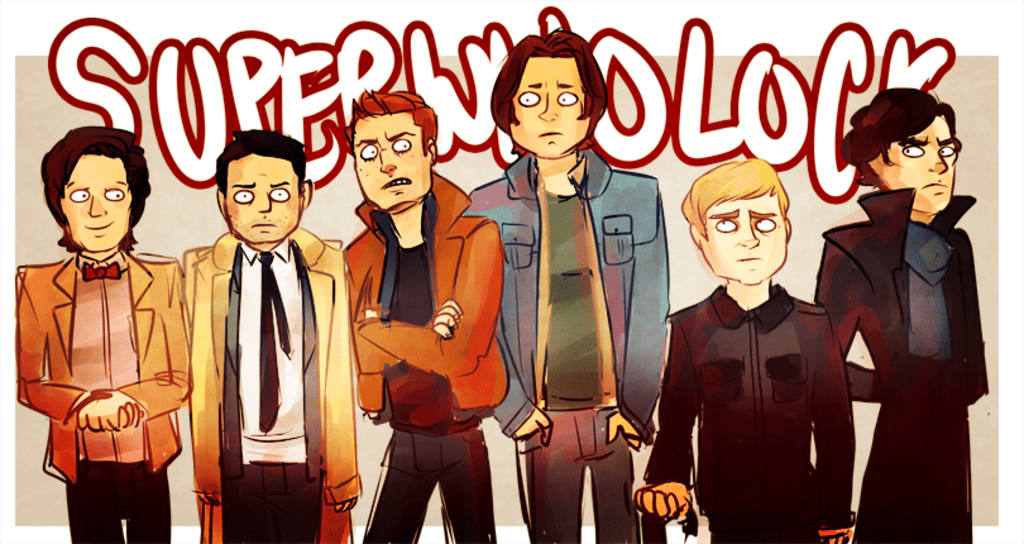 Every major film or TV project, every major musician, every piece of media have what is referred to as a fandom. Fandom is the very internet way to refer to the fan community of a thing. Whether it be a franchise or a particular actor, fandoms can be an amazing source of community and bonding. They can also be very toxic. I am personally a part of a lot of fandoms so let's take these one by one from the absolute worst to the best.
The Marvel fandom is largely hit and miss. I love being able to connect with other women who love superheroes and comic books. A big part of that however is that fact that we can all commiserate with each other about the horrible internet and real life experiences we've had with Marvel fanboys. On a nearly daily basis I get sexist comments, gatekeeping questions, and straight up insults from men who have clearly never left their mothers' basements. With the inherent sexism that exists in comic books some of the male fanbase reflect that a little too much. My favorite instances are when I clearly know more than them about a particular character or storyline and the "debate" always ends in a remark similar to "stay in the kitchen and out of comics", "Maybe if women knew how to read…" or (and this is my favorite) "Oh the supermodel thinks she knows something about comics"...thank you? Tell me you've never gotten a woman to touch you without telling me. As a fan of comic books and comic book movies in general the Snyder fandom is in fact the worst. After having the audacity to critique the Snydercut I was met with an overwhelming amount of death and rape threats…comic book fans are definitely the worst.
As a member of the Taylor Swift fandom (Swifites) I will say some of us are not that far below comic book fans. Some swifties call themselves "gaylors" this is a creepy, obsessive and weird section of the fandom that thinks it's acceptable to speculate on someone else's sexuality. Another section of the fandom thinks they have any right to take Taylor and Joe's breakup personally…these people also need therapy and some actual real life friends. Taylor unfortunately has an extremely large section of fans that have an overly attached para-social relationship with her, and the reality is that they don't actually care about her. Ms. Swift has repeatedly and directly asked her fans to listen to and enjoy her music but stay out of her personal life, which too many fans refuse to do. That said, the other side of the fandom is a stark contrast and quite delightful. The normal Swifties are sweet, kind, supportive and genuinely want good things for each other.
The SuperWhoLock fandom may have died off as a whole but I decided to group these together because they have all been some of the most positive interactions I've ever had on the internet. Specifically Supernatural. In fact I don't think I've ever had a negative interaction involving the Supernatural fandom. One of the best and most fulfilling experiences of my life was going to a Supernatural convention and bonding with other people who felt the same way about the series as I did. The show may have gone on too long and ended bad but that's something that the entire fandom can agree on.
Fandom toxicity runs rampant and it shoves women out of spaces they feel aren't for them. Causes actors to have to stay away from social media because of death threats and incessant internet bullying. Fandoms are supposed to be a place of community but the loud minority simply won't shut up.
Reader insights
Be the first to share your insights about this piece.
Add your insights