Fall Shows To Watch
Spooky not Scary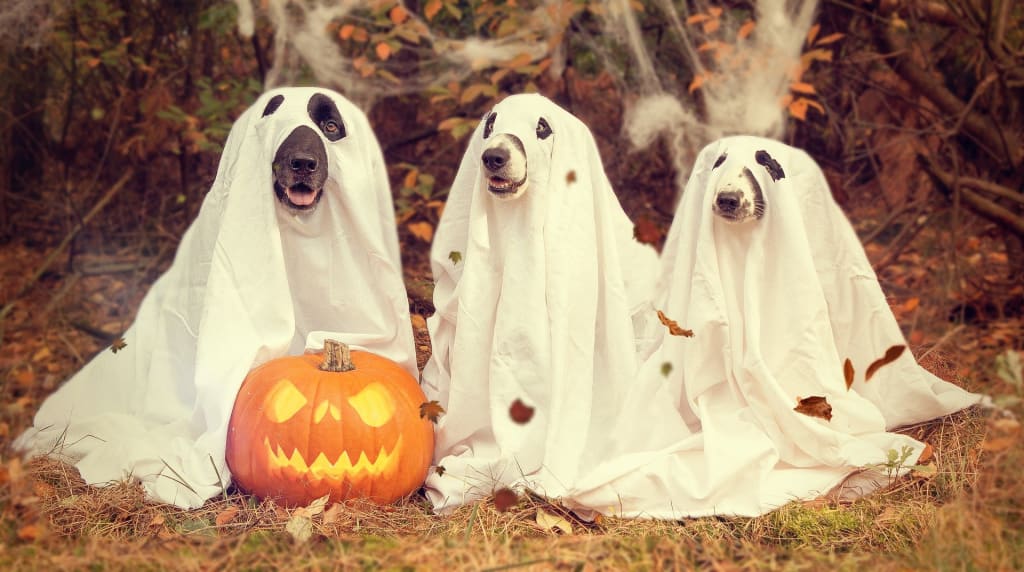 As we enter the spooky season, it is the perfect time of year to light that fall scented candle, get yourself a cup of tea and watch something spooky. Now this list is for shows that have fall vibes, or Halloween vibes but aren't outright scary. This is for the cozy fall kind of people. These are also for the whole family. For both adults and kids alike these shows will make your fall a cozier experience.
Let's start with an obvious classic, Scooby Doo. Now obviously you could watch any of the many many Scooby Doo projects available (so many of them are available on HBO Max). I have not seen the newer things in any capacity so I simply can not comment on their quality. But I am specifically talking about the older TV show and movies. The cartoon from 1969 is nice and kid friendly levels of creepy. There are two seasons available on HBO. In addition to this very binge watchable show there are 3 animated films that I was obsessed with as a child and still hold up. First we have Cyber-chase, don't know why we were so fixated on this as kids but here we are. The Scooby gang gets trapped in a video game and they have to fight a cyber monster. Next up and perfect for Halloween is Ghoul School. All of the classic monsters are present and it's a fun time. And last but not least is the Witch's Ghost. I really don't remember much about this movie, but based on vibes alone you need to watch it. So you can totally pirate any of these or you can get a very cheap Boomerang subscription that you cancel after the holiday season.
Of course the most perfect spooky season show is Buffy the Vampire Slayer (available on Hulu or on my entire DVD box set that has special features). 7 seasons of monsters and emotions. Especially the first couple of seasons when it's very much a monster of the week kind of show. If you like vampires and demons and a pretty blonde slaying those vampires and demons then this is the show for you.
For now other reason than it's a very sci-fi adventure we have Doctor Who (available on HBO Max). I think that this show is perfect for all seasons but we've been talking about shows that have monsters and Doctor Who definitely fits. Now depending on how you are following along with long narratives you could potentially start this show at any point, if you thrive on chaos. However I would recommend starting at the beginning of a doctor's run. Which Doctor is totally up to you as long as that Doctor is Matt Smith or David Tennet.
Of course we can not get through this list without mentioning Over the Garden Wall. Starring Elijah Wood's delightful voice Over the Garden wall is an adorable animated show that starts off very cute, and happy go lucky and ends up getting really dark…but in a fun way! It is a very easy 11 episode watch and one could definitely finish it in a single day. So maybe save this one for when it's rainy outside because that is the perfect time to experience this wonderful show (that last time I checked was available on Hulu).
These are easily the best shows to watch as we enter October and the spooky season. If you don't feel like being scared but you don't mind the occasional heebie-jeebies to break up some cozy feelings then these are the shows for you this season.
Reader insights
Be the first to share your insights about this piece.
Add your insights