Duke and Duchess of Sussex plan to return to England as William and Harry reconcile
The brothers reconnected during Christmas via video chat and may soon see each other again in person.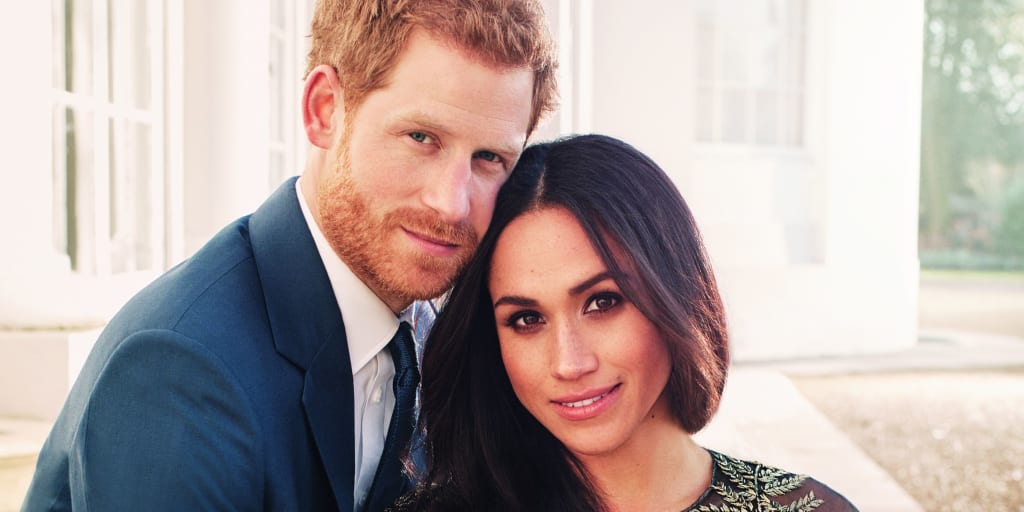 Ever since Meghan Markle married Prince Harry, the rumors have been flying that she destroyed his relationship with his older brother. When the Duke and Duchess of Sussex moved to the United States Prince William and Prince Harry were said to be estranged. COVID-19 has caused the sons of Prince Charles and the late Princess Diana to not be able to see each other in person but now the siblings are said to have begun mending fences during the holidays. Perhaps now that some time and distance have come into play, it may be a little easier for all concerned.
Royal expert Katie Nicole told ET Online that the brothers had several calls during the holidays and their families were included. Things reportedly got ugly between the brothers last year when Harry and Meghan stepped down from their Royal duties and moved away. Harry did what he believed to be best for his wife and son because he did not want Meghan to suffer the same fate as Princess Diana. Harry has been vocal about how the press hounded his mother and even chased her to her death.
Meghan received a lot of hate because she was a biracial, American actress, a divorcee, and not of Royal blood. There was one report of little Archie being called a monkey. The press as well as some of the British people were not too kind to Meghan and rumors persisted that there was bad blood between Harry's wife and his sister in law Kate Middleton. Harry said during an interview that he and his brother were now on different paths but it's great to hear that they are attempting to bridge the gap that is between them. In addition, The Sunday Times reported the Duke and Duchess of Sussex are planning to return to England for the first time since they came to America over a year ago.
Royal aides have been quoted as saying that the couple plan to attend the Trooping the Color parade in June in honor of Queen Elizabeth II's 95th birthday. This will be both an official as well as a family event and both Harry and Meghan are expected to be in attendance. The Royal family is aware, however, that they might have to scale things back because of COVID but are hoping the festivities can go on as usual. Harry and Meghan were not on hand for Kate Middleton's 39th birthday which she spent at home because of the coronavirus.
The British public it seems has bestowed a new title upon the future Queen and now refers to her as "The children's Princess." This is an honor considering her late mother- in-law, Princess Diana was called "The People's Princess." Sadly, Meghan Markle will never be able to endear herself to the British people because of all the reasons mentioned earlier that they as a whole did not warm up to her. The Duchess of Sussex is seen as an outsider, a usurper, and blamed for taking Harry away from his family.
Harry and his sister in law were very close prior to his marriage to Meghan. There were many photos of William, Kate, and Harry together and the 3 seemed to really get along. Should everything go as planned in June it will be a wonderful experience for the Royal brothers to see each other again. Things will never go back to being the same as they were and there might even be some strain and unresolved feelings, especially where Meghan Markle is concerned. Perhaps, they can all get past these issues and begin fresh with their new normal.