Do You Have a Reading List for 2020?
The Reading List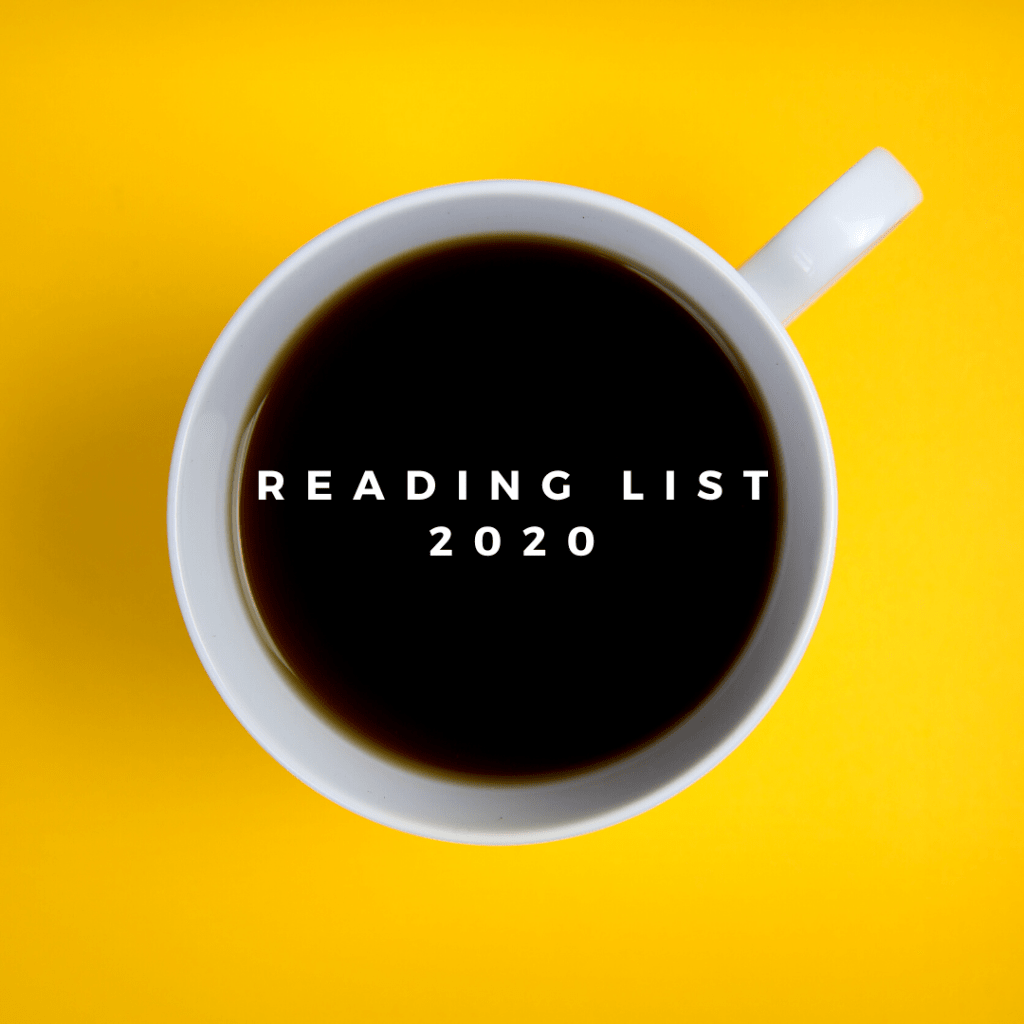 Being a bookworm is not that easy. You have to really love reading! As the year 2019 approaches towards the end I believe we are all planning on our New Year resolutions. This is when, I, for one, love settling my list of books to read for the next year. All the Christmassy vibes and the New Year vibes just makes you skip a beat.
New Year resolutions are a fun way to start the year and I have always been someone who begins her year with this. By the end of the year, I always do a final checklist of all the things I've done over the year and if I missed out something I always add it to the New Year's list.
Have you made a reading list yet for the year 2020?
If not, here's my list of recommendations for the year 2020. Of course, after the vacation there's a lot on our minds, submission dates approaching, getting all the assignments ready. In such cases we can always fall back on Academic Assignments Helpers. Makemepass is of course the best one. Just place your order and wait for our writers to deliver it to you on your stipulated time.
Alright, let's dive right into it.
1. A Place for Us – Harriet Evans
A book about family and secrets. One secret that brings a family together. When Martha sits down one late summer morning to write out invitations for her eightieth birthday, she knows what it might do to her family after she reveals the secret. A wife and a mother of three, have sacrificed enough. She feels that she cannot live a lie anymore. Calling her children and grandchildren from places around the world back home to Winterfold, the reunion is followed by shocking secrets and unexpected events.
This is certainly a book which will keep your brain juices flowing. A book that makes you want to read the next chapter.
2. The Power of Now- Eckhart Tolle
"The only thing that is ultimately real about our journey is the step that you are taking at this moment. That's all there ever is"
"Realize deeply that the present moment is all you have. Make the NOW the primary focus of your life"
The book repeatedly emphasizes on how all our problems would come to an end if we just lived in the NOW. Every minute that is spent on worrying about the future or regretting the past is a minute lost, because all you need to focus on is the now. That's easier said than done.
Sure, we all want to make our problems go away, but this book teaches us how you practice being in the now every day so that you can live a life with a lot less drama. Give this book a try this New Year!
3. Tuesdays With Morrie – Mitch Albom
"This is part of what a family is about, not just love. It's knowing that your family will be there watching out for you. Nothing else will give you that. Not money. Not fame. Not work."
This one is about love and family. I have always said that family is the most important of all and this book actively participates in it. To have a family is everything. You know that you can count on them no matter the circumstances. How you can come home to a room filled with love and warmth. A book that's surely going to melt your heart.
4. The Subtle Art of Not Giving a Fuck – Mark Manson
"There is a simple realization from which all personal improvement and growth emerges. This is the realization that we, individually, are responsible for everything in our lives, no matter the external circumstances. We don't always control what happens to us. But we always control how we interpret what happens to us, as well as how we respond. Whether we consciously recognize it or not, we are always responsible for our experiences. It's impossible not to be. Choosing to not consciously interpret events in our lives is still an interpretation of the events of our lives."
This book is prepared to change the way you have been thinking up til now. A book that's worth it. His constant emphasis on how life is going to suck no matter the circumstances is what makes it different. We are all told that we are special in some way. Well guess what? We are not. We just have to realize that things are going to happen to us whether we like it or not but how we respond to it is totally upto us. If we make it into a real drama well then NEWSFLASH life will hand over a drama to you.
5. All the Bright Places- Jennifer Niven
"The problem with people is they forget that most of the time it's the small things that count. Everyone's so busy waiting in the Waiting Place. If we stopped to remember that there's such a thing as a Purina Tower and a view like this, we'd all be happier."
To be honest, I haven't even read the book myself. It's certainly on my 2020 list. This line made me add this book to my list for the simple reason that whatever she said is actually true. We always forget the little things. We are prepared to wait around to be happy for much greater things but we never stop to look at the rare sights, the little things. The fireworks, Christmas lights, a baby's smile, falling in love, meeting your old friends, travelling alone. These are some of the little things that makes your heart skip a beat. How these little things mean so much more.
So if you are serious about reading or New Year's Resolutions be sure to read these books. And of course, do take the time out to focus on your studies and if not! Well surely you can count on Makemepass.
Thanks for reading.