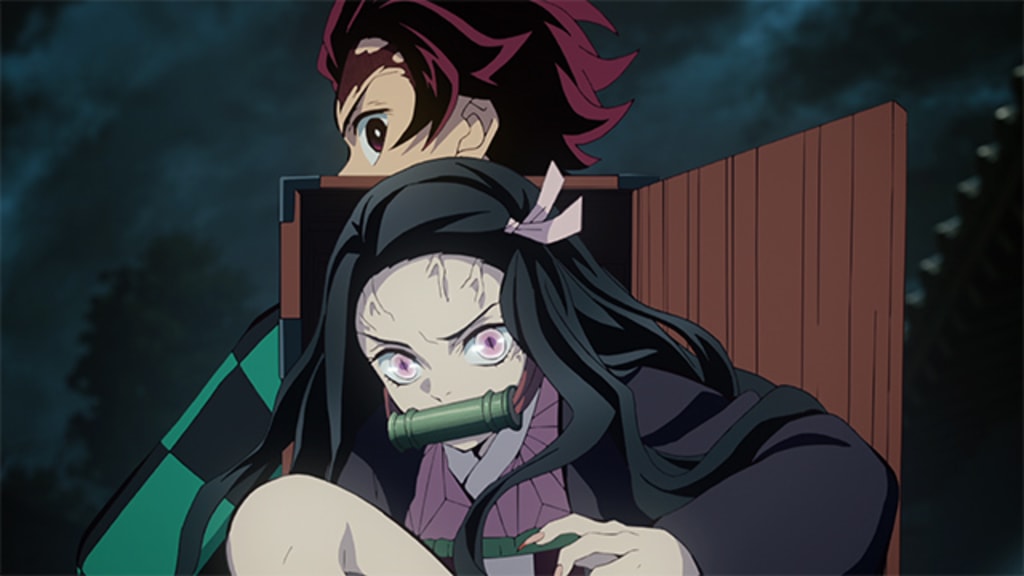 You can search up and down the google search results, odds are you will find plenty of blog posts regarding Demon Slayer reviews. The question is why do bloggers write such great reviews about the newly founded anime? Well, let me tell you, it is a shounen gem that has the potential to become one of the greatest shounen there is yet to be seen. For my fellow otaku and geek lovers, we know that's tough to come by especially if the anime must live up to the legends such as Naruto, One Piece, the Dragonball franchise, and the recent My Hero Academia. However, Demon Slayer is not like other shounen of its genre that begins with an aspiring young boy wanting to be a hero, a Hokage, or finding a couple of dragon balls.
Tanjiro Kamado is a hard-working and kind-hearted boy that helps his family live a humble life in the country, by selling charcoal after the death of his father. As the eldest son, he takes on the financial responsibility for his mother and siblings, and is forced to face a cruel reality during his trips into town. On his way home, he encounters his entire family slaughter by man-eating demons, and the last member of the family is his younger sister that has been fatally wound. Nezuko Kamado, the younger sister of Tanjiro, becomes a demon after being infected by the wounds caused by the demon that killed their entire family. Refusing to give up on his sister, Tanjiro takes his beloved little sister, and is trying to find a cure to help her return back to a human. However, on his journey to find help, he is attacked by his own sister and she tries to kill him. Talk about family problems, right? The story goes that while siblings are struggling physically and emotionally in the violent act, they are encountered by a demon slayer.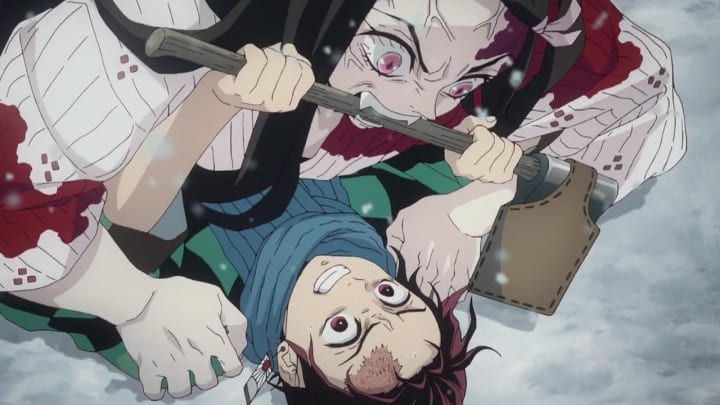 The demon slayer, by the name of Giyu Tomioka, attempts of decapitate Nezuko, but is outsmarted and impressed by Tanjiro's attempt to stop him. Tanjiro fails to injure Giyu, but impresses the soldier in his high ability to accurately and precisely fight for a young country boy. Seeing the sight of her brother failing to protect her and watching him lay unconscious on the floor, Nezuko awakens into her demon form and fights to protect her brother. A flabbergasted Giyu analyzes the situation and decides to bring both siblings down into unconsciousness as he decides not to kill the sister and give the brother an opportunity to become stronger. This marks the beginning of Tanjiro's journey into the world of demon-slaying, and finding the antidote to turn his sister back to a human.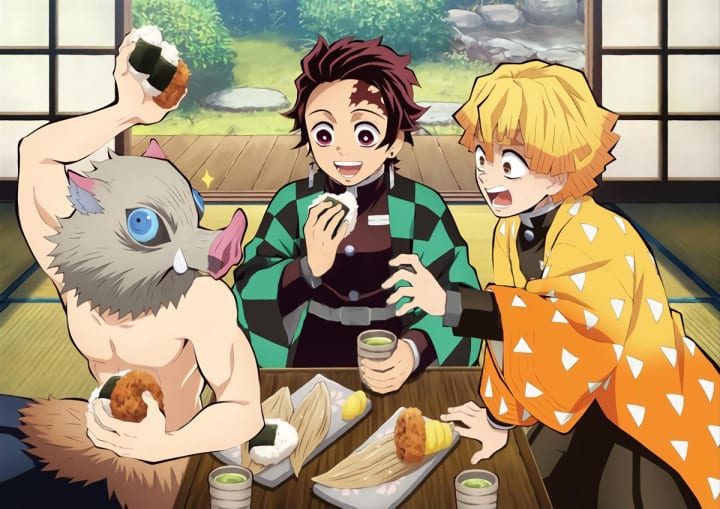 What makes this anime worth the while, besides the plot? Well, for starters it has an amazing intro that will get you hooked! Japanese singer, LiSA's opening song "Gurenge" is one of the top anime openings so far. Her fast-paced, eccentric, and energetic song will hype you into demon slaying mode. As well as the ending song of the series, "From the Edge" that is sung by the same artist, will inspire you to believe that both of these strong-willed siblings will make it through.
Let's not forget the graphics of the series, Ufotable studios are well known for their acclaimed works such as Fate series and Tales of Zestiria, by doing a marvelous job with Demon Slayer visual work. The graphic designs bring the audience a sense of authentic historical Japan, as well as the enhanced epic fighting scenes that take place. Let's also not forget the ability to bring a complete comedy break well into the series while straying from the main plot.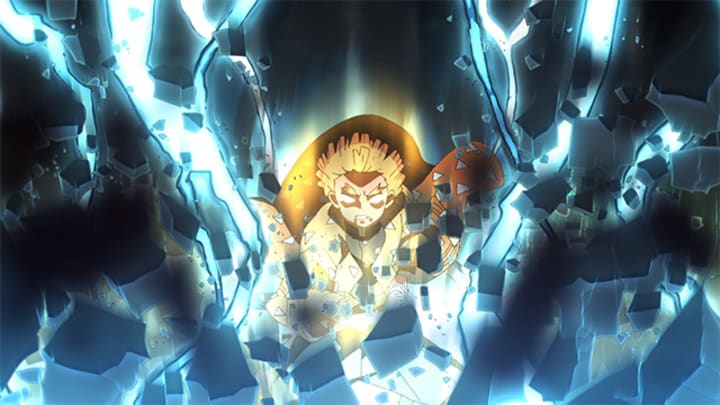 So what are you waiting for? The first season of this epic shonen is still not over, and is expected to have a total of 24 episodes. So go ahead and give this anime a try.
Reader insights
Be the first to share your insights about this piece.
Add your insights