Choosing a Perfect Gift for a Geek
We bring you a list of things you can get to a geek to make him happy.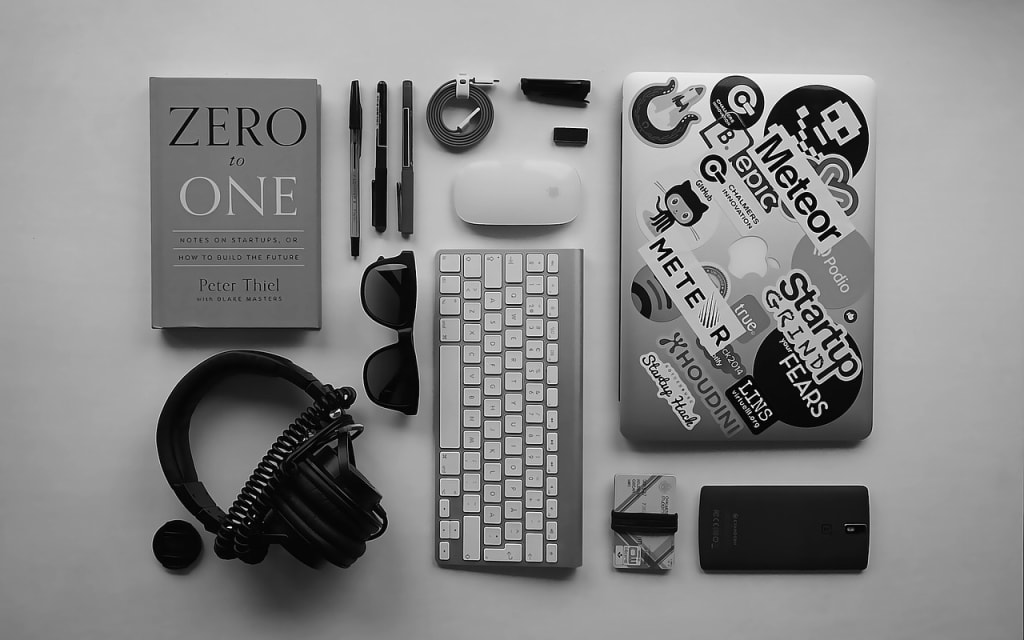 We all have that special someone in our life who we affectionately call a "geek". While middle schoolers might think this to be an insult, adults know better: being a geek means being openly passionate about something that means the world to you. It doesn't matter if you have a Star Wars nerd or a tech geek in your life, we bring you a list of things you can get them that will make them happy, while simultaneously making their lives a bit easier.
Keyboard stickers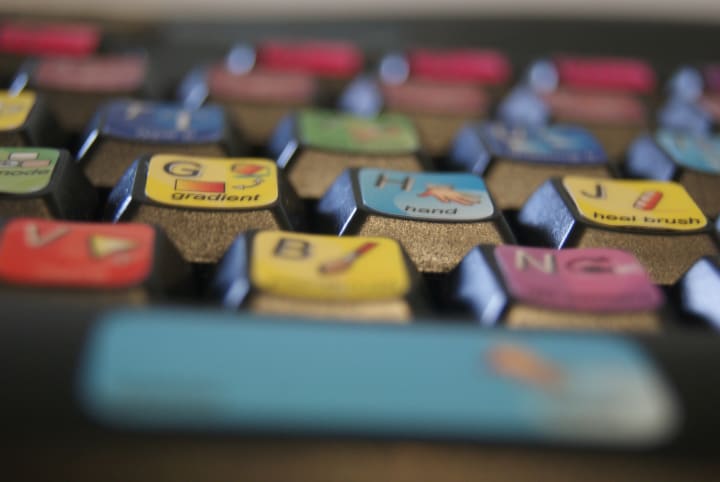 Anyone spending hours at their computer will eventually get tired of looking at their boring old keyboard, so why don't you give them something that will make their day? Customizable stickers will turn an ordinary keyboard into a fun one in a blink of an eye. Not only will their computer look better, but they will certainly find working on it a lot more fun. The best thing about this is that you can choose from a variety of options: comics and superheroes, princesses and dinosaurs, or even a sleek marble design for those who care deeply about aesthetics. These stickers are very durable and your beloved geek won't be able to help but think of you whenever they use their computer.
Inflatable air fort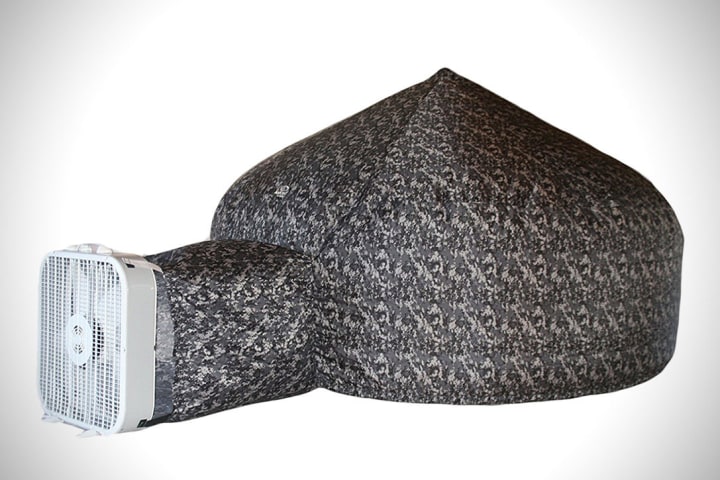 Don't you remember the time when you were young and you would use all the pillows and blankets from your house to make a fort just so you could hide inside? While we grew up and stopped making pillow forts, the desire to build a good one remains in us all. Fortunately, there is something you can do for your fort-loving geek: get them an inflatable air fort and make their day! Air Fort inflates in less than a minute and it's big enough to fit several adults. Finally, you can make a fort without having to take your couch apart.
Collectable dolls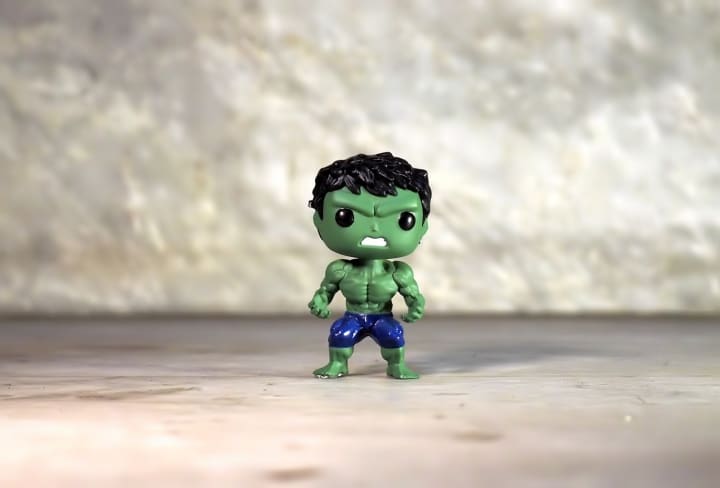 Even though you might think that the years of playing with dolls are behind us, geeks would have a thing or two to say about it. While they might not play with dolls like children do, geeks are quite fond of special funko pop vinyl dolls that represent their favorite characters from comics, books, movies, and TV shows. There are so many categories to choose from, and you can just as easily find characters from Game of Thrones, Lord of the Rings and Harry Potter, as well as characters from Big Lebowski and Rick and Morty.
Wireless power bank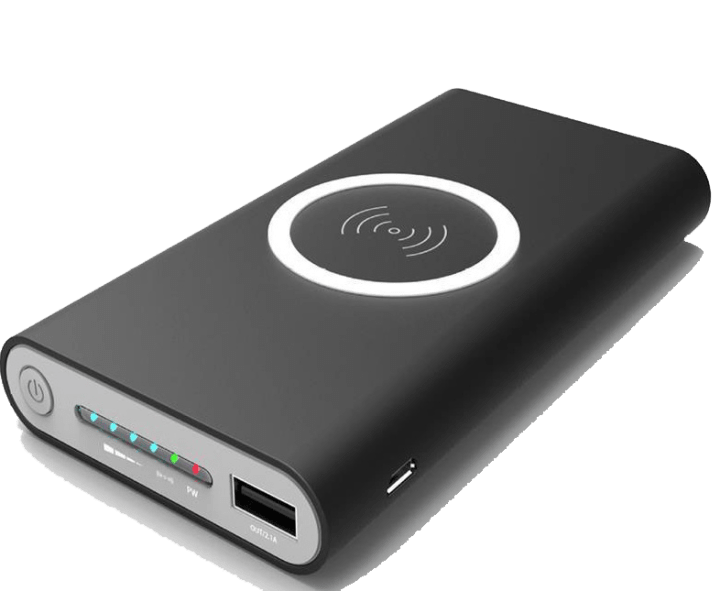 We have heard a lot about wireless chargers, and while we are waiting for them to become the norm, Belkin has gone a step further and created the first wireless power bank charger. This is the first power bank in the world that uses Lightning to connect rather than a USB cable. What is more, the design is super-slim and the charger is Apple-certified, which makes it all the more reliable and desirable. Even though they aimed their 10,000 mAh capacity Boost solely at iPad and iPhone users, we can't help but think that this will be a gift everyone will appreciate.
Soundwear companion speakers
If you aren't afraid to spend a bit more money on a gift for your geek, you might want to get them this innovative speaker. This happens to be the perfect gift for someone who loves new tech and is always looking for something that's "fresh off the shelf." They can use the speaker to listen to music, but also to answer a phone call and have a chat with Siri without having to use their phone. The speakers are worn around the neck and allow the person wearing them to listen to music while still being aware of their surroundings. This will also allow people to use their gadgets without actually having to be absorbed in them.
Conclusion
Keep in mind that finding the perfect gift might be a big challenge, but the more thought you put into it, the more likely it will be that the person you're buying the gift for will appreciate your efforts. After all, we all love getting presents that show how well the other person knows us and remembers what we are passionate about.