Marvel Superheroes
Captain Spider-Man Costume Review
A review of my amazing web-slinging suit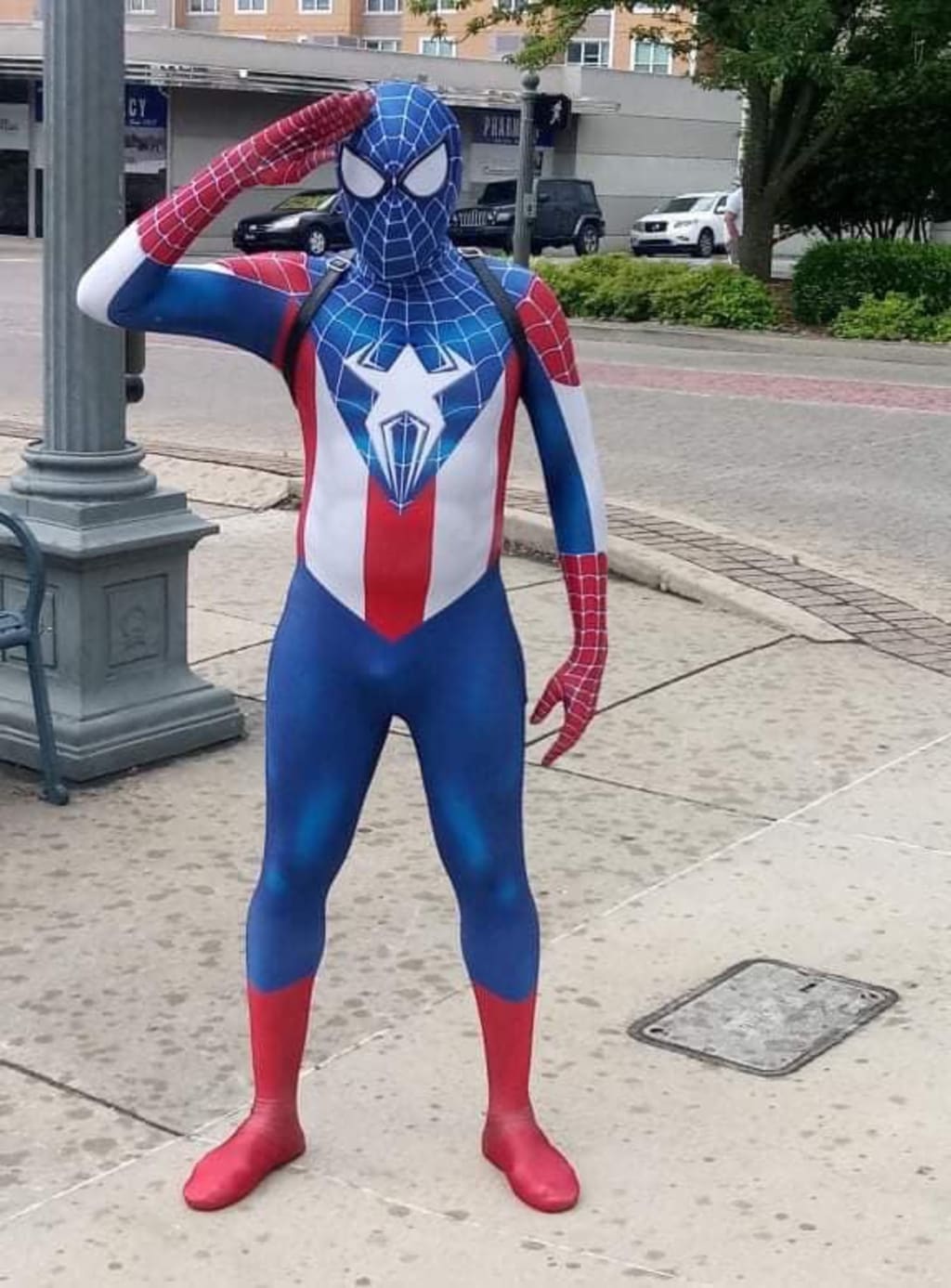 Greetings, Vocal readers. I'm here to do a review, but this time, it's this awesome Spider-Man suit (pictured above). I've never owned a Spider-Man suit before, but always wanted to own one. My suit arrived on November 21, 2018, just about a week before Thanksgiving. I was ecstatic and eager to put it on. When I first tried it on, I felt like I was part of the Marvel Cinematic Universe, MCU for short. I posted pictures and video on social media, showing off my suit to my friends and followers. I've received positive feedback and I immediately fell in love with my suit.
It's been over seven months since I've had my suit, but I never did a proper review on it. So that's what I'm about to do now. I'll walk everyone through how I got my Captain Spider-Man suit customized.
I bought the suit from zentaizone.com and once you're on there, go the far left on the page and click on Spider-Man costumes. On the fourth page, click on the item that's called Custom Printed Captain Spider Man Costume. Here's the link to the costume.
On the right side of the costume, you'll see some options where you can customize your sizes. One of my cosplay friends had to walk me through this process. So these are my customized sizes to have my suit made:
Add Kung Fu Shoes: These will be attached on the feet of your suit. All you have to do is choose your shoe size. For example, my shoe size is a 10.
Order Digital File: If you're getting your first Spider-Man suit, the best option to choose is to order to the digital file. That's the file that is going to be used to make your suit.
Add Soles (foot length): Choose the sole size that's around your shoe size. For instance, my size was 26cm/10.2 inches.
Choose Fabrics: There are two options to choose from and they are Super Lycra and Upgraded Thick Lycra Fabrics. I chose the Upgraded Thick Lycra, because the Super Lycra will cost you extra, if you're willing to shell out a few bucks.
Add Lenses/Eyes: For this section, there are three options to choose from and they are Attached Lenses, Faceshell+Magnetic Lenses, and No Lenses/Eyes Default. I chose the Attached Lenses option, because if I had chosen the Faceshell with Magnetic Lenses, it would've cost me a lot more, but the Attached Lenses, it only cost me a little more.
Size: This will be the size of the overall suit. You can check out the size chart at the bottom of the page and choose the one that will fit well with your body. My size is a small and fit with my body type.
For the custom options and custom-tailoring service, it's up to you how you want your suit made. The only option that I chose in the custom option section was have my mask detached, which I can easily put on and take it off.
Once you get through with choosing your sizes, proceed to add it to your cart, select what country you want it shipped, proceed to checkout, choose your payment method, and enter your information. Expect at least six to eight days for your order to be processed and three to six working days for shipping. You can always check the status of your order anytime. I ordered my Captain Spider-Man suit on Halloween of 2018 and it arrived about three weeks later. I'm loving my suit and I'll definitely purchase another one soon. The main thing that I love about it is it makes your booty feel great in it. There are many other sites where you can buy different Spider-Man suits and faceshells, so check them out.
If you like any of the articles I've written so far, feel free to send me a a one-off tip, which is located at the end of every article. No tip is ever too big or small. It helps me and other Vocal content creators create better stories, and you'll be supporting us in a positive way. I've received so many tips, and I thank you for supporting my content.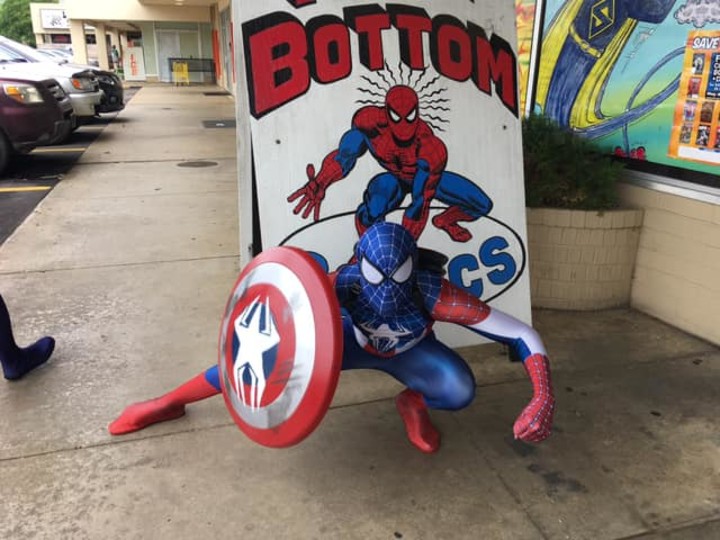 cosplay