Bad Boys for Life: Maybe we've not seen enough
This intriguing and Box Office movie full of action seems not to end soon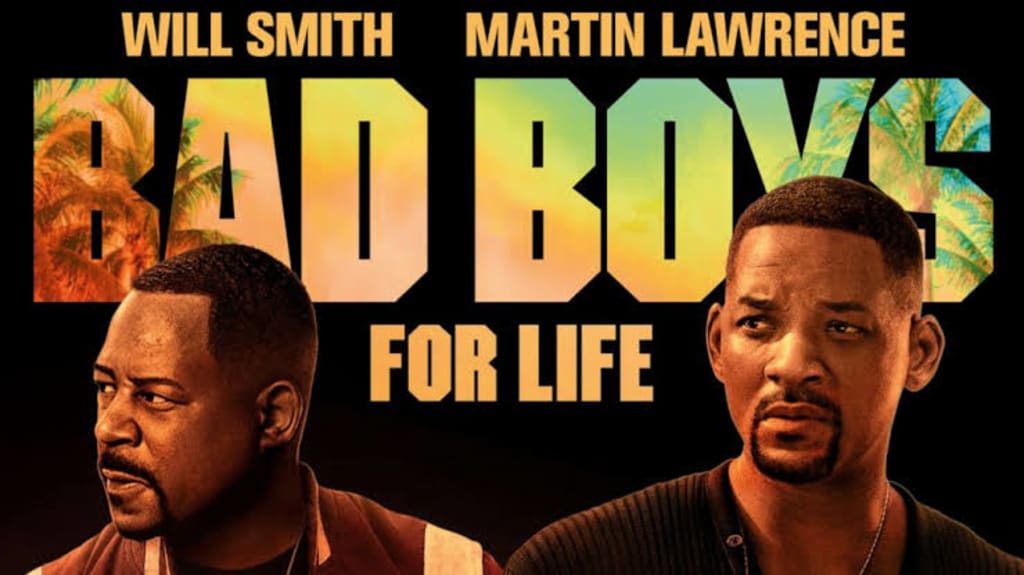 Bad Boys for Life is a 2020 American action comedy film that is the sequel to Bad Boys II (2003) and the third installment in the Bad Boys trilogy. Will Smith and Martin Lawrence reprise their starring roles in the film, which is directed by Adil & Bilall and written by Chris Bremner, Peter Craig and Joe Carnahan. The film's cast also includes Paola Núñez, Vanessa Hudgens, Alexander Ludwig, Charles Melton, Kate del Castillo, Nicky Jam, and Joe Pantoliano. It was produced by Smith, Jerry Bruckheimer, and Doug Belgrad. In Bad Boys for Life, Miami detectives, Mike Lowrey and Marcus Burnett investigate a string of murders tied to Lowrey's troubled past.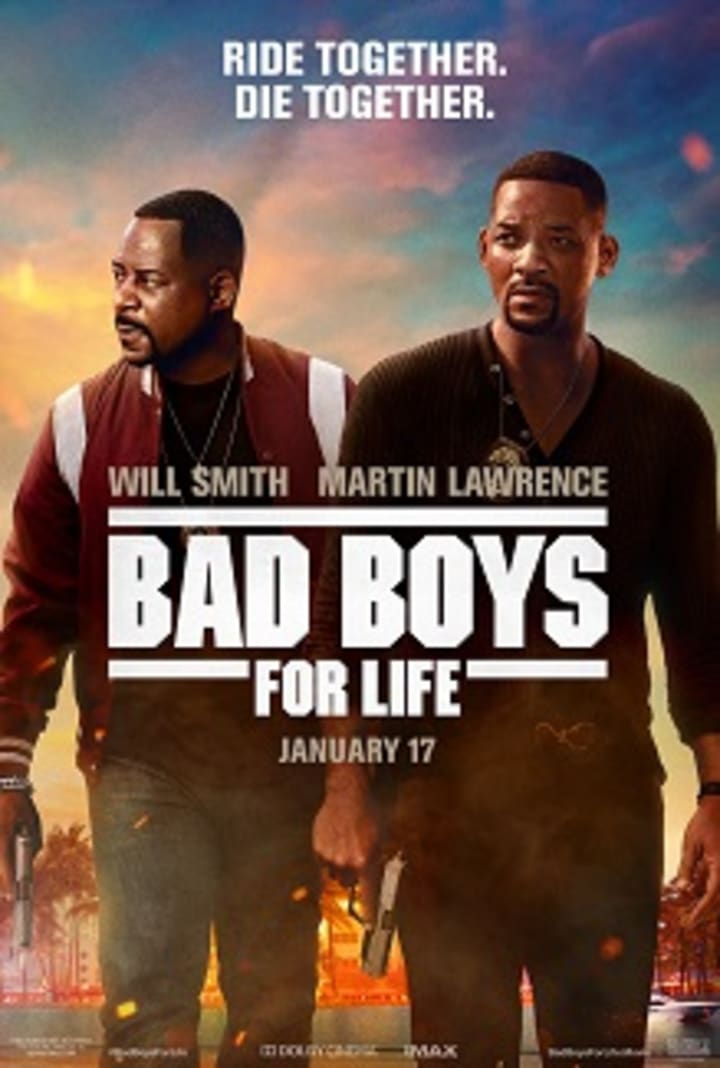 Interestingly, a third Bad Boys film was discussed after the success of the second, with Michael Bay stating he would be interested in returning to direct, but budgetary constraints made going ahead difficult. The film went through several attempts to enter production over the course of a decade, with a variety of writers and directors attached. The project was eventually finalized and green-lit in October 2018, and filming began the following year, lasting from January to June 2019. Principal photography took place in Atlanta, Miami, and Mexico City.
Bad Boys for Life was theatrically released in the United States on January 17, 2020, by Sony Pictures Releasing through Columbia Pictures. The film received generally positive reviews and grossed $426.5 million worldwide, making it the third highest-grossing film of 2020. It is also the highest-grossing installment of the series and the biggest January release of all-time.
Bad Boys For Life is like a less self-aware Hot Fuzz, a movie about how much of a pain in the ass it is to be cops who work with wannabe action heroes. Lowrey in particular is hotheaded in a way that would be troubling if he were played by anyone other than Will Smith: bloodthirsty, reckless, and self-interested to the point where he's almost entirely unlikable. Smith's excessive and undeniable charm is the only reason Lowrey works at all, and even then it's barely enough because Will Smith, like Mike Lowrey, isn't the firebrand he used to be. Current slang doesn't roll off his tongue as naturally, and these days the lusty reckless cop act suits him poorly. Martin Lawrence, though? He's perfect, and when the two of them find a groove — like an extended bit where the two merely sit on a plane and razz each other for several minutes — it's still fun to watch but maybe we've not seen enough.