A Cultural Misunderstanding
There is fault in ones miscommunication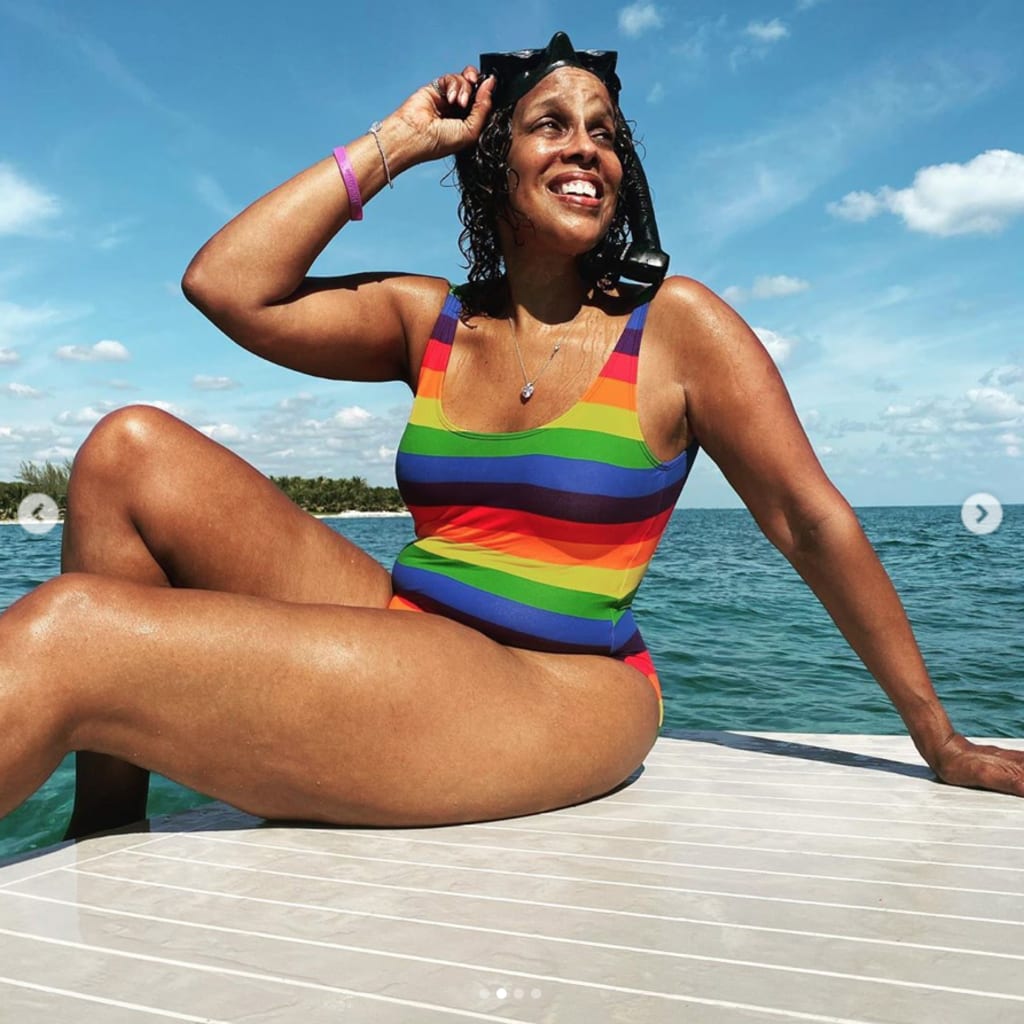 If it were Medieval times, one could hear a crowd yelling "off with her whole head" as the African American community, supporters of Kobe Bryant's legacy took Gayle King to the stake, after her video surfaced interviewing Lisa Leslie. Kings interview caused a frenzy via Social Media.
Anchor, Gayle King posted a two-part video on social media Thursday morning, saying she was "mortified" and "very angry" at CBS for posting a "salacious" clip of her interview with Lisa Leslie about Kobe Bryant. King has not issued a formal apology to the people whom which she has offended thus far. The hashtag #IStandWithGayle trended throughout the day Monday, with several celebrities and journalists voicing support for Gayle King amid the controversy surrounding her recent interview about Kobe Bryant.
Gayle is facing a firing squad of supporters of Kobe Bryant's legacy, those supporters include, but are not limited to Snoop Dog, Lil Boosie, and Ricky Smiley, all of which were outraged by the comments made and questions asked about Kobe Bryant's accusations during his amazing career. In order to understand why there is such an outrage, one must first understand the prospective of the Arifican American. There There is a overwhelming responsibility of the men left behind to protect the legacy that Kobe left, and they are willing to protect it by any means necessary. They began that display of protection, by providing Gayle King with a lashing of the good ol tongue.
Being that King is a African American woman, with a respectable career, she should be the first to understand how difficult it may be to polish your reputation back to an untarnished stage after it became tarnished. If king didn't, well, she does now. King has had a fairly easy and fulfilling career with her close ties to billionaire celebrity Oprah Winfrey. She's taken the title of a journalist, and a best friend of one of the most respected African American women in the world (Winfrey). She will now have to work just as Kobe did to get the recent tarnish off of her reputation. The task is proven not be easy.
The uproar is due to the lack of respect King managed to display during her interview. Kobe Bryant lost his life alongside his daughter. He leaves behind a Wife (Vanessa), and three other daughters. If anyone should understand the sensitivity of the situation it should be King. Since the initial response, Snoop Dog has managed to issue an apology for the disrespect he showed Gayle after her interview emerged. He claims to have said what he said due to the anger he felt after viewing the interview.
King now has a task set out before her. She was dragged to the stake by her previous supporters and although she managed to survive, she will have to work just as hard as Kobe did to clean her name and reputation. She will soon realize that polishing a reputation back to an untarnished stage is a difficult task. The momment she leaves the earth and dies, the next reporter will come along, interview kings closes friends, and may issues the same disrespect Gayle issued by asking the same disrespectful questions. Only then will people understand why there was a public outcry. How dare you not know that one momment doesn't define the entire career. Let's hope this one momment from Gayle doesn't define her entire career. She will spend the rest of her life with this tarnish on her legacy. The journalist who was so insensitive to a man and his daughters demise, and decided to ask questions about the accusations that surfaced one time during his career. Will they have more respect for Gayle to not bring up her career tarnishing momment when she passes. Only time will tell.