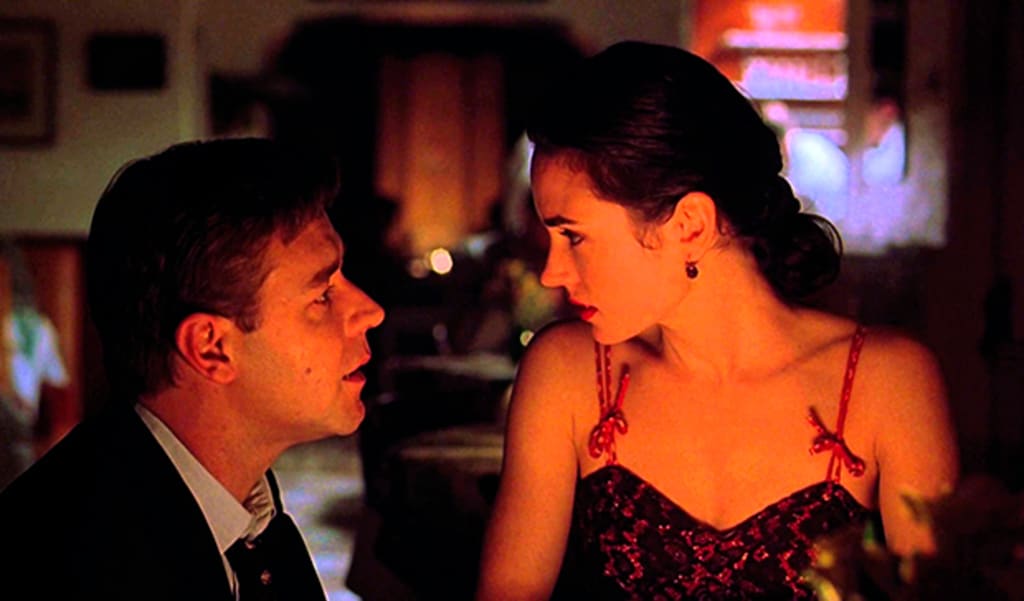 A Beautiful Mind Review
There are films that leave traces. Perhaps because they resonate with the inner vibrations that stir in our minds and hearts. They are films that are fondly remembered, that one can watch repeatedly because there are always new discoveries, renewed emotions, unexpected experiences and disturbing questions that are never answered. Perhaps because I am an engineer, interested in mathematics and science, fond of making models and adjusting things that happen to formulas and theories, I love the story of John Nash, a Nobel laureate in economics who dared to propose a revolutionary scheme to raise the idealized functioning of human relationships in terms of what are their optimal points of behavior. As the protagonist ofA brilliant mind : "Adam Smith said that for the best result each member of a group must do what is best for himself…this is incomplete, incomplete…because to achieve the best result, each member of the group must do what is best for himself and for the group", the optimum has both group and individual resonances. When a film dares to raise such simple and essential themes, and when it does so through excellent dialogues, daring, with creative schemes, to break the merely narrative flow of a story, they leave traces on the viewer, they begin to feel resonances, a masterpiece is experienced.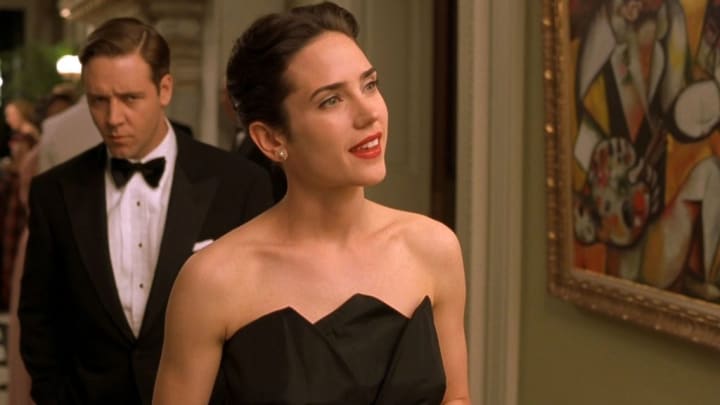 The story slides largely through the sacred precincts of the prestigious universities of the North American "ivy league", specifically by Princeton, the venerable center in one of whose institutes Einstein taught. It is an environment in which the best compete, amid medieval-looking buildings, beautifully manicured gardens and lawns, elegant study rooms and traditional libraries; but also from student bars, heavy jokes and conversations in which sharp intelligence and superficial and light banality mix. We could say that it is a trial and error environment, in which acting and theater dominate in such a way that it is very possible that what is said and what is experienced have a double meaning.
This is a challenging world, both perfect and imperfect, for the brilliant mind of Nash, masterfully played by Russell Crowe, who personifies the doubts, the nervous tremors and the difficulties of the bright young student, unlike everyone else in everything, always. breaking schemes, but in the midst of duality, oscillating between manifest insecurity and occasional moments of brilliance in which everything looks clear, evident and different.
Then the absolutely theatrical instance occurs in the life of the already famous mathematician: the illusory creation of a new world, with characters and scenarios of absolute realism that are only seen by himself and that lead him towards schizophrenic madness. From these strange experiences, the professional and family life of the character is woven, as a mixture of genius and foolishness that could make us desperate if we knew what was happening. But the reality is that it took us a while to find out about the theatrical game that the protagonist's existence is and we let ourselves be carried away, like him, by the adventures of his double life: that of a man of the home, in love and full of hopes, and that of an international spy. , trapped by war games and conspiracies, tormented and fatalistic.
Real ego in which one does not believe and imaginary alter ego that becomes real. The film and his character move between these contradictions, until he decisively assumes the leading role, in both situations, his sweet wife, personified by Jennifer Connelly. Willing to solve them and convinced of her partner's essential intelligence and sanity, she discovers the plot that underlies his disturbed mind and narrates it to himself, in shocking scenes, until he generates, based on rehearsals and errors, a possible way out to escape the madhouse and abandonment.
This is how the circle of a life that could have been miserable and sad, but instead managed to become an example of overcoming and personal, academic, scientific and family triumph, is closed. Ultimately, what happened? The character tells us, when amid applause he receives the Nobel Prize in Economics in 1994 for his contributions to game theory and negotiation processes. It makes us understand that a really powerful mind is one that is open to the most brilliant and wonderful of ideas, which is the acceptance of the presence and importance of love as a real possibility, worth experiencing. As his wife used to say at some memorable moment, inviting him to touch her face: this is what is real, the close presence of the one she loves is what is real, it is what is capable of turning disturbing madness into healing,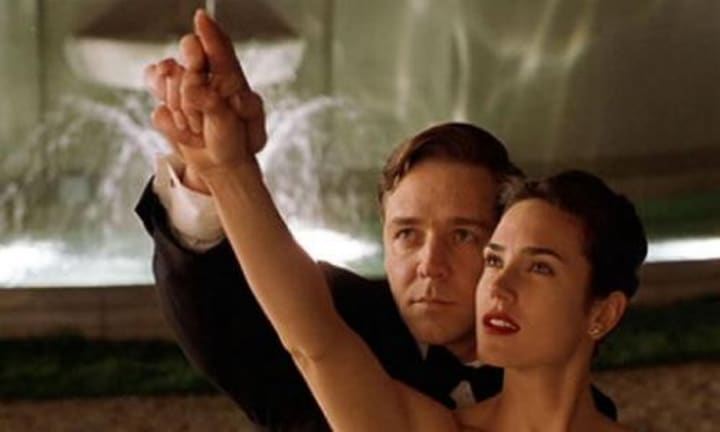 And what else has happened? On the one hand, that in the theory of games and in the theory of the negotiation processes of life, it is really important to trust the other, the only possibility of achieving the best result for each member of the groups in which we move. , is to do what is best for each one of us and for the group. And on the other hand, that it is worth applying the brilliant ideas you have to your own life, even if it is based on frustrating trial and error.
Reader insights
Be the first to share your insights about this piece.
Add your insights