4 Actors Who Wish They Never Auditioned For Superhero Movies
Take a look at these 4 actors who seemed to have disappeared from the film industry altogether.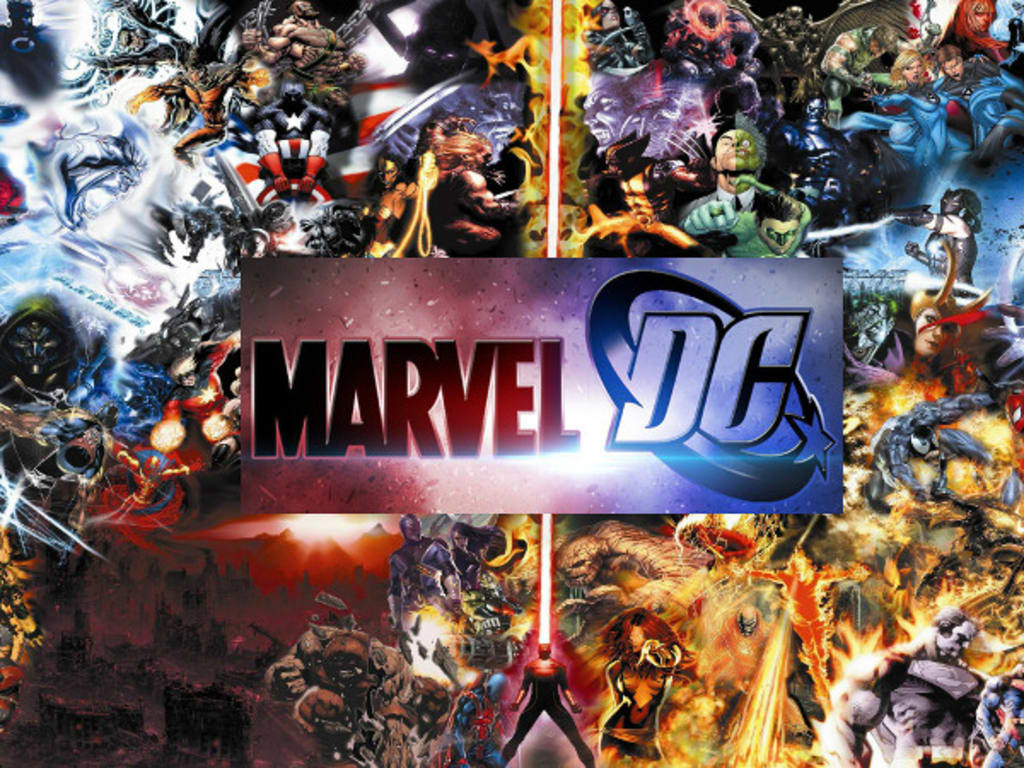 Now, that's probably not a phrase we'll hear any time soon from the actors in the current class of Marvel & DC alumni. With the booming success of nearly anything superhero, we're sure to see the franchises evolve and grow for who knows how long. Yet, there was a time when superhero movies ran the risk of ruining an actors career.
Take a look at these 4 actors who seemed to have disappeared from the film industry altogether.
Topher Grace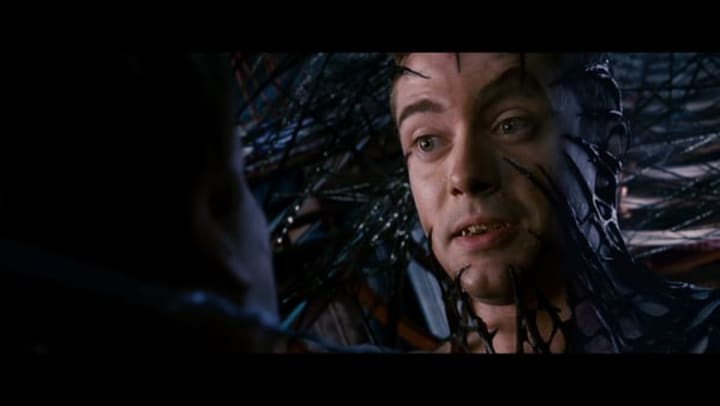 Topher Grace seemed to be one of the hottest rising actors, thanks to his time on the incredibly popular sitcom, That 70's Show. Topher went from comedy to badass villain in Spider-Man - well that was the idea anyway. Except rather than a badass Venom, we got a weak-looking and whiny villain, definitely the savagely strong beast we saw in the comics.
We watched Topher run around in a movie that had sub-par special effects and ultimately it killed the franchise, along with Topher's career. After the 2007 film, Topher has been relegated to forgotten guest spots and films that nobody cared about.
Alicia Silverstone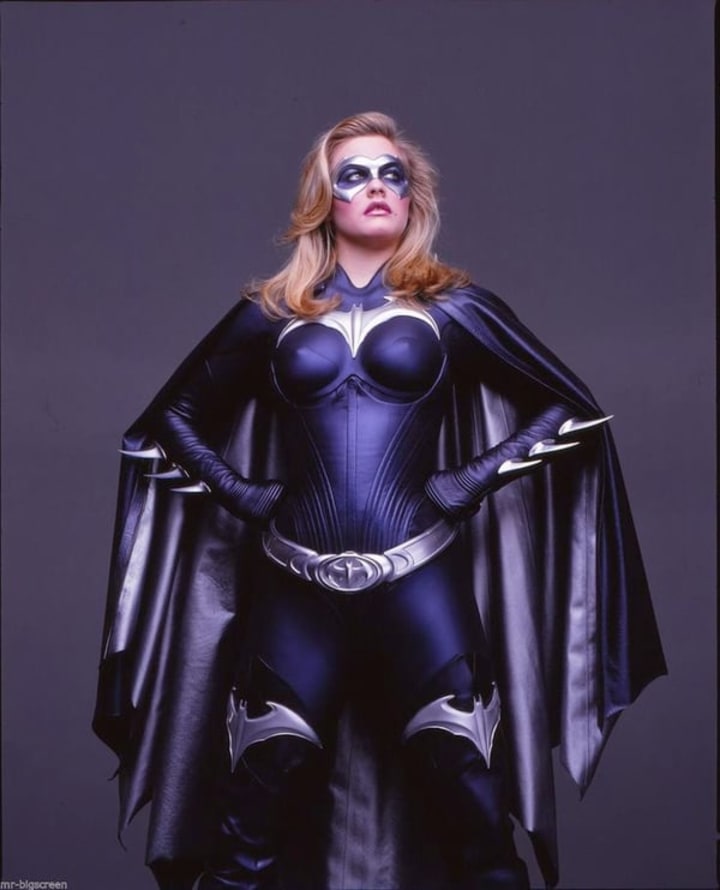 Back in the early 90's, Alicia was the "it" girl. She was a hot commodity thanks to her performance in The Crush, and her repetitive appearance in Aerosmith's videos from the same time. She then filled her most iconic role, as she earned the lead in Clueless. It seemed as though she was destined to be the next big thing, so she jumped into the 1997 film Batman and Robin.
Her role in the movie seemed to only fill the purpose of filming her butt in a bat outfit, and reciting even lamer lines as the movie drudged on. The film failed so hard that the next actor was taken down with it.
Chris O'Donnell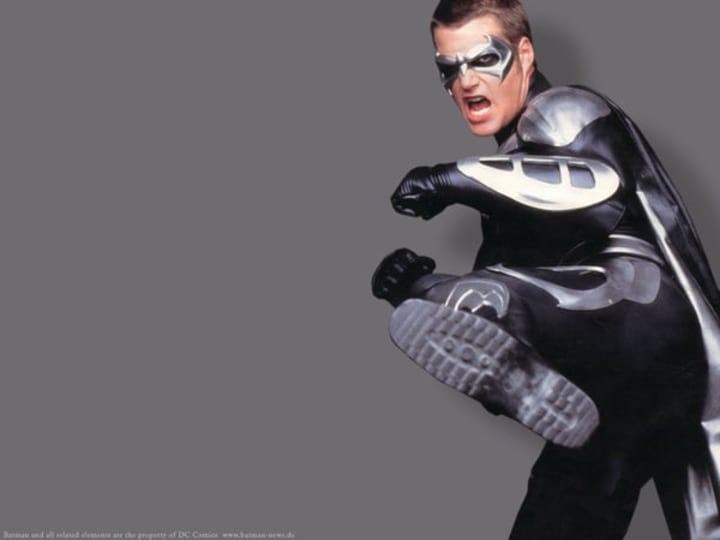 Chris O'Donnell was a bankable star, having several hits in a short span. The Three Musketeers and Fried Green Tomatoes were big successes and his role in Scent of a Woman earned Chris a Golden Globe. Then he donned a rubber suit (twice) and failed (twice) to capture our interest or attention. Chris stepped in to the role of Dick Grayson, and as much as I enjoyed his performance, the movie was doomed and so was his film career after that point.
Honestly, O'Donnell has had success lately on the spin-off drama NCIS:Los Angeles, but before finding this success he trudged through nearly a decade of forgettable characters and films.
Brandon Routh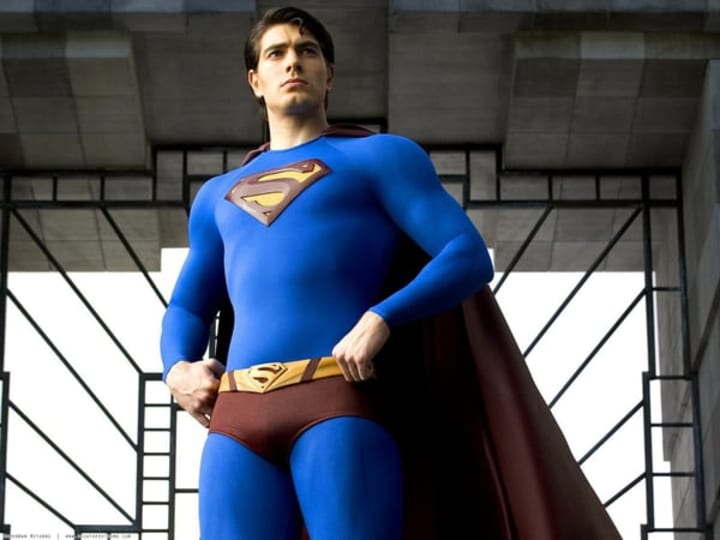 In 2006, Brandon was given the honor of resurrecting Superman in the movie Superman Returns. This should have been a no-brainer, career-making film. The movie took a monumental character and made audiences feel oddly uninterested in watching the Man of Steel. The movie tanked and Brandon watched as his future take a tumble.
After Superman's defeat at the box-office, Routh returned to TV filling a handful of rolls before finding a new hero to portray in the DC Comics adaptations of Arrow and The Flash as he brings to life Ray Palmer, better known as the Atom.
celebrities
Husband. Father. Gamer. Cinema Lover. Mix it all together, and there I am. I love all things pop-culture and coffee; but coffee is the best.