30 Great Books of the 1980s
A reading list from the decade of dance, hedonism and the rise of consumerism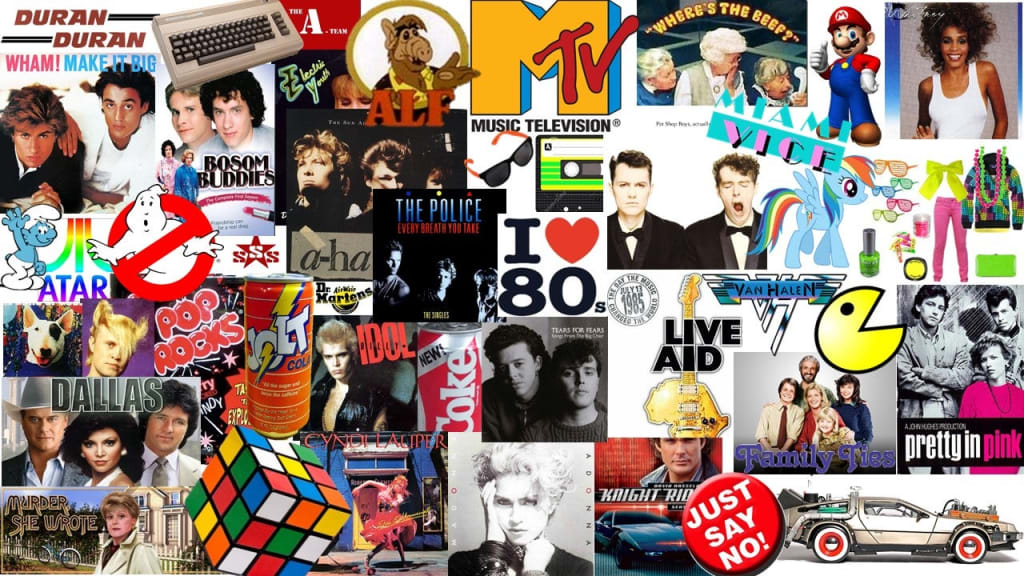 There were many great things about the 1980s, first of all there was the music. The music of the 80s was the beginning of the dance scene, which was a smooth mixture between the synth of the 70s and the pop music that was slowly climbing and about to make a resurgence well into the 90s. Another great thing about the 80s was the TV shows. I have to admit to my fair share, such as Dallas and that sort. Finally, yes, we have some of the greatest albums of all time including Michael Jackson's Thriller which went on to become the greatest selling album of all time.
The movies of the 80s were pretty great with everything from E.T. to Star Wars: The Empire Strikes Back and then all the way to when The Breakfast Club was coming out. It was seriously an age of innovation and invention. So let's have a look if the literature lives up to that as well. Here are 30 of the best books of the 1980s. I'll mark my personal favourites with a (*) and talk about some intermittently as we go through. These are in no order, but just to provide you with a good 80s reading list
1-10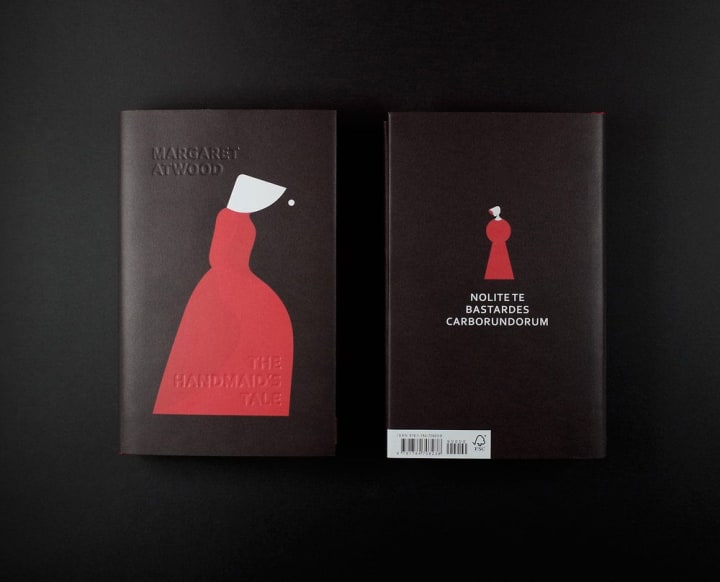 1. The Name of the Rose by Umberto Eco*
2. The Handmaid's Tale by Margaret Atwood
3. The Colour Purple by Alice Walker
4. The Joy Luck Club by Amy Tan
5. Misery by Stephen King*
I loved this book so much and I read it maybe around eight or nine years' ago. But, I didn't watch the film until five years' after that. Both the book and the film were absolutely incredible and it is one of Stephen King's very best and smartest works.
6. Blood Meridian by Cormac McCarthy
7. Beloved by Toni Morrison
8. The Remains of the Day by Kazuo Ishiguro*
9. Love in the Time of Cholera by Gabriel Garcia Marquez*
10. White Noise by Don DeLillo*
11-20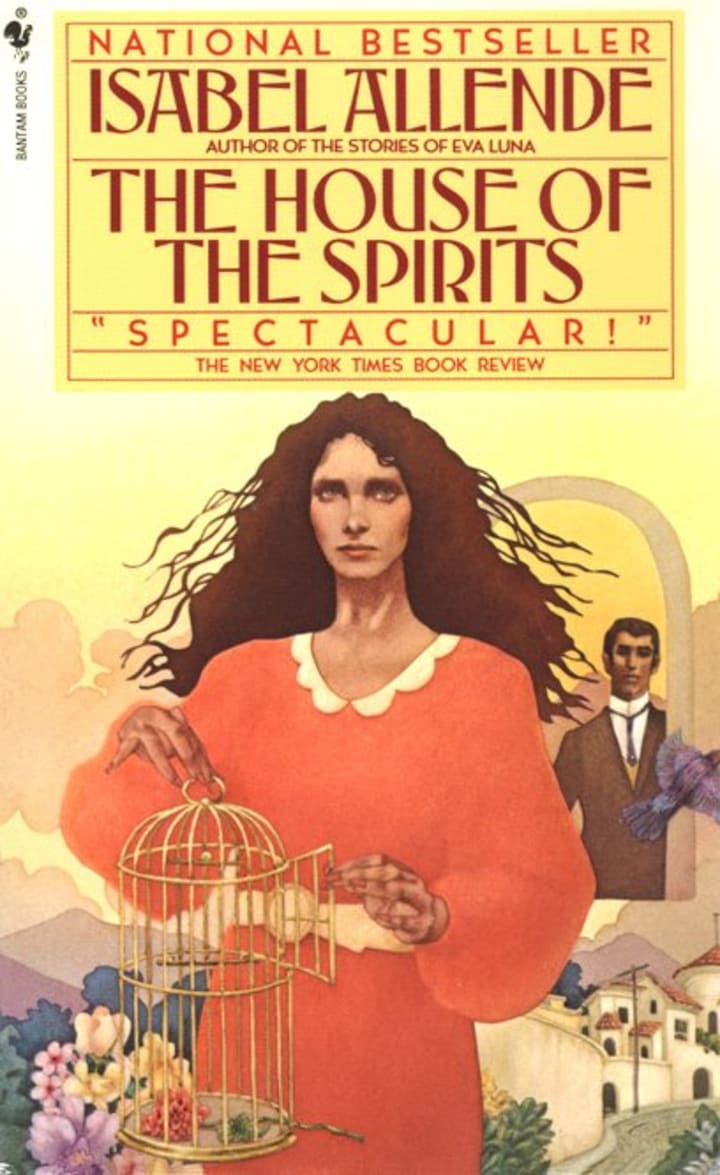 11. The House of the Spirits by Isabel Allende*
This is one of my personal favourite books of all time. It is one of those Latin American Magic Realism novels and has some pretty great quotations and an amazing storyline. After Rosa dies, her sister is set to marry the man that should've been Rosa's husband—Esteban. And from there, it is a generation by generation account of one family through the eyes of the Chilean Revolution. It is one of the most beautiful things you'll ever read.
12. Different Seasons by Stephen King
13. Pet Semetary by Stephen King
14. The Pillars of the Earth by Ken Follett
15. Watchmen by Alan Moore*
16. Cujo by Stephen King
17. Christine by Stephen King
18. The Restaurant at the End of the Universe by Douglas Adams
19. Howl's Moving Castle by Diana Wynn Jones*
Just read it. It is one of the most incredible books of the 1980s and I'm sure you'll appreciate the amazement and magic that encompasses the entire book. And then, watch the movie because it is just as beautiful.
20. It by Stephen King*
21-30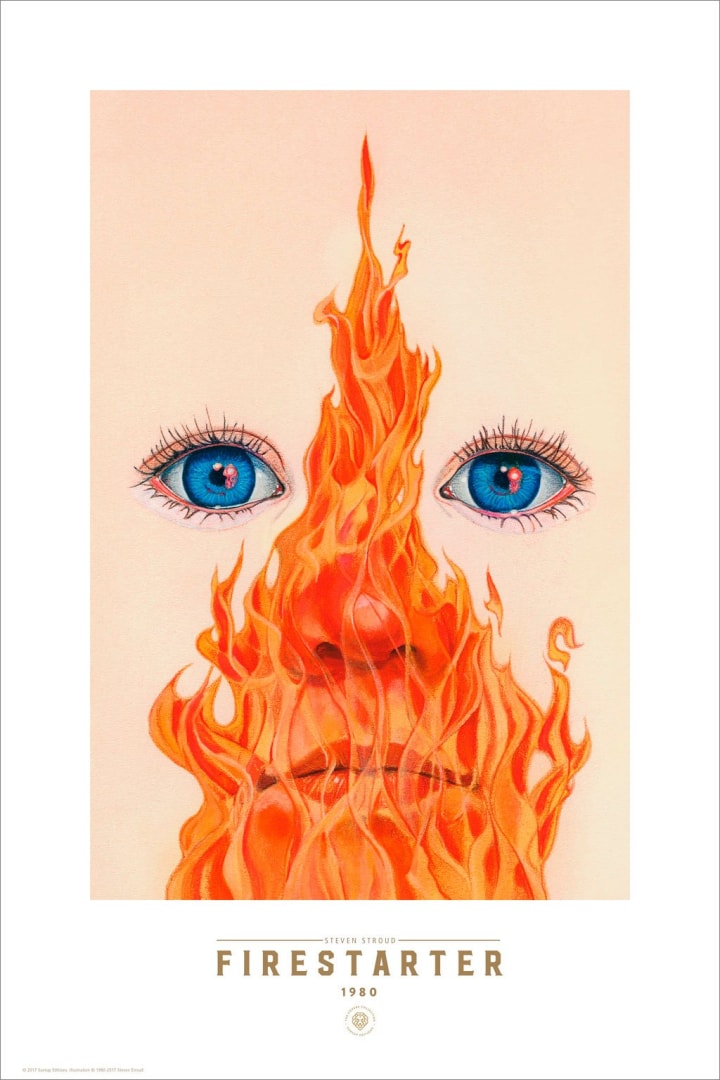 21. Firestarter by Stephen King
22. The Bonfire of the Vanities by Tom Wolfe*
Another one of my favourite books of all time, this book has all the excitement of what you'd expect from a hedonist business based corporate all-American 80s novel. Oh hell yes, it is brilliant in every single way and needs a comeback—read it today!
23. Less Than Zero by Bret Easton Ellis*
I was absolutely obsessed with this book as a teenager. Want to read more about my love for Bret Easton Ellis? Click here.
24. The Cider House Rules by John Irving*
I know so many people who have said that this is either their favourite book of all time, or seriously in the top five. It's probably in my top 50, it's a brilliantly dramatic book with a story of togetherness and helping one another.
25. The Colour of Magic by Terry Pratchett*
Hey look, it's my favourite childhood novel. I was so obsessed with this series as a kid, I had the map of Ankh-Morpork, figurines, the books in every edition and I watched the show too. When Pratchett died only a few years ago, I was at work and everyone refused to tell me. When I found out, I had to excuse myself with one of my friends and I burst into tears. I cry just thinking about it.
26. Lonesome Dove by Larry McMurtry
27. Midnight's Children by Salman Rushdie*
28. The Unbearable Lightness of Being by Milan Kundera
29. The Bourne Identity by Robert Ludlum*
Yes, I've read them all. This and Jack Reacher I used to be obsessed with too!
30. Norwegian Wood by Haruki Murakami*
One of the best Murakami novels and a great one to read if you're only just starting to explore his works.