30 Books to Read Before You Die (Pt. 35)
1021-1050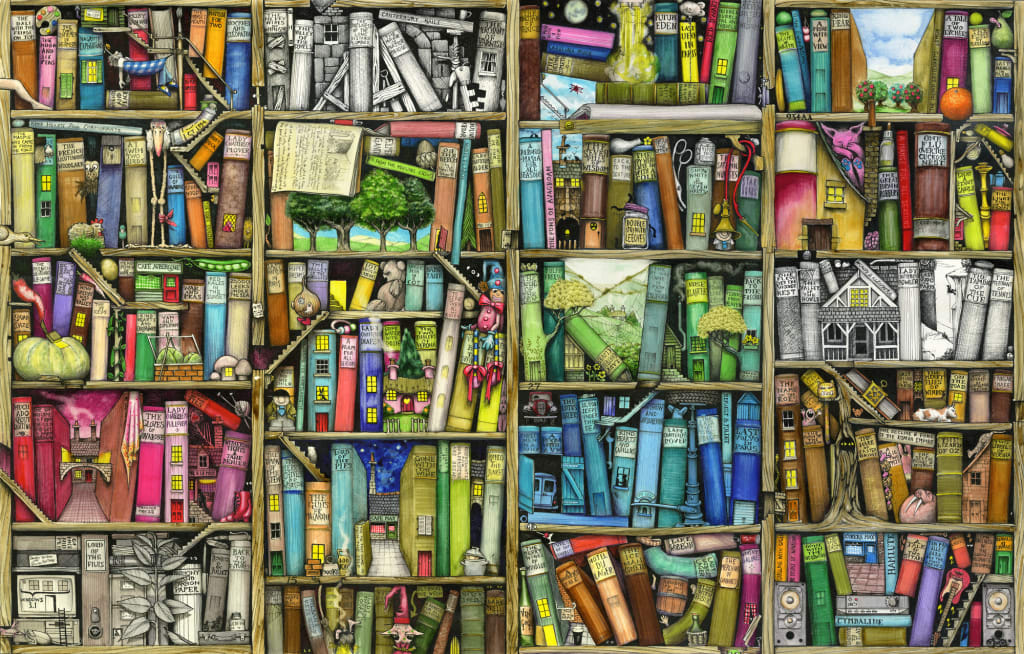 It's been a long journey and yet, there is still a long way to go. I'm really enjoying the way in which these articles are going. Some people have told me that they've read certain books and, more importantly, got some good reading material from them. Some people have given me some recommendations, and I'm going to get to those as soon as I can! It's very important to have a community for reading, and people who support other people reading. I love making friends in the reading community regardless of what you actually read. If you're enthusiastic and into what you're reading then that's enough for me. I love listening to what people are reading and listening to them talk about it with passion and energy, because I always find it fascinating how books can have this kind of impact on our lives.
For years, I've always wanted to listen to people talk about books and I'll tell you there are some good sources to listen to people talking about books out there. For example: I love listening to audio lectures by The Great Courses series (that you can find on audible!) I have a ton of them, and most of them I have are on Literature, History, and some on Philosophy. I love the series of lectures entitled Books That Have Made History: Books That Can Change Your Life, and I suggest that you listen to it as well if you love literature. It goes through Homer's Iliad, Marcus Aurelius, Holy texts of different religions, and then through Beowulf and the Ancient Greek Plays and Philosophers. There's Shakespeare, and Orwell, and Virgil, and Machiavelli. There's even John Stuart Mill, Thomas Malory's Morte D'Arthur, Henry David Thoreau, Edward Gibbon, Goethe, and Gandhi. And I haven't even told you all of them! This series is so in-depth that even if you have studied the books it goes through, you still learn something from the lectures. It's such an incredible series that you have to listen to, especially if you're a classic literature fan. My personal favourite part is the lecture on Le Morte D'Arthur by Thomas Malory. There's so much analysis on it, and so much thorough depth to the lecture that no matter how many times I read that book, there's still a lot I love about the lecture and the way it discusses the "spirituality" of the Arthurian text.
We're going to do this the same as always. Remember, I'll never recommend you a book I haven't read, tried and tested myself. I'll mark my personal favourites with an (*) and, if you don't mind, I'll talk about one or two of them intermittently throughout the article (if they have some sort of memorable experience behind them). That is if you haven't had enough of my talking already! Let's get on with the next part of our series then; this is the set from 1021 through to 1050!
1021-1030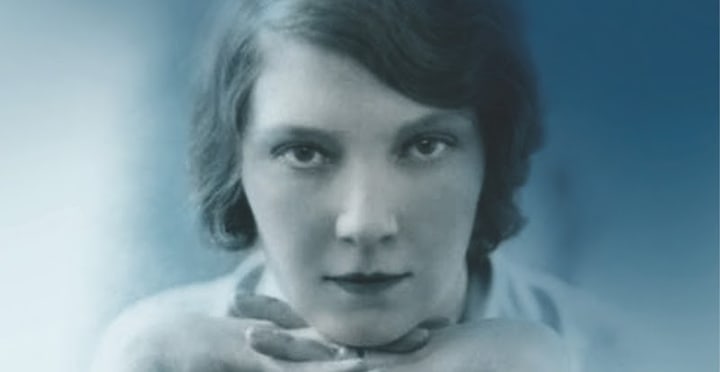 1021. Good Morning Midnight by Jean Rhys
1022. Selected Poems by William Carlos Williams
1023. The Red Pony by John Steinbeck
1024. Burning Bright by John Steinbeck
1025. The Log from the Sea of Cortez by John Steinbeck
1026. Pnin by Vladimir Nabokov
1027. Selected Poems of Fernando Pessoa
1028. Sword of Honour by Evelyn Waugh
1029. King, Queen, Knave by Vladimir Nabokov
1030. Selected Poems by Jorge Luis Borges
1031-1040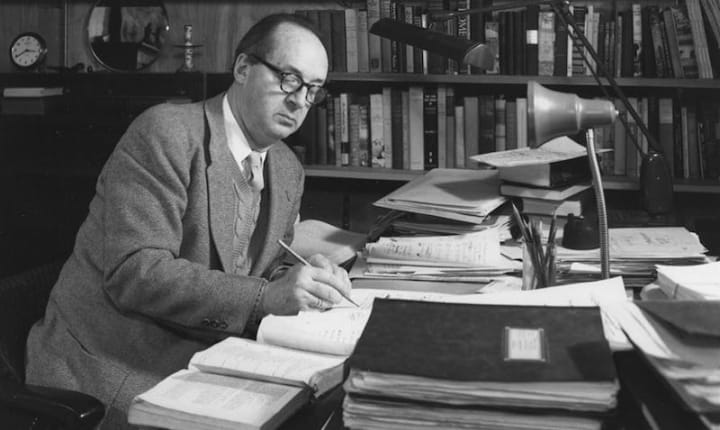 1031. Work Suspended and Other Stories by Evelyn Waugh
1032. In Dubious Battle by John Steinbeck
1033. Bend Sinister by Vladimir Nabokov
1034. The Members of the Wedding by Carson McCullers
1035. The Lady in the Lake by Raymond Chandler
1036. The Collected Dorothy Parker by Dorothy Parker
1037. The Book of Sand by Jorge Luis Borges
1038. 'Selected Poems: 1947-1995' by Allen Ginsberg*
Allen Ginsberg's poetry is nearly always absolutely fascinating. Not only because of the fact that the poetry is beautiful and captivating to read, but also because of the historical context of it. I remember whilst reading this book, noticing the changing context of the days. From the 40s, it changed to the 50s, and then the 50s became the 60s, and the 70s, and so on. But, the poetry changed with it. The themes and the messages, the text and the language. The structure, the style, and the way in which the speaker understood the reader rather than the other way around. It is a rare skill that I applaud Ginsberg for being able to do. Not many people can change their contexts so incredibly to move with the political timing of their text.
1039. Herzog by Saul Bellow
1040. Memories of a Dutiful Daughter by Simone de Beauvoir
1041-1050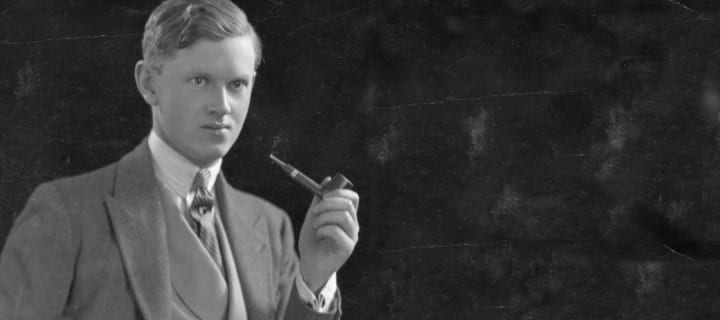 1041. Once There Was a War by John Steinbeck
1042. Men at Arms by Evelyn Waugh
1043. A Life in Letters by John Steinbeck
1044. Orwell in Spain by George Orwell
1045. Answered Prayers by Truman Capote
1046. The Thing on the Doorstep by HP Lovecraft
1047. Henry and June by Anais Nin
1048. The Rebel by Albert Camus
1049. Remote People by Evelyn Waugh
1050. The Psychology of Everyday Life by Sigmund Freud