10 Ways Marvel Can Be Even Better
A list of the biggest non-mistakes Marvel can make in the future, at least in my opinion.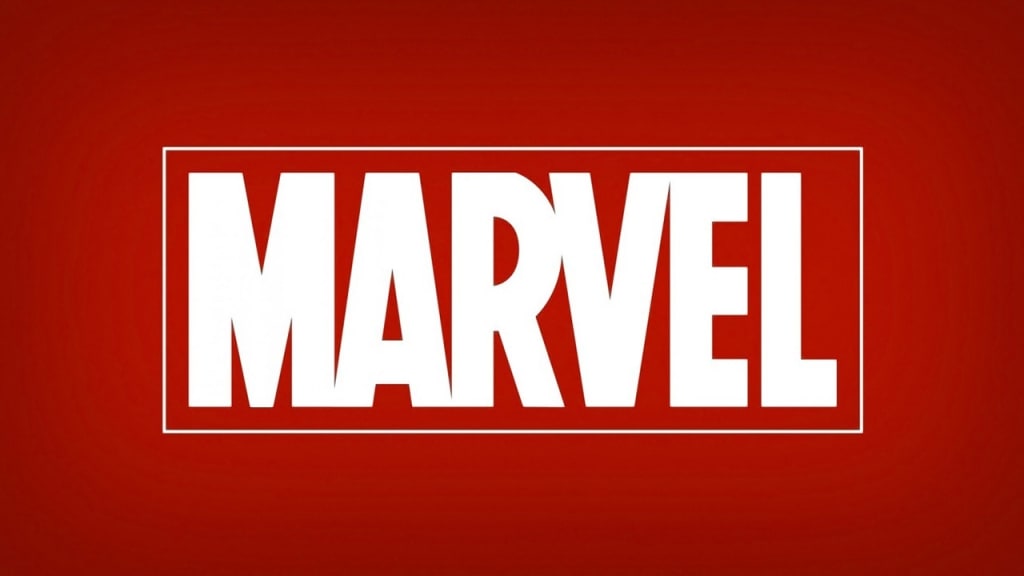 Thanks to the upcoming Netflix drama Iron Fist, I have Marvel on my mind. Unfortunately, if early buzz is to be trusted, it will be one of the studio's weaker entries. This got me thinking about Marvel's past mistakes, and that thinking has inspired the formation of this list I made of 10 of the biggest non-mistakes Marvel can make in the future, at least in my opinion.
1. Let Disney Have the Film Rights to Fantastic Four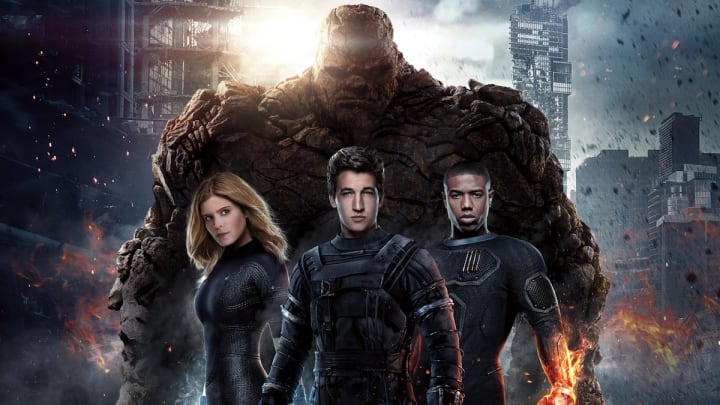 This is the most obvious item on the list but not the simplest. If it was, Fox would have let Disney have this series by now. Regardless of the studio politics, who could argue that the Kevin Feige camp wouldn't make a better FF film than Fox's last 3 entries?
2. Let Fox Keep Owning X-Men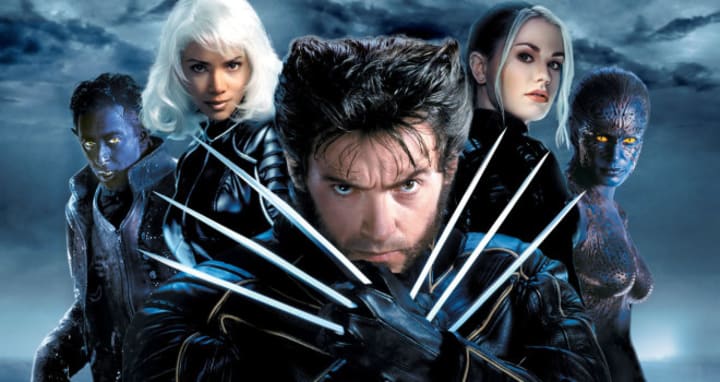 Some people would like Disney to own the film rights to this one too, but think about it! How many things can Disney make at one studio? With Fox owning X-Men, Disney can focus on elevating lesser known series like Guardians of the Galaxy. Logan and Legion are brilliant so I say leave this one alone.
3. Never Stop Using Deadpool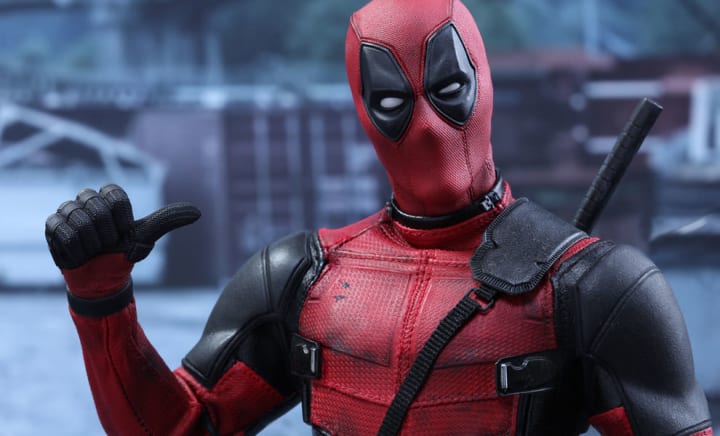 I'm not saying the Deadpool train will last forever, but he is arguably Marvel's hottest property right now. He is also the most hilarious and least boring Marvel character so keep him in the spotlight and milk his popularity while it's there.
4. Stop Rebooting Spider-Man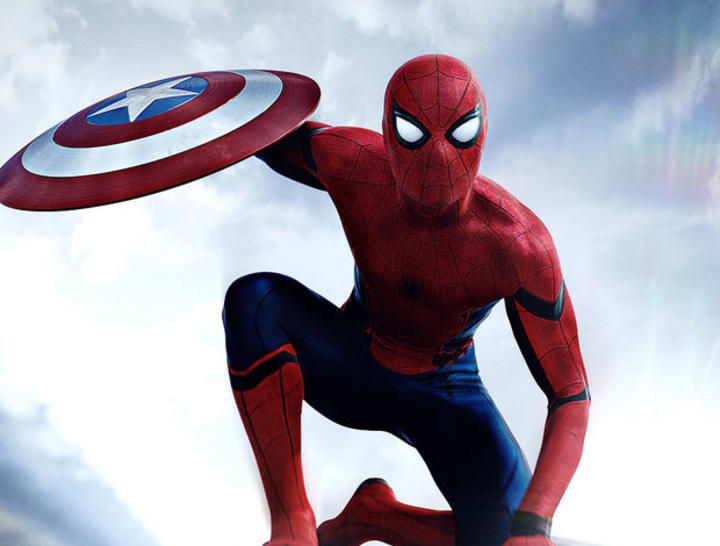 Tom Holland's youth can be an advantage here. Keep him in the role of Spider-Man for as long as possible so we can stop seeing his origin story and finally start doing new things with the character. Disney's handling of Spider-Man: Homecoming looks promising.
5. Stop Giving Hulk Solo Films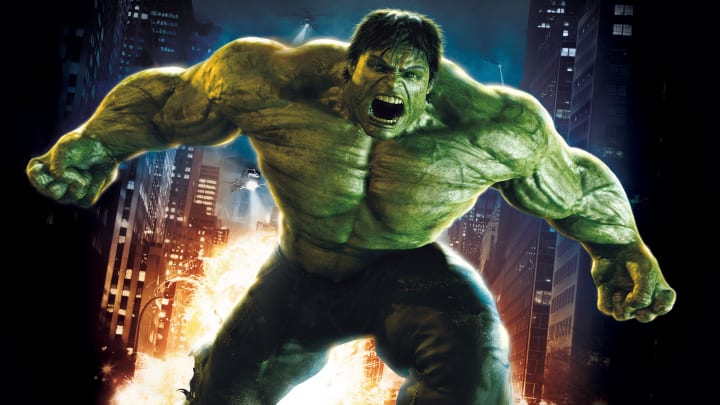 If they decide to go in a radically different direction with the character in the vein of Planet Hulk it may work, but Hulk continually proves to be a weak movie lead. Keep him in a group dynamic like in the upcoming Thor: Ragnarok.
6. Start Giving Black Widow Solo Films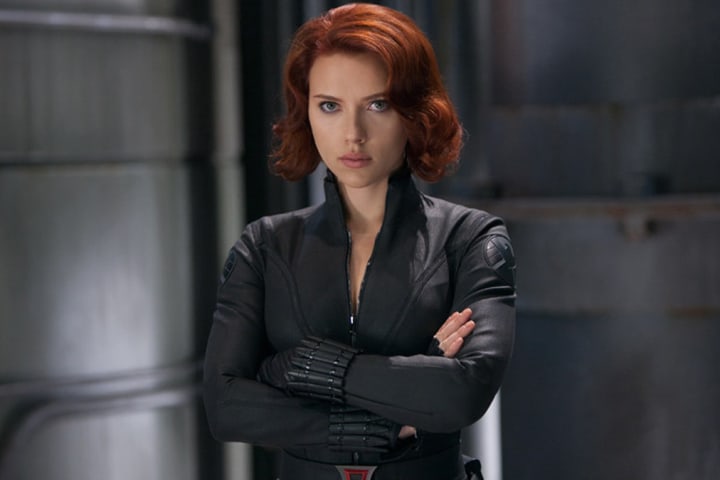 How cool would it be to see a solo Black Widow spy thriller in the vein of James Bond? You could even explore her mysterious past and learn things about her character that the Avengers don't even know.
7. Turn Netflix Series Into TV Movies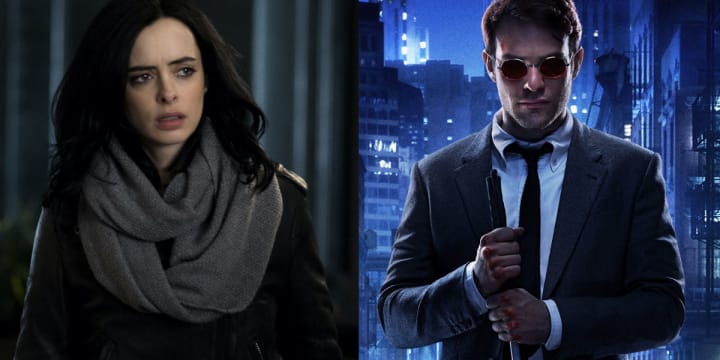 Daredevil and the rest of the Marvel shows on Netflix are starting to feel stretched too thin. Instead of TV shows, Matt Murdock, Jessica Jones, Luke Cage and Danny Rand should only have movies and cameo appearances. They can still keep the movies on Netflix if Disney is worried about space on their release slate.
8. Acknowledge She-Hulk Exists in the MCU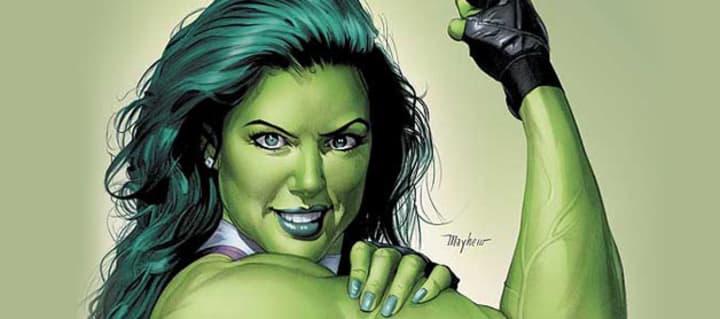 I would love to see She-Hulk get her own show. She's a lawyer in the comics, and law as a genre is no stranger to television. If not, give her a role in an existing Marvel series. She is a great character that ought not be wasted.
9. Make More Animated Marvel Movies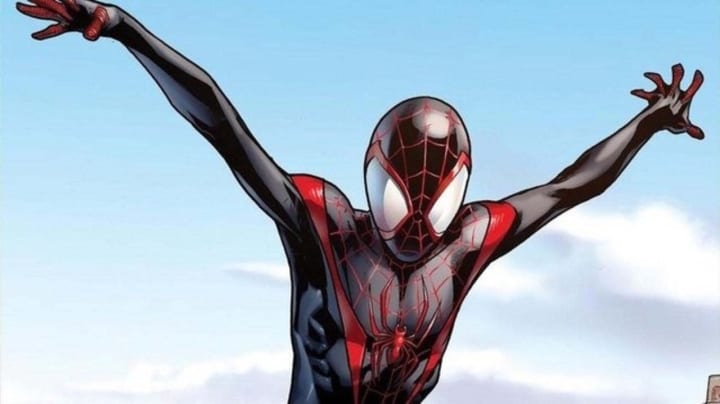 An upcoming animated Spider-Man movie about Miles Morales could open the door for more animated Marvel movies that exist in their own cinematic universe, the same way the Ultimate Marvel universe co-exists with the regular Marvel universe in the comics.
10. Give Howard the Duck One More Chance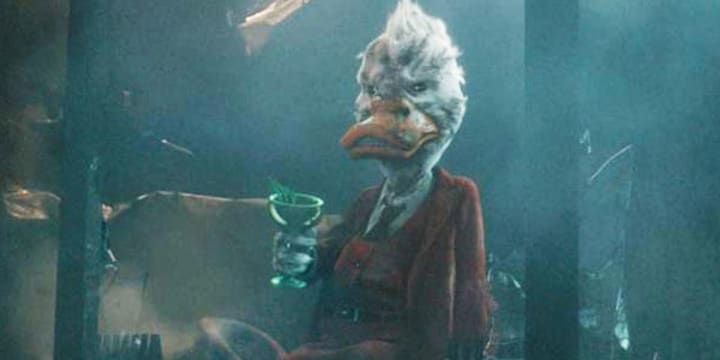 I know how unlikely this sounds but I had to include it. Howard the Duck is one of my favorite Marvel characters, and his comics from the seventies were sharp. With the right script and the right director I truly believe a funny and critically acclaimed movie is possible.