10 New Movies To See in June 2021
June! New Movies!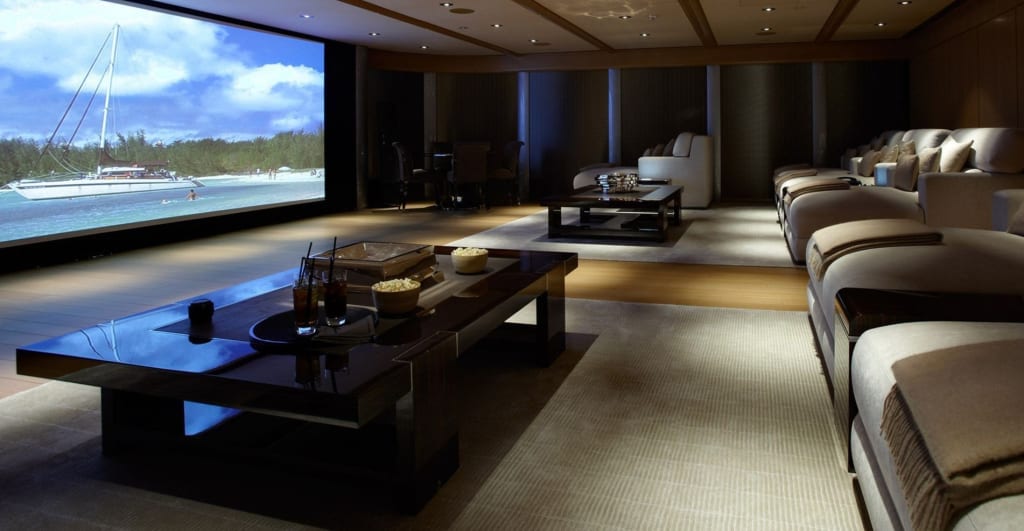 1. Spirit Untamed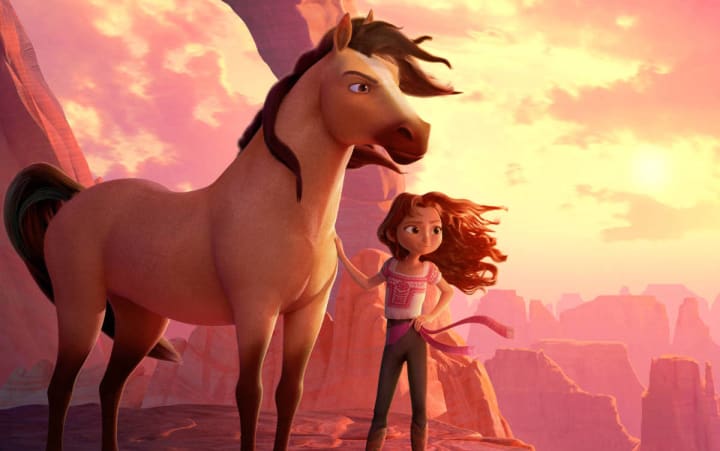 Lucky Prescott's Life is Changed Forever When she moves from her Home in the City to a Small Frontier Town And Befriends A Wild Mustang Named Spirit. This Movie Is Available To See June 4, 2021
2. Vivo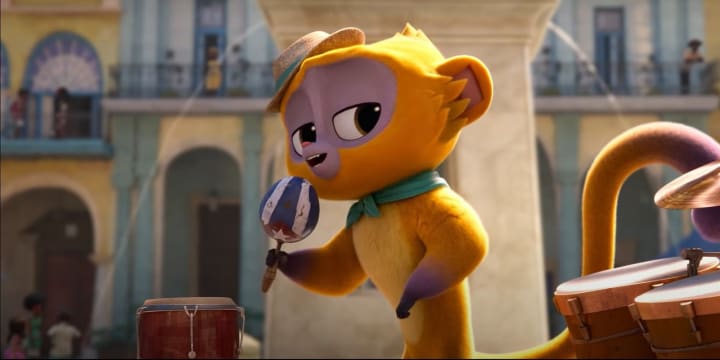 Vivo Is An Animated Musical Adventure Featuring all new Original Songs from Lin-Manuel Miranda, The Creator of The Broadway Hamilton whose flair for Mashing up Musical Styles That Give The Film a Wholly Unique And Contemporary Sound. This Incredible Story is about Music And Friendship Will Take You On An Epic Adventure To Gorgeous And Vibrant Locations. This Movie is Available To See June 4, 2021
3. Peter Rabbit 2: The Runaway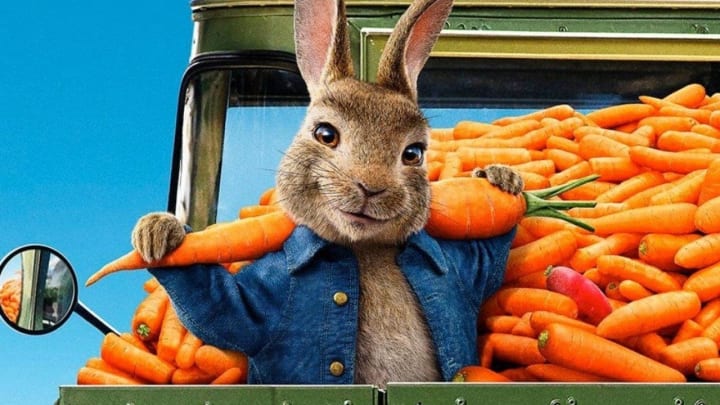 Thomas And Bea Are Now Married and Living with Peter And His Rabbit Family. Bored Of Life In The Garden, Peter goes to the Big City, Where He Meet Shady Characters and Ends up Creating Chaos For the Whole Family. This Movies Is Available To See June 18, 2021
4. In The Heights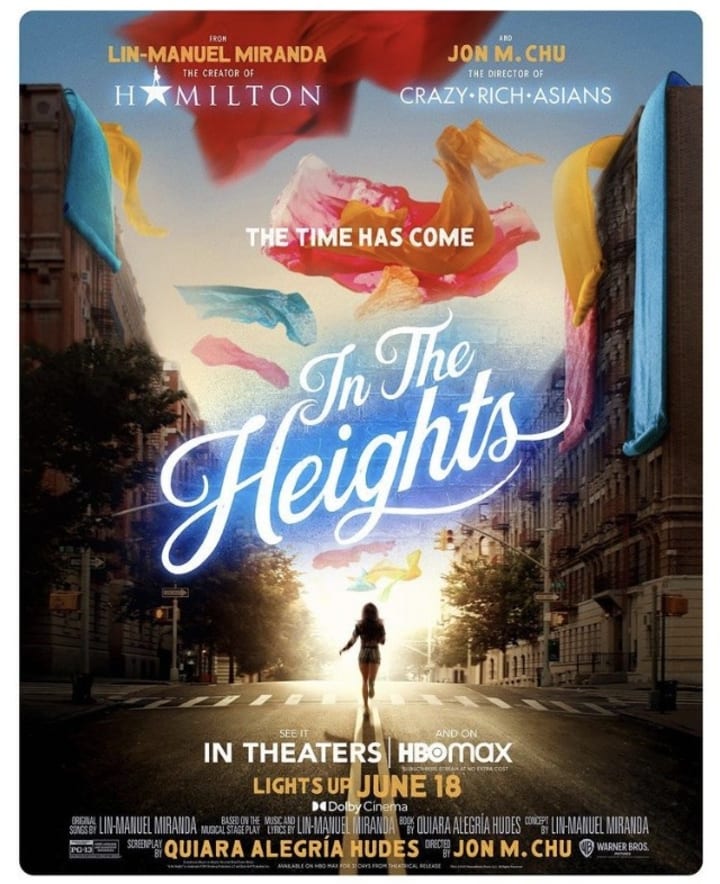 The Scent of Cafecito Caliente hangs in the air just outside of the 181st Street Subway Stop. The likeable, Magnetic Bodega Owner Usnavi Saves every Penny from his Daily Grind as he Hopes, Imagines, and Sings About a Better Life. This Movie Is Available To See (USA June 11, 2021) (United Kingdom June 18, 2021)
5. The Hit Mans Wife's Body Guard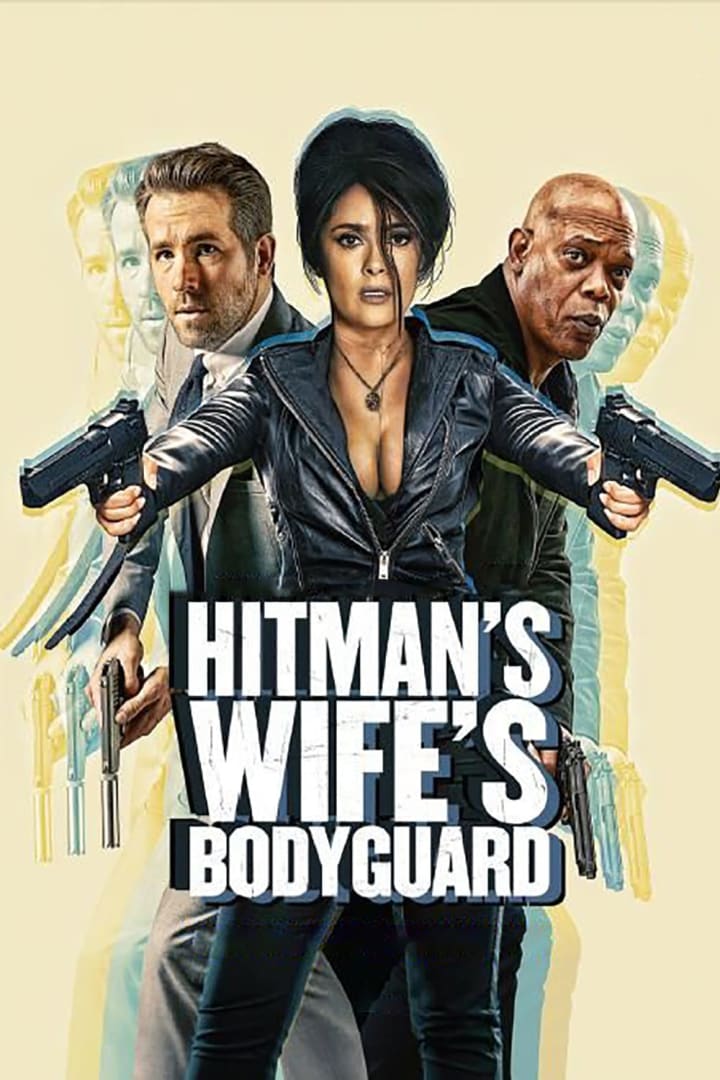 The Bodyguard Michael Bryce Continues His Friendship With Assassin Darius Kincaid as they try to Save Darius's Wife Sonia. This Movie is Available To See June 16, 2021
6. Samaritan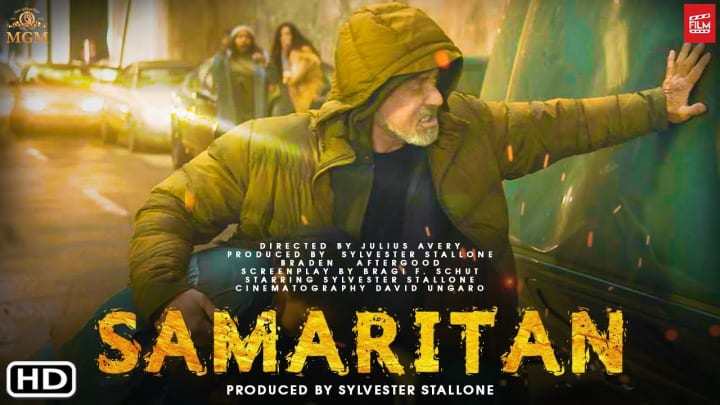 Twenty Years after a Tragic Battle ends in the Vanishing of a Famed Superhero. One Young Boy( Javon "Wanna" Walton) Who Is in dire need of A Father Figure Decides to set out on a Journey to Find out Whether this Powerful Being had Actually Perished or not. One Day, He Crosses Paths With A Man Who goes by the Name Stanley Kominski (Sylvester Stallone), Whose Appearance, Through Old And Weathered, Matches The Visage of the Person He is looking For. This Movie Is Available To See June 4, 2021
7. Fathom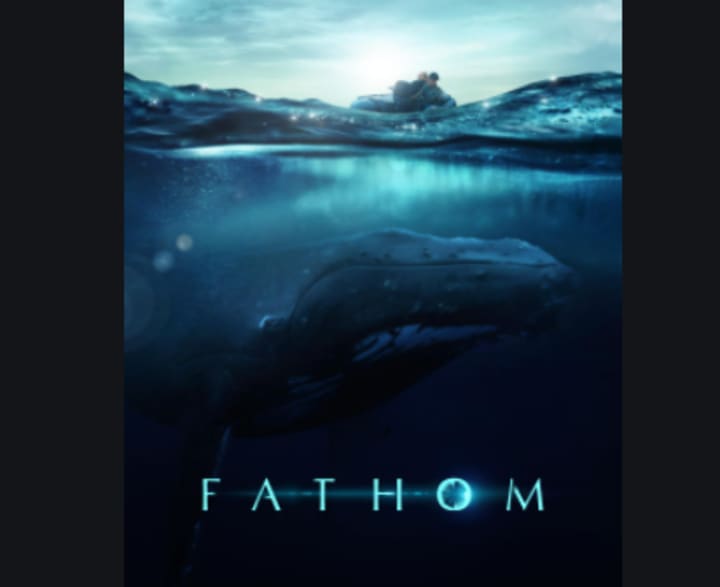 Fathom is A Visual And Aural Wonder Of A Documentary that Follows Researchers Working to finally Decode the Communication of Humpback Whales. With Dr. Michele Fournet, Dr. Ellen Garland. This Movie is Available to See June 25, 2021
8. Cinderella Story: Starstruck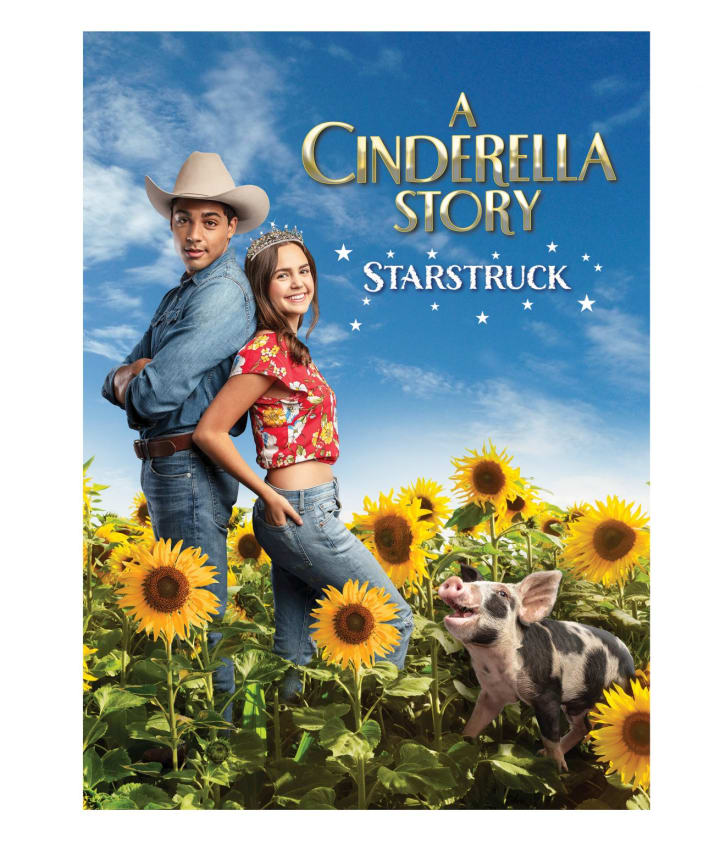 Finely Tremaine, A Small Town Farm Girl, Longs to Spread Her Wings And Soar As Aspiring Performer. When A Hollywood Film Crew Arrives in A Sleepy Town, She is Determined to land A Role in The Production And Captures the Attention Of Handsome Lead Actor, Jackson Stone. Unfortunately, A Botched Audition For Her To Change Her Course. Now Disguised as Cowboy "Huck" Finley Finally Get Her Big Break. But Can She Keep The Secret from Everyone Including her Evil Stepmother And Devious Step Siblings? This Movie Is Available To See June 29, 2021
9. Queen Bees
After Reluctantly Agreeing to Move In to A seniors Home, A Woman Encounters Clique Of Mean Spirited Women and An Amorous Widower. This Movie Is Available To See June 11, 2021
10. Felix And The Hidden Treasure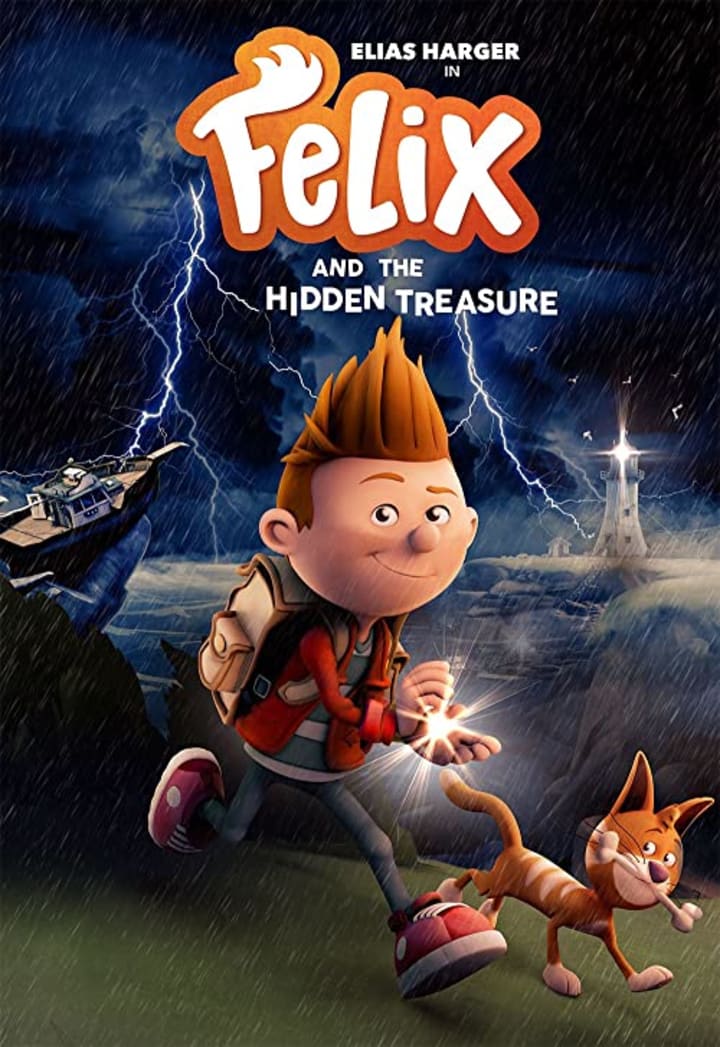 Taking Advantage of His Mother's Absence as She Departs On a Cruise Ship for Some Rest And Relaxation, 12 Year Old Felix Sets Out to find his Father, A Fisherman who Disappeared at Sea Two Years Earlier. This Movie is Available To See June 25, 2021
movie
About the author
Hi, I'm 26 I Model Act Sing Dance And Do Art, And In My Story's I Talk About Daily Beauty, Fashion, Women's Health, Fitness Travel, Life, Positivity, And Astrology!
Instagram:KaylaSamantha198
Facebook: Kayla Samantha
Youtube: Kayla Samantha
Reader insights
Be the first to share your insights about this piece.
Add your insights