10 New Movies To See in April 2021
April! New Movies!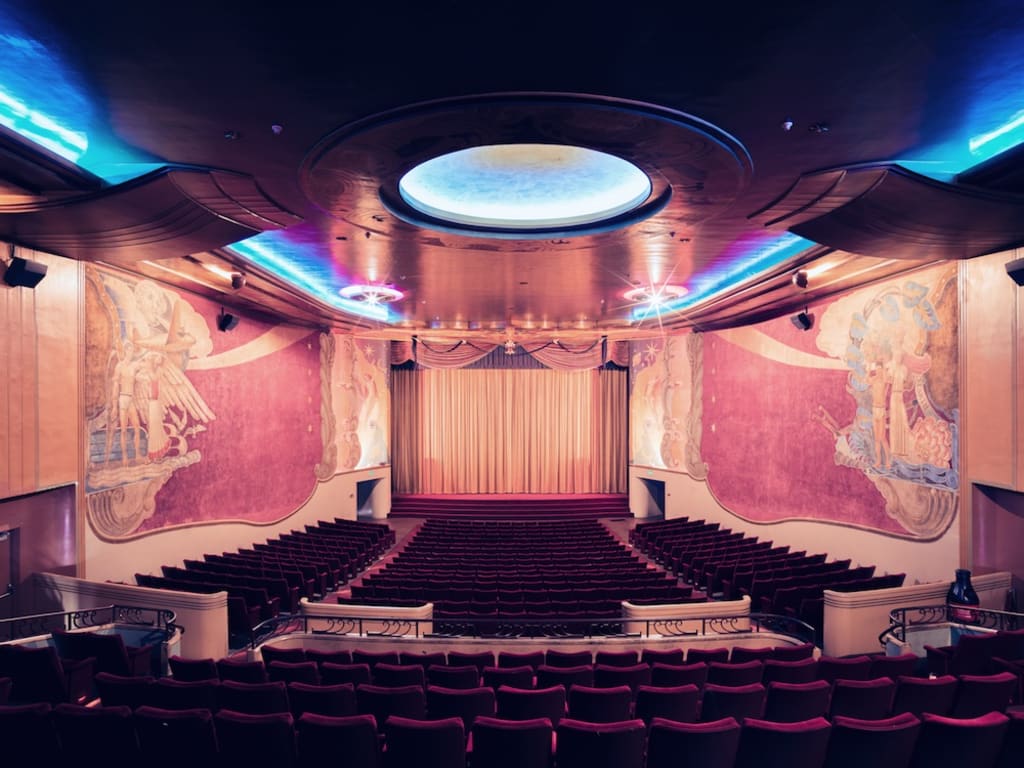 1. Mortal Combat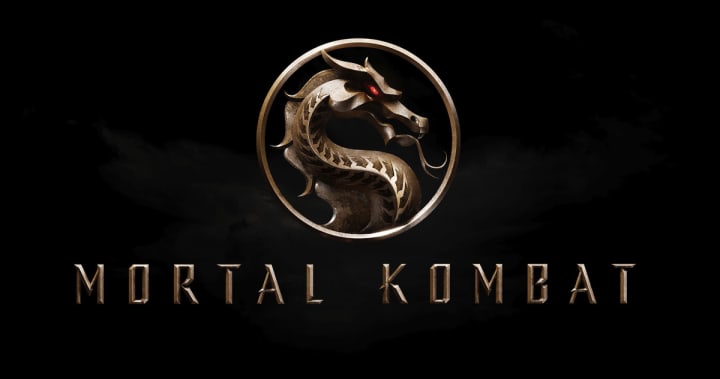 MMA Fighter Cole Young Seeks Earth's greatest Champions in order to stand against the Enemies of Outworld in High Stakes battle for the Universe. This Movie Is Available To See April 16, 2021
2. Thunder Force
In A World where Supervillains are commonplace, Two estranged Childhood Best Friends reunite after one Devises a treatment that gives them Powers to Protect their City. This Movie Is Available To See on Netflix April 9, 2021
3. No Time To Die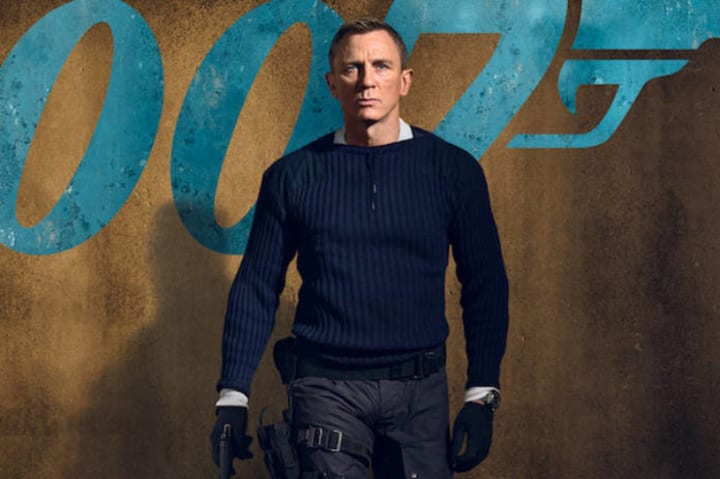 James Bond has left active service and is enjoying a tranquil life in Jamaica. His Peace is Short lived when old friend Felix Leiter from The CIA Turns up Asking for help. The Mission to rescue a Kidnaped Scientists turns out to far more from the treacherous than expected, leading Bond onto the Trail of A Mysterious Villain armed with new Technology. This Movie Is Available to See April 2, 2021
4. The Tunnel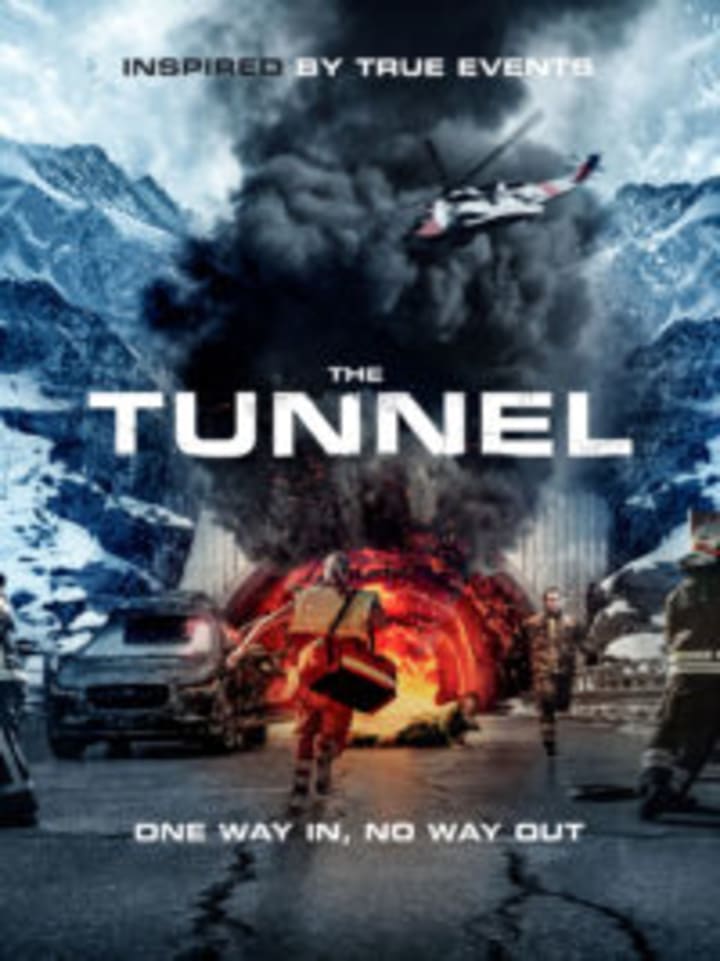 A Tank Truck Crashes in a Tunnel in the Ice-Cold Norwegian Mountains, Brutally Trapping Families, Teenagers, And Tourists on their way Home. This Movie Is Available To See April 9, 2021
5. Every Breath You Take
Psychiatrist (Casey Affleck), Whose Career is thrown into Jeopardy when his Patient takes her on life. When he invites his Patient's Surviving Brother (Sam Claflin) into his Home to meet his Wife (Michelle Monaghan) And Daughter, His Family is Suddenly Torn Apart. This Movie is Available To See April 2, 2021
6. Concrete Cowboy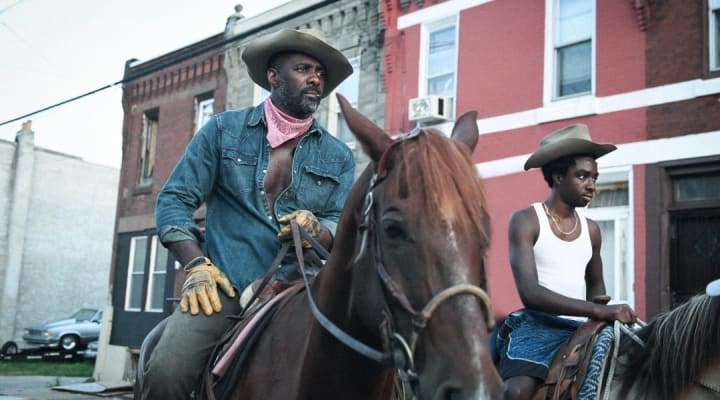 15 Year old Cole is Taken to live with his estranged Father Harp in North Philadelphia. There He Discovers the City's Vibrant Urban Cowboy Subculture, Which has Existed For More Than 100 Years Providing a safe haven for the Neighborhood despite the surrounding Poverty, Violence And Encroachment of Gentrification. This Movie Is Available To See On Netflix April 2, 2021
7. Tom Clancy's Without Remorse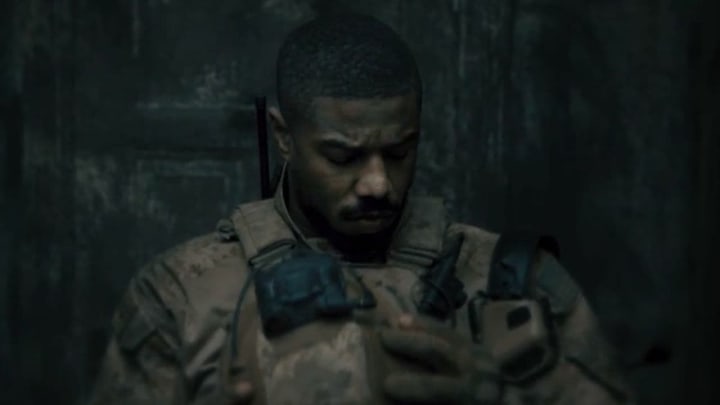 John Clark A Navy Seal, Goes on a Path to avenge his wife's Murder Only to find himself in a Larger Conspiracy. This Movie Is Available To See April 30, 2021
9. The Oak Room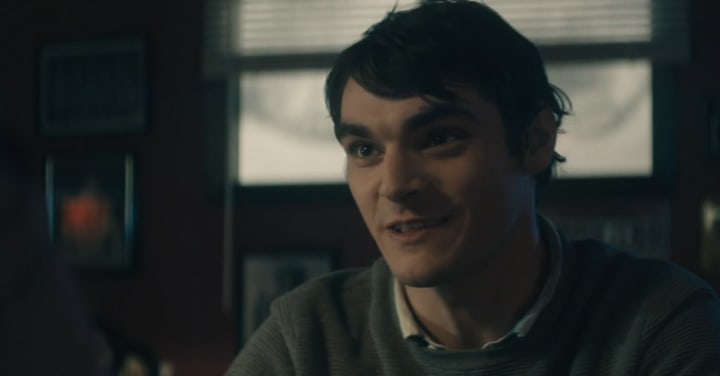 During a raging Snowstorm, A Drifter returns Home to the Blue Collar Bar located in the remote Canadian Town Where he was Born. When he offers to settle an Debt with a Grizzled Bartender by telling Him A Story, The Night's events quickly spin into a Dark Tale of Mistaken Identities, Double Crosses And Shocking Violence. This Movie Is Available To See April 2, 2021
The Mitchells Vs. The Machine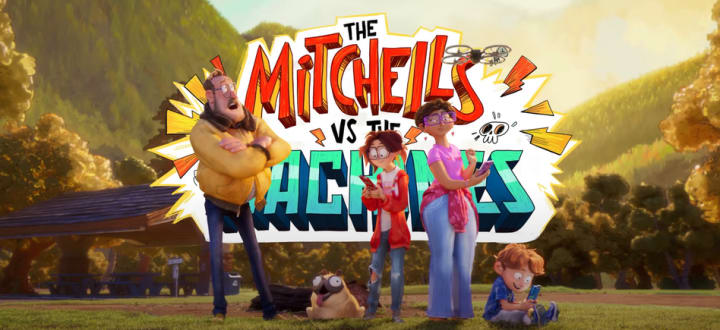 Katie Mitchell is Accepted into the Film School of her Dreams. Her Whole Family drives Katie to School together when their plans are interrupted by a Tech Uprising. The Mitchells would have to work together to save the World. This Movie Is Available To See On Netflix April 30, 2021
10. Space Dogs Tropical Adventure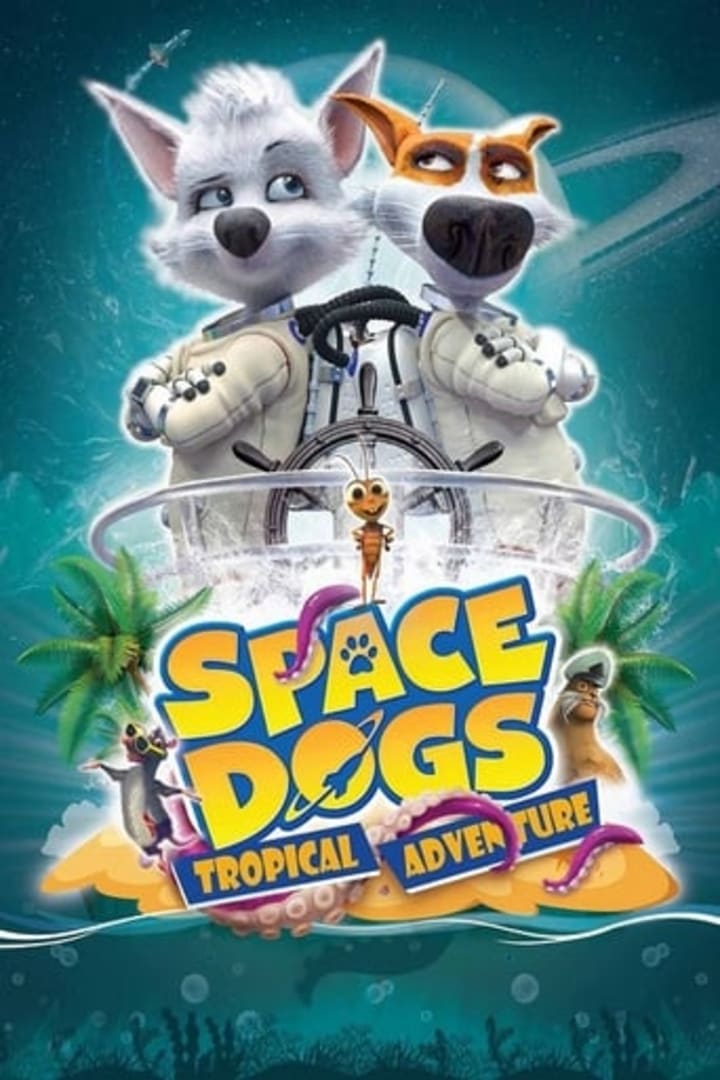 When A Mysterious and Dangerous Whirlpool appears in the Tropics of Atlantic Ocean, Astronauts Belka And Strelka are sent to investigate. With the help of their good friends, Belka And Strelka must once again act heroically and complete a Daring Mission to save the Planet along with the distant home of their new Alien Friends. This Movie Is Available To See April 6, 2021
About the Creator
Hi, I'm 26 I Model Act Sing Dance And Do Art, And In My Story's I Talk About Daily Beauty, Fashion, Women's Health, Fitness Travel, Life, Positivity, And Astrology!
Instagram:KaylaSamantha198
Facebook: Kayla Samantha
Youtube: Kayla Samantha
Reader insights
Be the first to share your insights about this piece.
Add your insights