09 Life-Changing Books to Read During Hard Times of Life.
This book definitely got you through hard times in your life.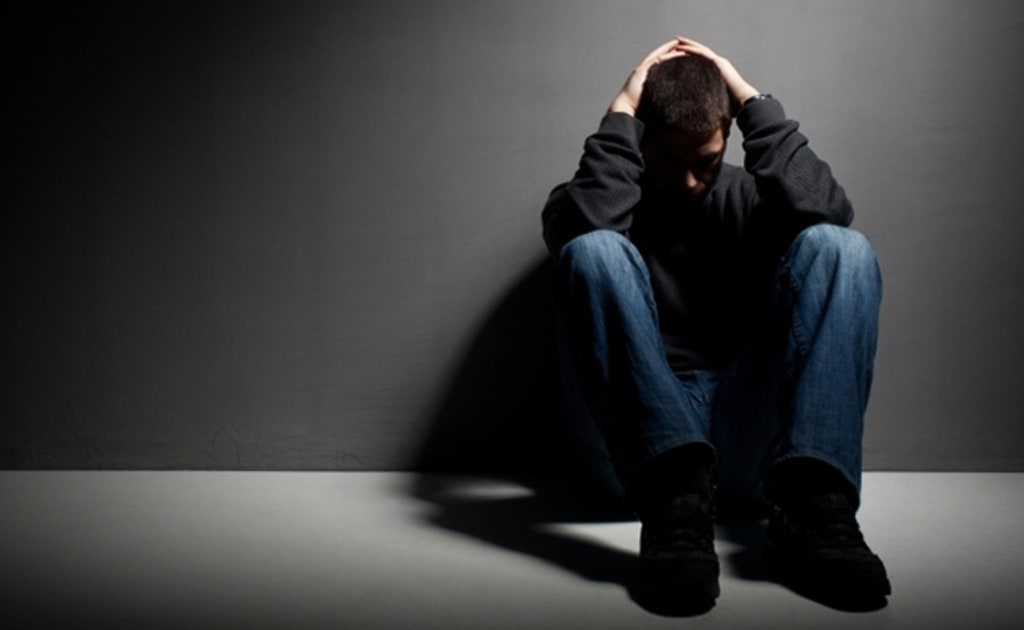 Source:Google.com
These Books selection of titles that will inspire, entertain, or convince you that, no matter how you sometimes feel, things will eventually get better.
"I spent most of my hot Texas summers reading Wilder's exhaustive journey of wagon-riding in the west and riding out very long, very terrible winters in De Smet, South Dakota," she recalls, describing the book as "an epic tale of sheltering at home with very little food and no Internet or books." Filling up time when you're stuck at home sounds plenty familiar about now.
When Off the Shelf canvassed readers for suggestions for soul-nourishing reading for tough times, one named Stuart offered this excellent suggestion. An inside look at a week the two world-renowned spiritual leaders spent together back in 2015, The Book of Joyis a "sparkling, wise, and immediately useful gift to readers," according to Publisher's Weekly.
Looking for more worldly solutions to your current woes? Then how about this suggestion from Off the Shelf reader Chris. "Reading this laugh-out-loud memoir makes you realize that no matter how messed up everything is, there's always vodka and then of course--the repercussions," he writes of this full-on dose of booze, hilarity, and Star Wars.
More than one list of inspiring books I consulted contained Tiny Beautiful Things. Blog BecomingWhoYouAre describes it as "a collection of responses to questions about common human experiences and complex life issues," and reports that Strayed's "no-nonsense advice to others always leaves me feeling like my problems are surmountable and figure out-able, no matter how intractable they might seem in the moment."
Southern Living included this classic coming-of-age talein its list of books for hard times. An engrossing novel, it features "a hopeful young girl struggling with the hardships of poverty in early-1900s Brooklyn," explains the magazine.
Bill Gates called this memoir about a Stanford neurosurgeon's battle with terminal cancer one of his favorite nonfiction books ever, admitting it brought him to tears. Southern Living agrees that Kalanithi's fight to find beauty despite his tragic diagnosis is "an exquisite perspective on comprehending mortality and purpose."
Another frequent flyer on these lists was Shonda Rhimes, Year of Yes. "She inspired me to do my own Year of Yes and to step outside my comfort zone and do things I'd normally say no to. This book inspired me to live before I die. Don't miss this one. It'll no s** change your life," enthused a reader who suggested it for BuzzFeed's massive list of 54 heart-warming titles.
The BuzzFeed list is packed with ideas for every taste (from page-turners about teenage vampires to heavy-sounding memoirs of mental illness) but one of the most intriguing selections was this Vonnegut classicabout a traumatized WWII vet. "This book taught me that when you experience trauma, it's okay to not be okay with what happened, and that it is possible to move forward after tragedy," wrote one grateful fan.
Another one for humor fans from the Buzzfeed list. Several readers claimed these autobiographical stories about the embarrassments and absurdities of growing up (and learning a foreign language) changed their lives. I can't promise that, but I can report from personal experience that they're hilarious.
When we're going through a hard time Just Read These Books