13 Inspirational Movies That Will Change Your Life
The best inspirational movies leave an indelible impression on Life.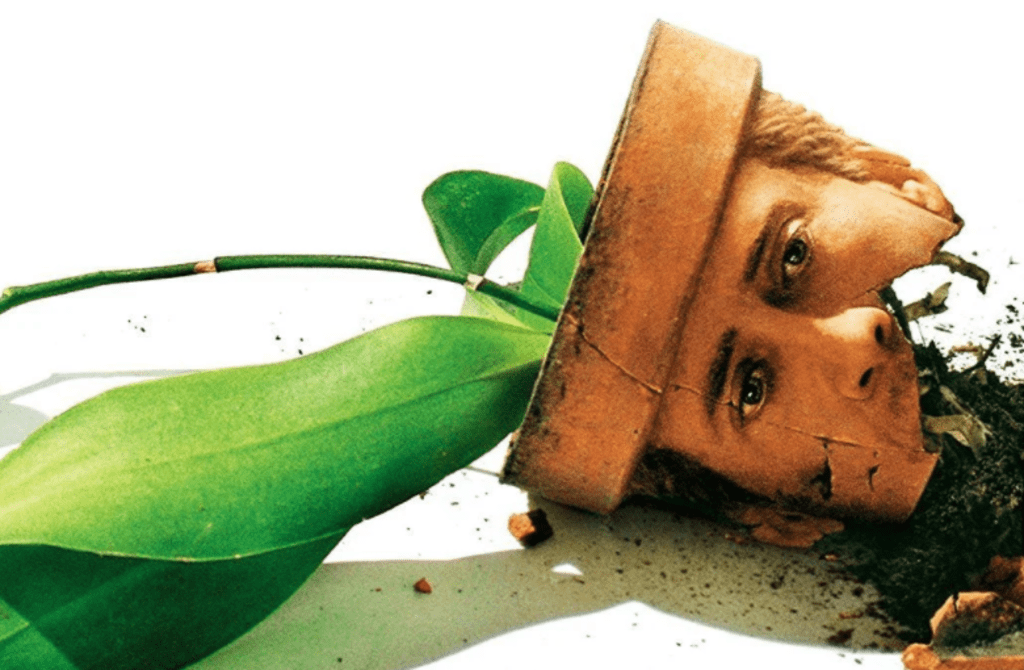 In this selection, I've chosen 13 — from Oscar winners.
1. Amadeus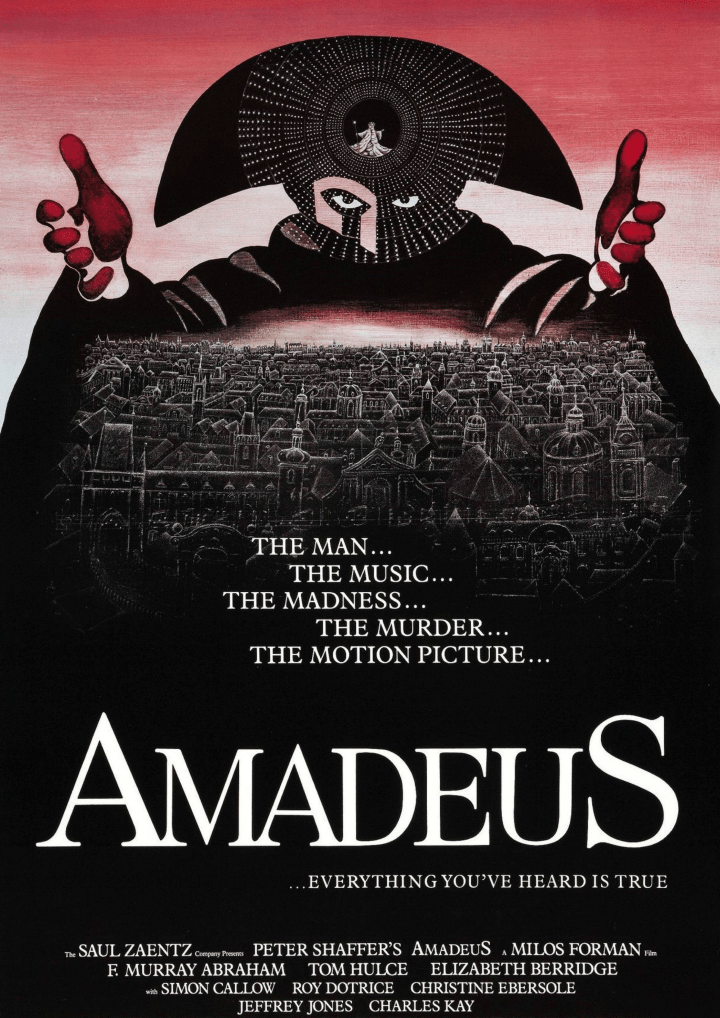 This wonderful period epic, loosely based on Mozart's genius, boasts fine performances and exceptional music.
"This was a music I'd never heard. Filled with such longing, such unfulfillable longing." A description of Mozart's music.
2. The Madness of King George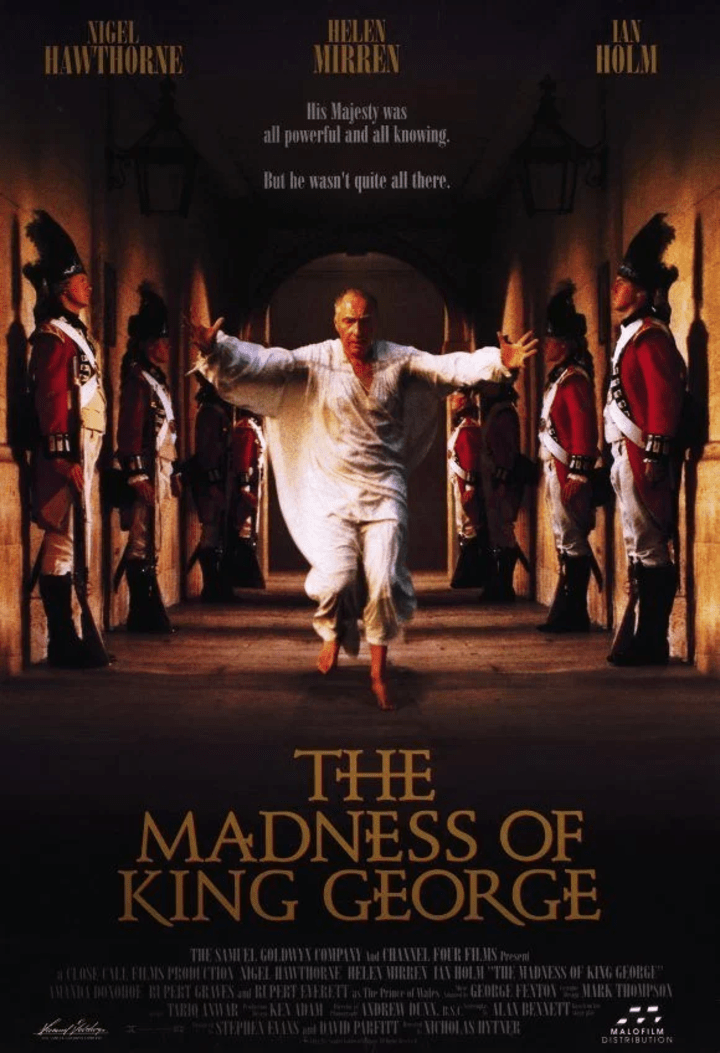 King George III loses his mind, throwing government into chaos. Revolutionary medical man Dr. Willis is called in to restore order in this brilliant drama.
"No life is without its regrets yet none is without its consolations." King George III.
3. Mary and Max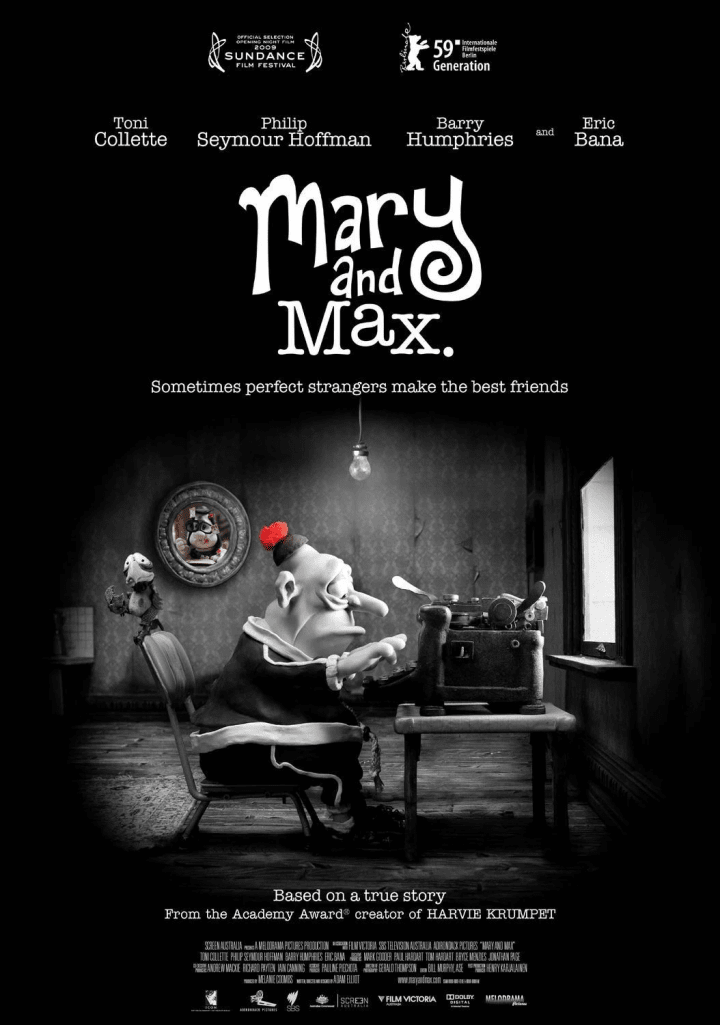 A quirky, life-affirming claymation film. Two loners become pen pals and strike up a long distance friendship.
"My fifth job was a garbage collector. I cleaned up after litter bugs and didn't have to talk to anybody. Sometimes I liked to pretend I was an intergalactic robot." Max.
4. Princess Mononoke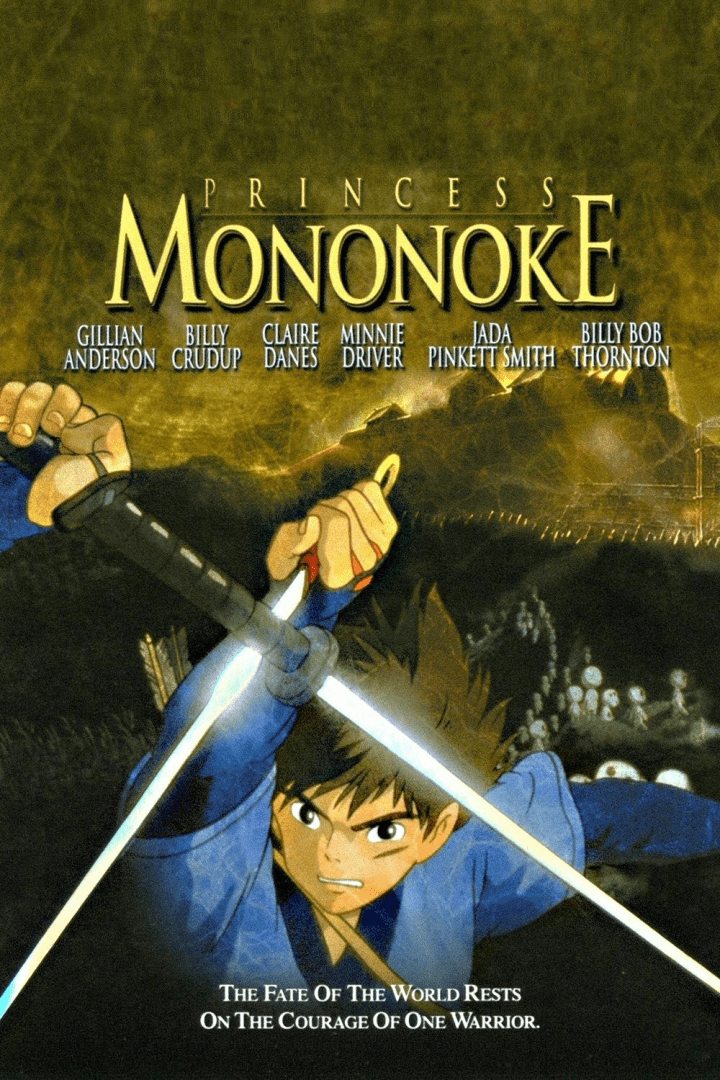 A sweeping masterpiece from Studio Ghibli. Young warrior Ashitaka fights to restore order between supernatural forces and the human world.
"This is what hatred looks like! This is what it does when it catches hold of you!"Ashitaki.
5. Spirited Away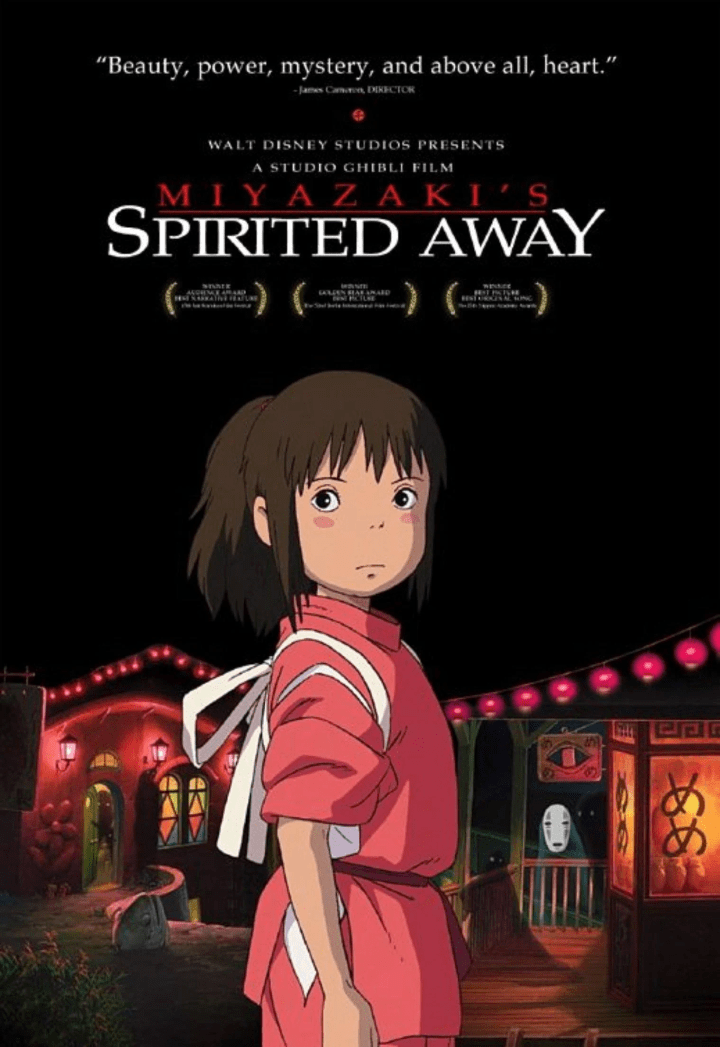 Schoolgirl Chihiro is inadvertently transferred to the spirit world, forcing her to work in a Japanese bathhouse to reclaim her freedom.
"Once you've met someone you never really forget them. It just takes a while for your memories to return." Advice for Chihiro.
6. The Kings of Summer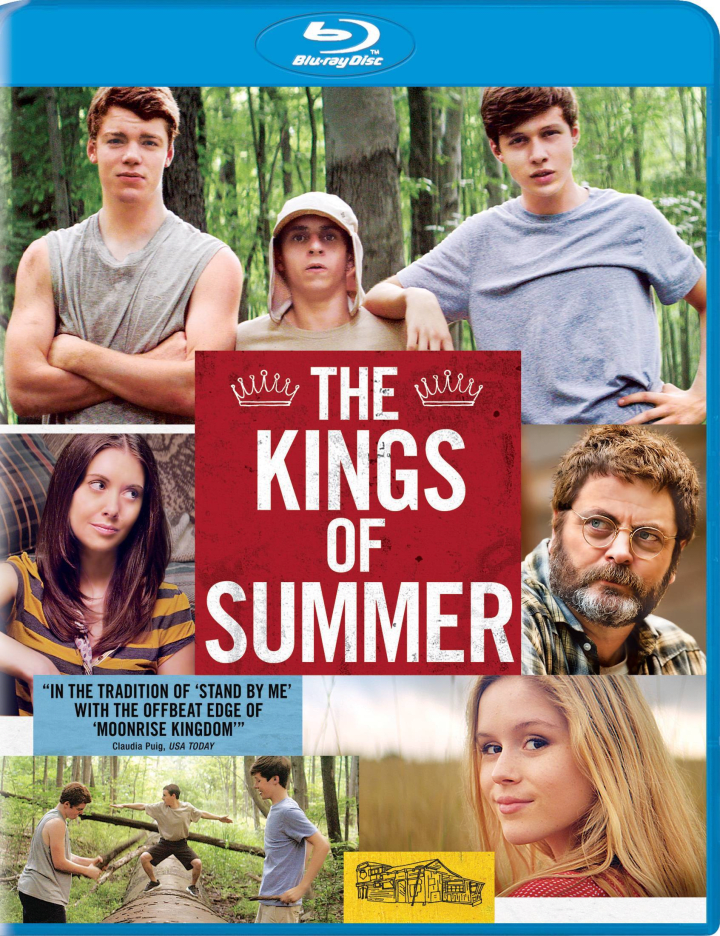 Three teenage boys, annoyed by their families, take to the woods to live in a house they've built, embracing life along the way.
"You're right, it's a classic kidnapping. They took our children and the canned goods and pasta." Frank, an irritated parent.
7. Rush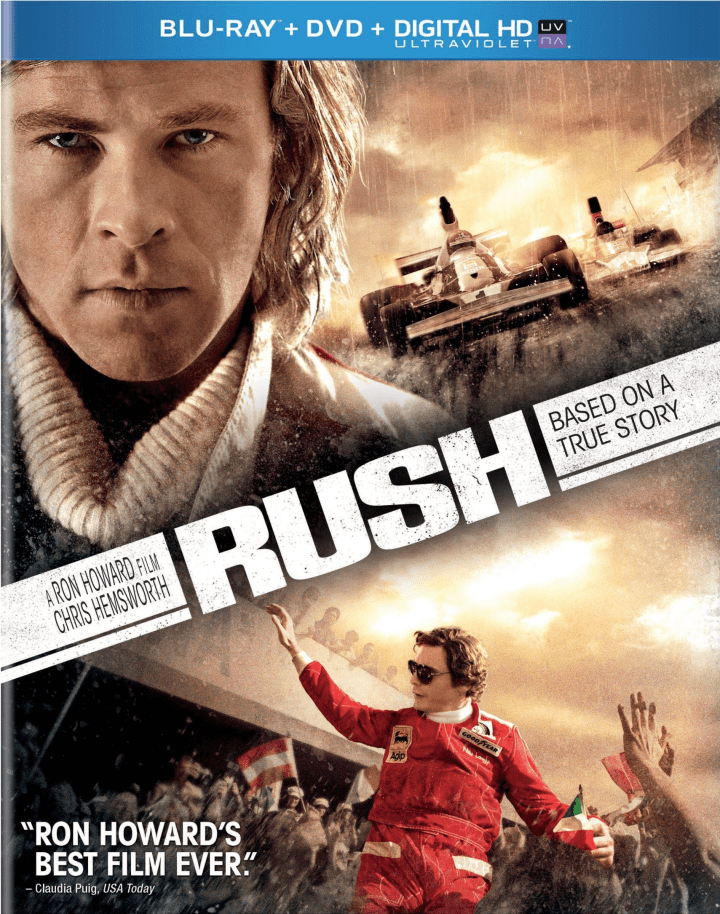 A thrilling account of the 1976 Formula 1 season. James Hunt and Niki Lauda battled for the World Title, the latter overcoming an appalling accident in the process.
"It's impossible to perspire through a skin graft, so sweat will never run into my eyes again, which is good for a driver." Lauda following his accident.
8. Punch-Drunk Love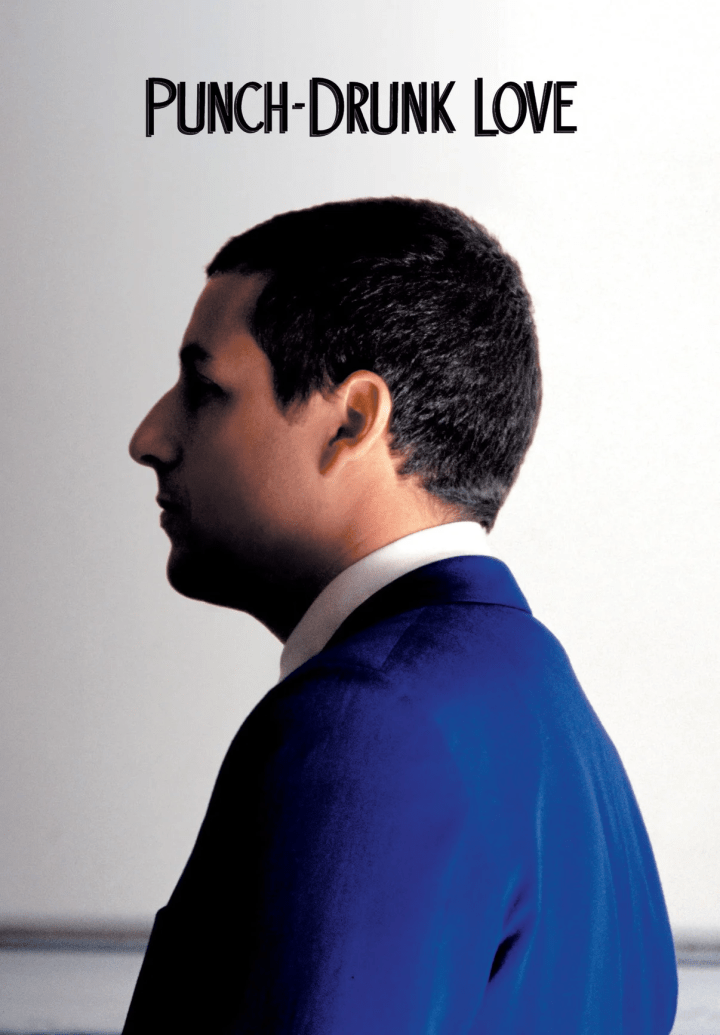 A quirky romantic drama. Adam Sandler's eccentric loner Barry Egan is wooed by Emily Watson's mysterious Lena.
"I have a lot of puddings, and in six to eight weeks it can be redeemed. So if you could just give me that much time, I think I can get enough mileage to go with you wherever you go." Barry to Lena.
9. Of Mice and Men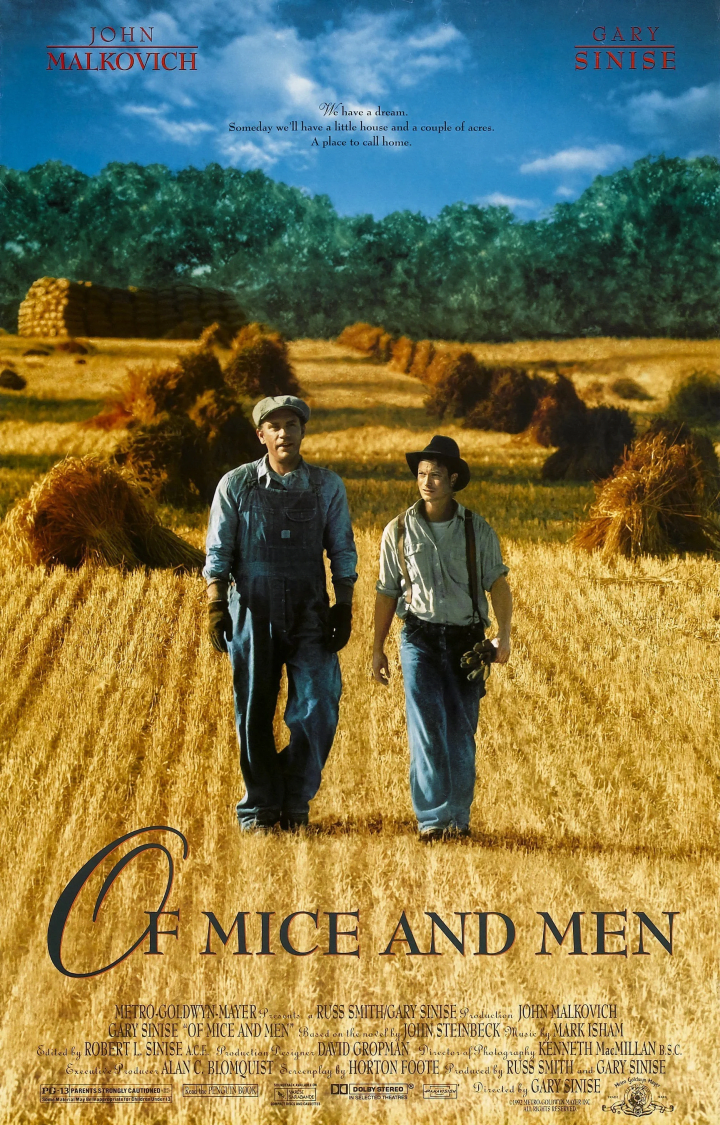 Gary Sinise's excellent adaptation of John Steinbeck's classic novella. Strong willed George, and mentally disabled Lennie, travel around America as farm hands, dreaming of one day owning their own land..
"We got a future. We got somebody to talk to that gives a damn about us." George.
10. The Diving Bell and the Butterfly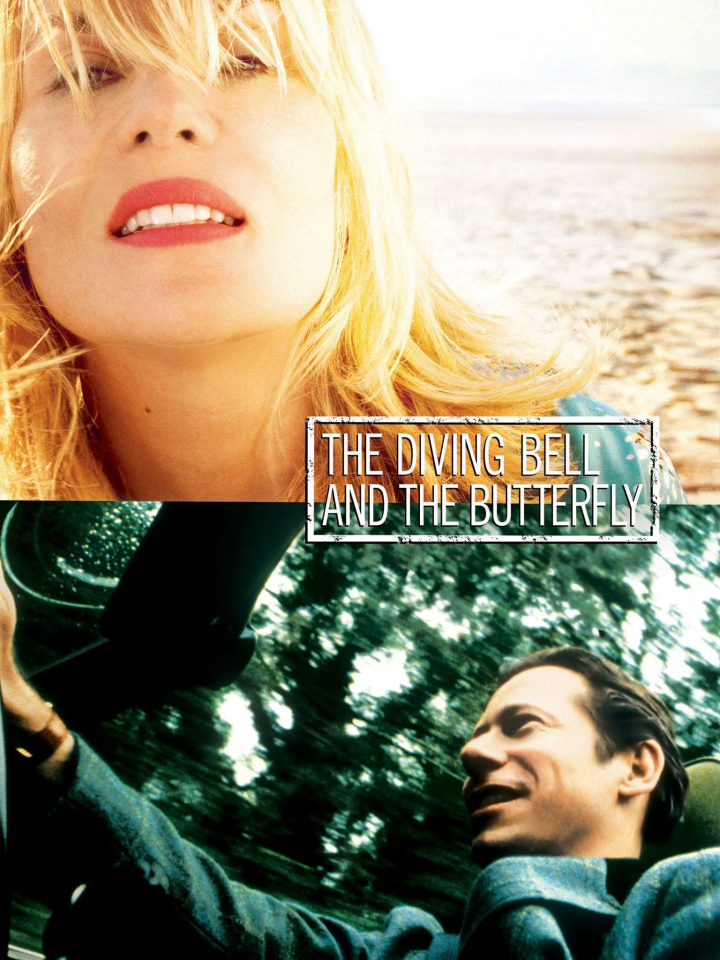 Based on Jean-Dominique Bauby's book, this poignant French film tells of his life after a paralysing stroke. Suffering locked-in syndrome, he nevertheless wrote a novel.
"I decided to stop pitying myself. Other than my eye, two things aren't paralysed, my imagination and my memory." Bauby.
11. The Squid and the Whale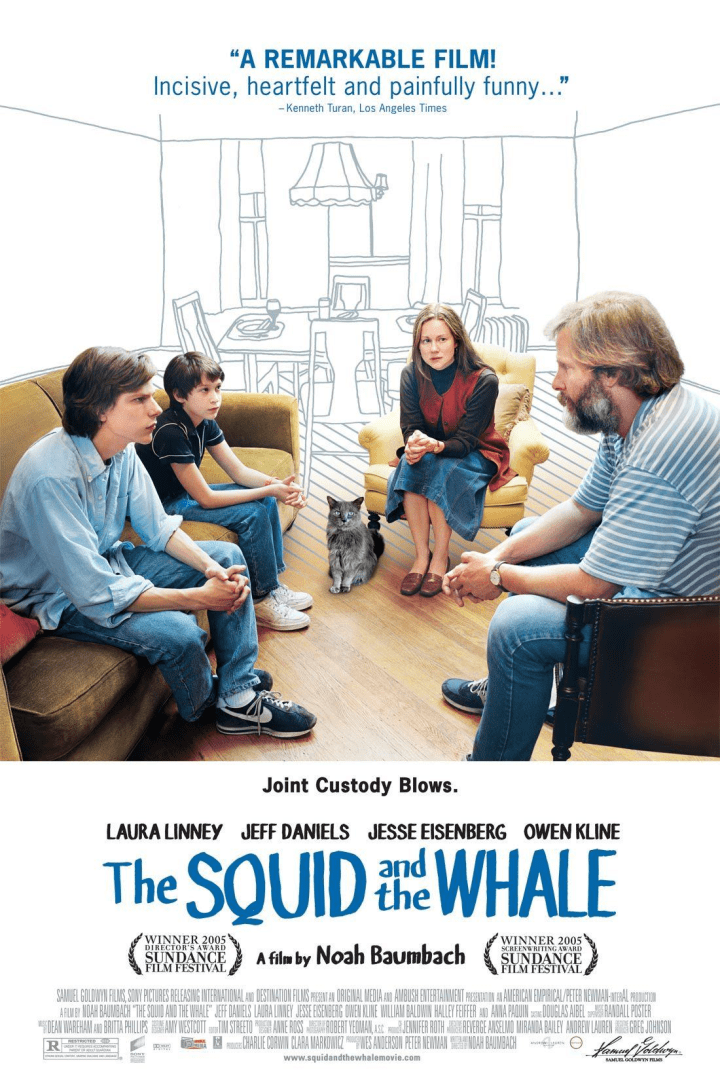 A couple divorce, forcing their children (Walt and Frank) to cope with the psychological games which erupt between their parents.
"We'd look at the knight armor at the Met. The scary fish at the Natural History Museum. I was always afraid of the squid and whale fighting." Walt.
12. The Illusionist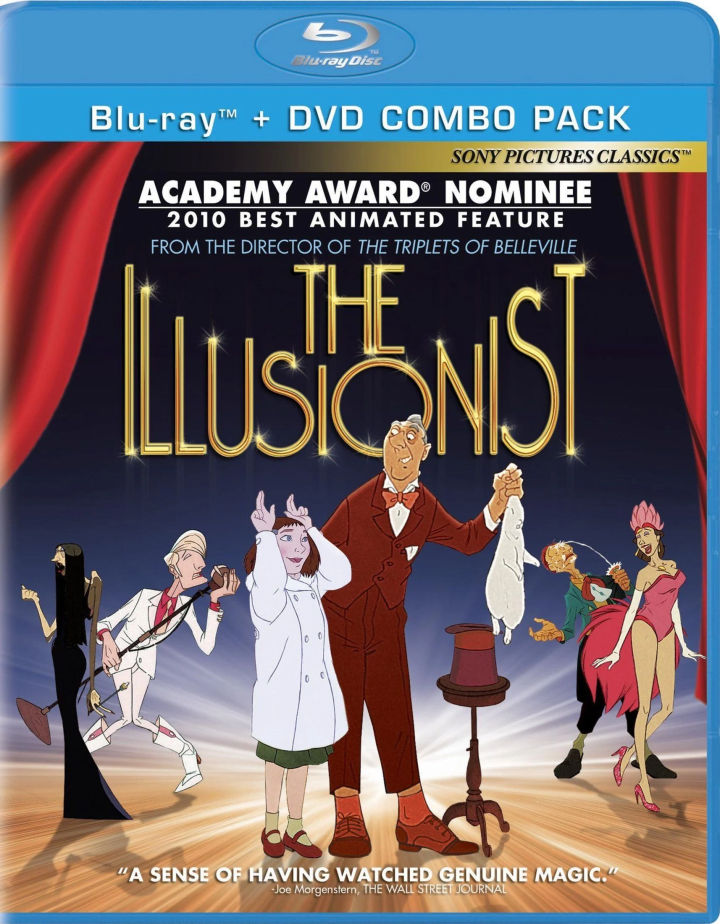 Sylvain Chomet's sublime animated tale of a struggling magician as he travels across Europe, bonding with a young fan on the way.
"Magicians do not exist." The Magician's note.
13. Adaptation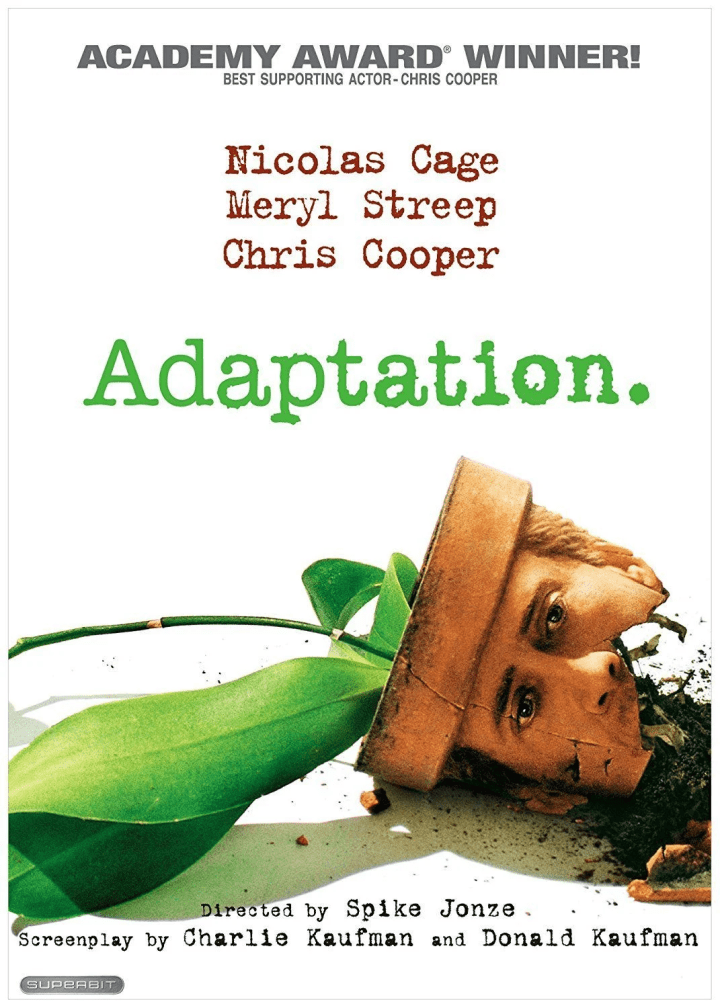 Anxiety ridden Charlie Kaufman (Nic Cage) is a screenwriter adapting a difficult novel, becoming increasingly unstable during his attempts.
"All my problems and anxiety can be reduced to a chemical imbalance or some kind of misfiring synapses. I need to get help for that. But I'll still be ugly, though." Charlie.