The Play Station 4 Murder
When revenge turns deadly.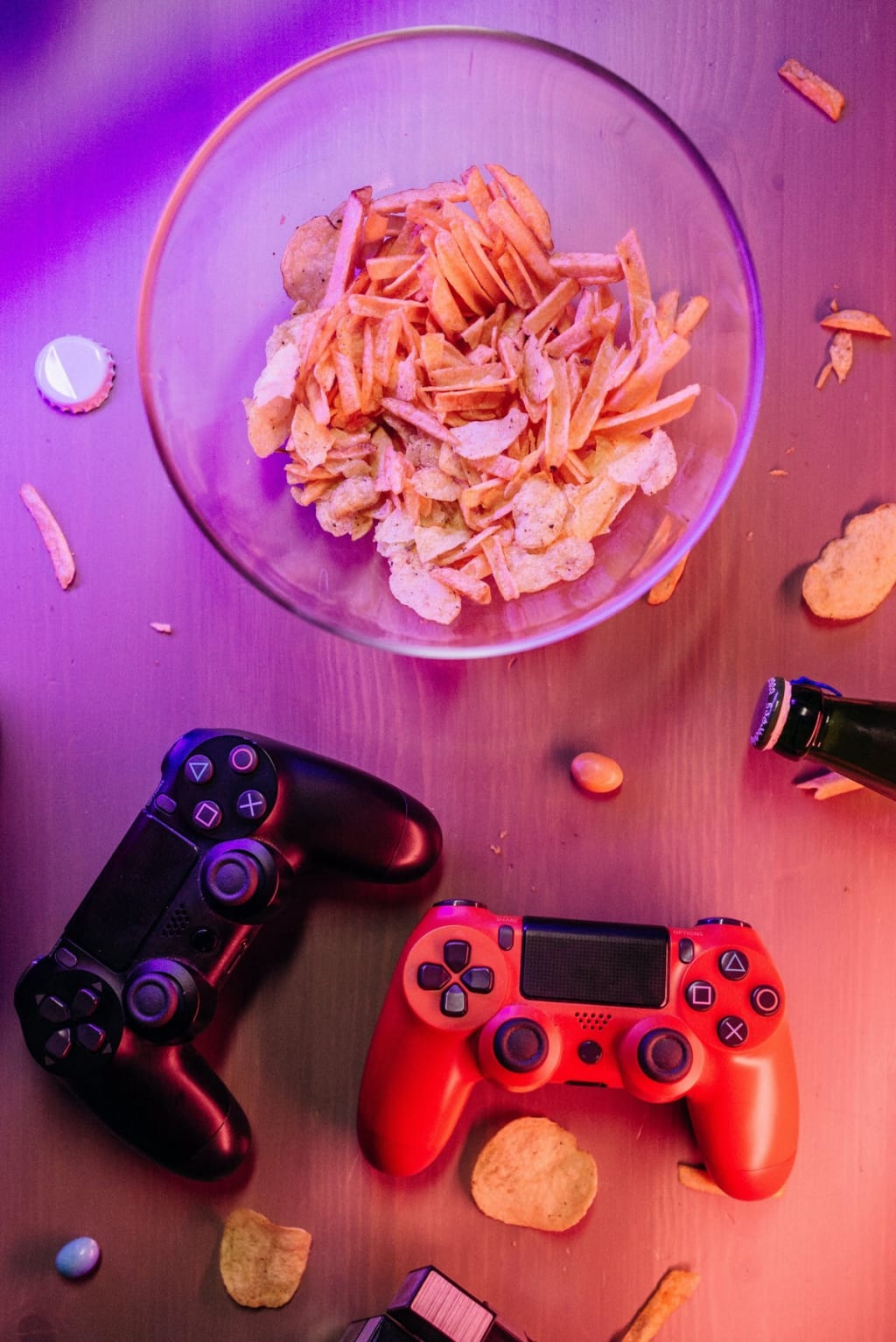 Image by Pavel Danilyuk via Pexels
It was minutes to midnight on Monday, November 26, 2018. 
There was a knock on the door. 
A difficult month
The city of Maitland in Central Florida is one of the most desirable places to live thanks to its diverse array of artists, historians, welcoming neighborhoods, scenic parks, and a thriving urban core.  
It is here, nestled in a population of 21,000 roommates; Jake Adam Bilotta, 22, and Ian Reilly McClurg, 21, lived in a shared house with 24-year-old Joshua Barnes.
However, this would turn out to be a very short-lived arrangement, in more ways than one.  
According to investigators, Joshua Barnes only lived in the shared apartment for two weeks in November 2018 before being evicted due to non-payment of rent and once leaving the door unlocked. 
It was then alleged, that a few days after being kicked out of the house, Joshua Barnes returned, gaining entry through a broken window, and stole several items, including a PlayStation 4 game console belonging to Jake Bilotta. 
Whist the police have never asserted that Joshua Barnes was behind the thefts, Ian McClurg claims that he and Jake Bilotta were provided with screenshots of Barnes gloating about his thefts from his former residence.
Jake Bilotta, upon learning this, was allegedly concerned that these posts would alert potential thieves that their home was vulnerable to theft.
McClurg further stated that Bilotta was also angry with him for failing to repair the broken window, inadvertently providing Barnes with a chance to enter the home and steal their belongings and his beloved PlayStation 4. 
Whilst understandably angry at the loss of their possessions, Bilotta's anger soon turned to murderous rage, and he and McClurg began plotting Barnes' murder.
A plan is hatched 
Bilotta and McClurg invited Joshua Barnes to their home just before midnight on Monday, November 26, 2018, under the pretense that they would be attending a party together. Bilotta also told Barnes to come alone to keep a good ratio of men and women.
Of course, there was no party. 
When Barnes arrived at his former residence, he encountered a very vengeful Bilotta and his 7-inch chef's knife.
The original plan was for both Bilotta and McClurg to attack Barnes. However, McClurg abandoned the plan and left Bilotta to fulfill the deadly deed. 
Bilotta stabbed Barnes multiple times, killing his former roommate. 
On that same night, another roommate, Walter Johnson, was on a Tinder date. Johnson had only moved into the shared house a few days ago and had no knowledge of the murder plot. 
Johnson's date commenced earlier that fateful evening, and he unexpectedly stopped by the house to collect something.
In his statement to authorities, Johnson noticed the bloody body lying on the floor as he entered the front door. McClurg was wielding the chef's knife, and Bilotta was in the midst of wrapping the body in plastic rubbish bags. According to Johnson, he also noticed a mop and duct tape lying near the body. 
After witnessing the aftermath of the murder, Johnson walked back to his car, where his date was waiting, and dialed 911.
When the police arrived, McClurg locked himself in the bathroom and Bilotta escaped through the back door. McClurg was apprehended by officers 30 minutes later.
At a subsequent news conference, Sheriff Lemma stated that investigators believe "the intention was to kill him, put him in plastic bags, and then find a suitable burial site."
Once in custody, both Bilotta and McClurg were charged with first-degree premeditated murder. 
Aftermath 
On January 7, 2020, Ian McClurg entered a plea to Accessory After the Fact and Tampering with Physical Evidence, for his role in the murder of Joshua Barnes. McClurg was sentenced to ten years in jail, followed by ten years of supervised probation.
At present, Jake Bilotta is still awaiting trial.