The Hype for 'Borderlands 3'
A love for the game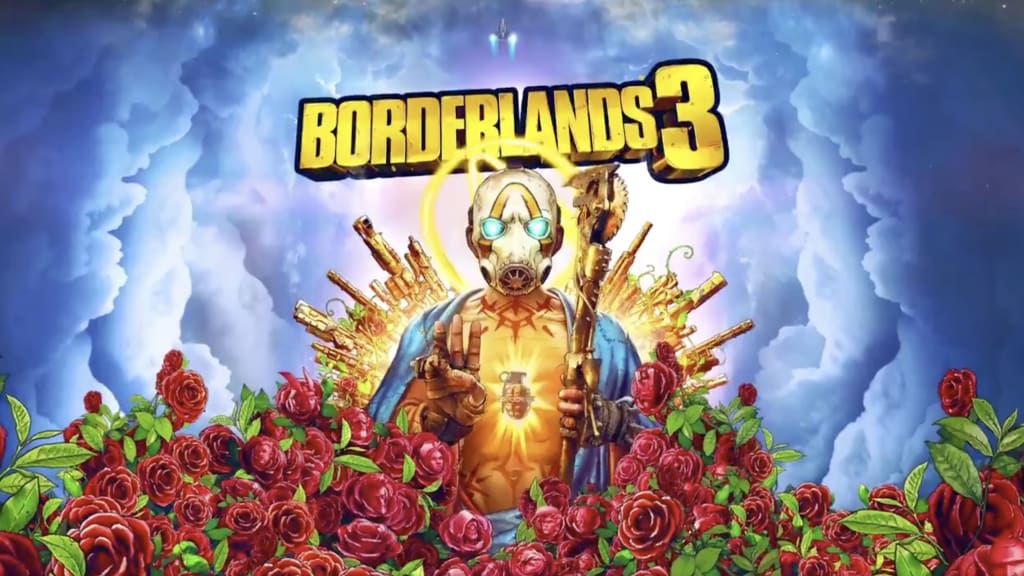 I have not been a fan Borderlands for long. I really just got into it a few years ago, and I am glad I did. I have barely played the first game, however. I own the game, but I've only played a couple of missions. I know the vault they opened; it was a prison for a monster called the Destroyer that the Pandorians put there. I also know that opening the vault increased the Eridium volume in the world. Overall, a good game.
The first time I played a Borderlands game was Borderlands 2 on PS3. I had so much fun and could not put it down, and even to this day I still find new things about the game. I typically do not like first-person shooters because they make me feel dizzy, but Borderlands does not do that to me. I own Borderlands 2 on the PS3, PS4, and PS Vita. On the PS3, I got the base game first but I wanted the DLC so I got the "Game of the Year" edition later. I ended up getting all of the games, but the issue I had was that I had no one to play them with, so I could not get past some bosses on my own. Well, recently—after years of playing—I beat the base game of Borderlands 2 and I am still playing it. I fell in love with Borderlands 2 due to the way the story is told. I find myself still being glued to the game since I got it. It has become one of my favorite games, and I am hoping the same will happen with Borderlands 3.
When 2K showed the Borderlands 3 teasers, I was jumping up and down like a schoolgirl. I could not get enough of the trailer they showed the day after, either.
I did not like some of the new playable characters, however. The reason why is due to the designs. They just did not look right; at least, at first. They have grown on me now. Like Amera; at first, she just did not seem like she would be a great character, but after seeing what she can do, I may like her a bit more once the game comes out. Fl4k was another character I wasn't sure about because of his design. I didn't know they were an AI until the cosplay guides came out. Now I am more okay with them. I hope that they will be a better character when the game comes out. I think I will like Moze the Gunner. She seems like she is going to be good at mowing down enemies. As for Zane, he seems crazy and great. In the "Happy Together" trailer, that was shown. He is going to be a bit happier than most others we have seen. The gameplay has changed, as well. Now sliding is available as well as climbing up ledges, which hasn't been done before in the series.
At the ending of Borderlands 2, we found out that there are more vaults than just the one on Pandora. Now, for the first time, we are not going to spend all of our time on Pandora or its moon. Now we get to see new worlds, meet new people, and see some old faces on the new worlds. So, basically, Borderlands 3 will be like Kingdom Hearts, except with a ton of guns, blood, swearing and, well, just not being family-friendly at all. I hope that the game will bring back the joy I felt when I first played the second game. I hope it shows a great story as the other games have, even if the gameplay is more difficult. I love Borderlands and I hope they will be as great 20 years from now as they are now.