Rise Of Online Gambling
Where did online gambling begin? Is there a law for online gambling? Why is online gambling has given a green flag? Dive into the history of online gambling and get answers related to online gambling here.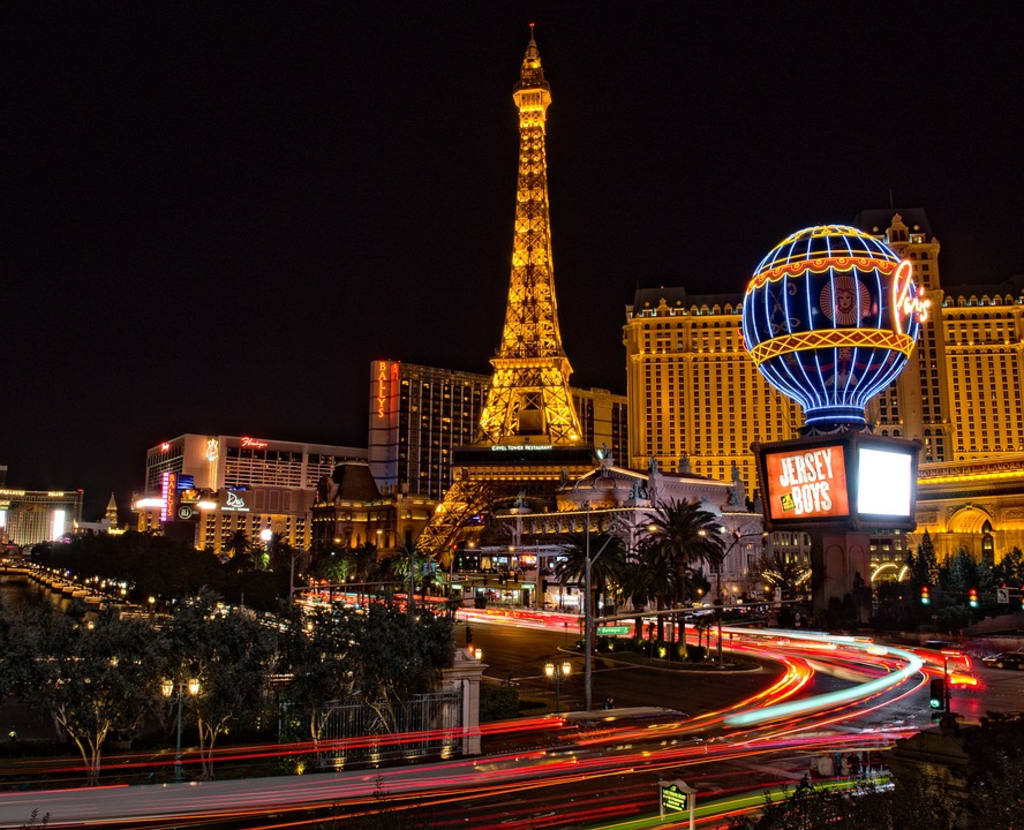 There is no doubt that Online Gambling has immense popularity around the world.
In some countries, it is legal while in others it is illegal. But people still play, despite its legalization.
But why online gambling?
Why people do online gambling?
Money. It's about getting money without doing arduous work in the comfort of their home.
Yes, it is convenient plus there are lots of jackpots, bonuses in it without any fail.
But this is not the only reason that gambling is so popular among people.
It's a victory, a feeling that combines together to create a gambling addiction.
Any person could easily bypass their age in online gambling to enter these sites. Which is no doubt breaking the law but so is online gambling.
Many countries have also ban internet gambling and in some, there is no specific law for it but these barriers have not stopped the pace of online casinos and it has skyrocketed over the years.
But where did it all started and when?
Has it been going on for years or is it a neonate?
Let's go back in history to know where it originated and expanded its horizons around the world.
Back To 1994
It is believed that online gambling started in 1994 when Antigua and Barbuda passed its Free Trade and Processing Act, in which the permissions are granted to organizations that wanted to run their online casinos.
Interestingly enough, Mann based software company developed gambling software before online casinos turned up. In 1995, Cryptologic, an online software company, developed a secured method for online transactions. This made online transactions easier and gained a new place among gamblers. As a result of this, the world sees it's a first online casino in 1994.
Gambling Sites
There are numerous gambling sites that are available on the internet and some of them have been running since the days when gambling went online for the very first time. Some of them came later in the race and still became the tycoons in the Online Gambling world.
In 1996, the green flag was given to the organization for online casinos in order to operate license online gambling with transparency.
These sites were increased in 1997 from 15 to 200, within a year. In the following year, online poker rooms were also opened in the US.
Legal Restrictions
In the year 1999, after seeing its immense popularity a bill was proposed in the US Senate, Internet Gambling Prohibition Act, under which the company could not offer any gambling product to any U.S citizens. However, it failed and did not pass.
In the same year, multiplayer online gambling was introduced where people could chat, interact with each other and gamble on the web.
In 2002, The Australian Federal Government passed the Interactive Gambling Moratorium Act, which made it illegal to run an online casino that is not licensed and operating before 2000.
All these legal restrictions could not stop people to gamble and in the year 2001 online gaming rose to 8 million and growth continued.
Many online poker accounts were seized by the Department Of Justice in 2009.
Online Gambling Scenario In India
In India, the rules and laws of online gambling vary from state to state and complex. Although gambling on the Internet is risky, the Supreme Court of India stated Rummy as legal, as it is a skill-based game and could not be considered gambling.
Online gambling has not flourished much in India and still, it is in its growth stage. In 2010, Sikkim planned to offer gambling licensed. Sikkim is the state which permits an online lottery, where the player can bet from all over India.
By 2018, online gambling has become a billion-dollar industry which is even more than $21 billion. Despite restrictions, and legal actions online gambling has not been stopped and is continuing without any obstruction.