No Begging: 10 Game Companies Worth Supporting
Silver Linings #30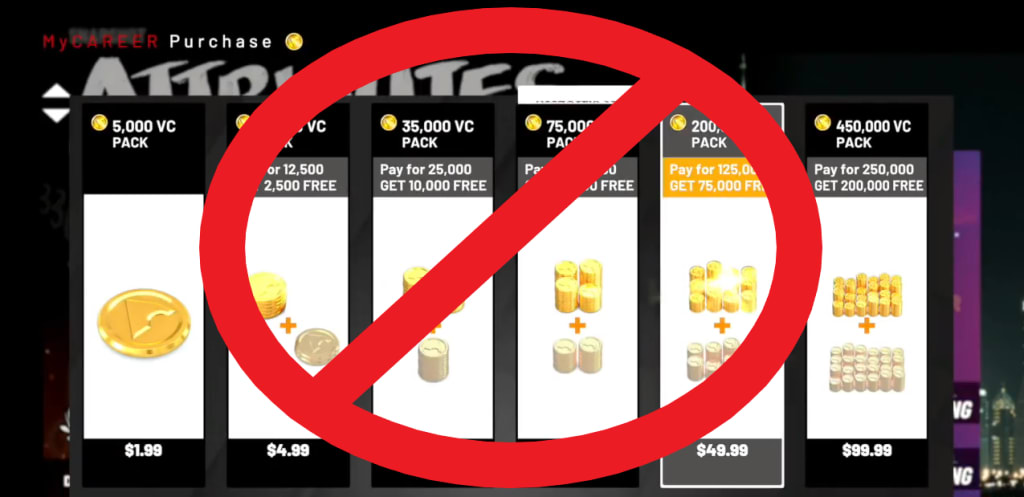 Hello, and welcome back to Silver Linings where the worthy (hopefully) get their just rewards.
I follow a lot of video game commentators on YouTube like Jim Sterling, YongYea, and Angry Joe. Because of this, I've been overloaded with news about the various controversies surrounding the outright sleazy ways the big publishers have been using to try to squeeze more money out of the players who already paid at least $60 for a new game. The schemes had gotten outright ludicrous from Ubisoft releasing so many versions of Assassin's Creed Odyssey that spreadsheets are needed to tell what you're getting (unless you're willing to pony up $200 for everything) to Namco Bandai releasing three season passes for Tekken 7 to the infuriating emphasis on gambling in NBA 2K20.
IMPORTANT MESSAGE: Please, don't buy NBA 2K20 or any of this year's major sports games!!! The only way to get this crap out of sports games is if the games flop.
Fortunately, not all of the major companies are resorting to dirty tricks and manipulating addictive tendencies for more moolah. The ten companies I'm listing below have been doing well by just making and selling games (with a reasonable amount of DLC). These companies deserve your dollars more than 2K, EA, or Tecmo Koei.
Atlus Co., Ltd.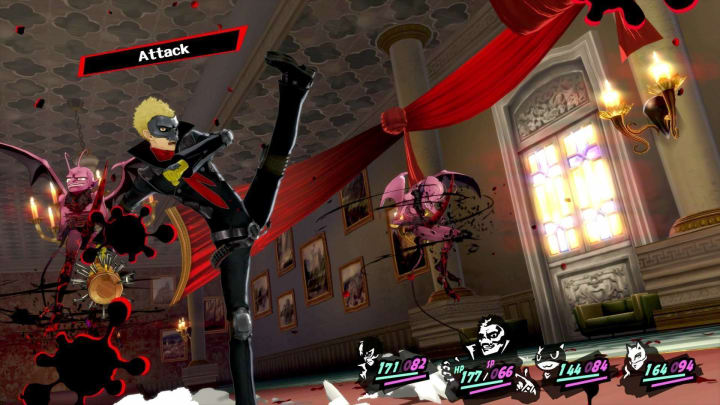 Atlus is a company that's been a favorite of hardcore gamers since the late 80s. RPGs and strategy games have been their primary focus, but they have expanded their attention to other genres with distinctly Japanese style like with the puzzle game Catherine and the medical sim series Trauma Center. Since their games tend to have limited print runs in the US, their games can be hard to track down later on if you're looking for physical copies.
Codemasters Software Company Limited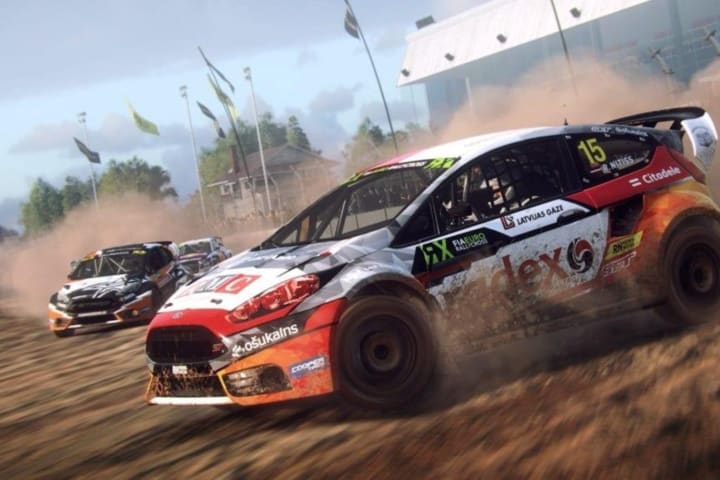 It's funny that a company that started out trying to hack the NES to release its games unlicensed would be one of the only major companies not trying to rip off its customers these days. Codemasters may have reduced their output to just racing games over the last few years, but that's a good thing since their racing games are some of the best on the market. Their F1 series is the only annual sports series still worth your money, and DiRT and GRID are fantastic series as well.
Devolver Digital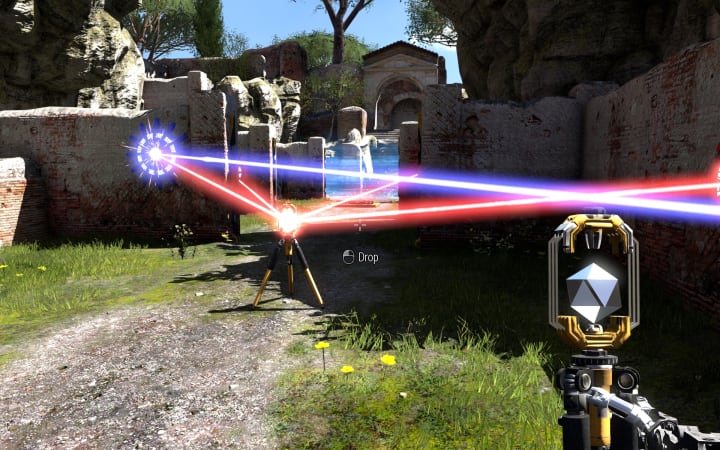 Devolver Digital is a company that's been helping smaller companies get their games on the market, from indie studios to respected developers like Croteam (Serious Sam and The Talos Principle). What's more, Devolver has been extremely vocal about not doing the dirty tricks to weasel more money. Their E3 presentations have been highlights the past few years due to those snipes at the AAA publishers.
Focus Home Interactive SAS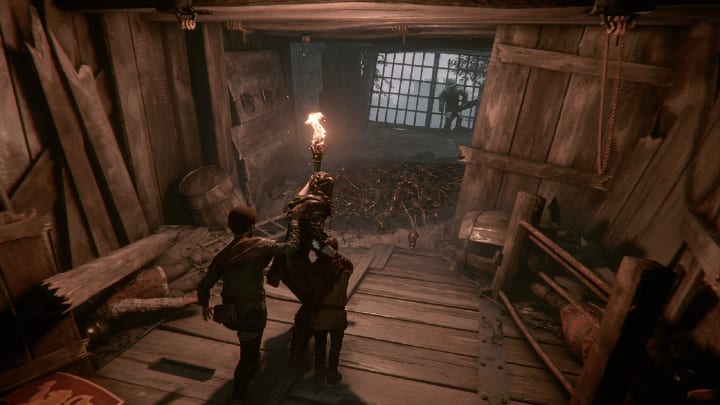 The French company Focus has been a fixture of PC gaming since the start of the millennium, but they have major strides on consoles over the last few years. Their output spans numerous genres from puzzle adventure with A Plague Tale to Dark Souls-style RPGs like The Surge and even to sims like the Farming Simulator series. Their stuff may not look or sound AAA, but they're easily worth your time.
Kalypso Media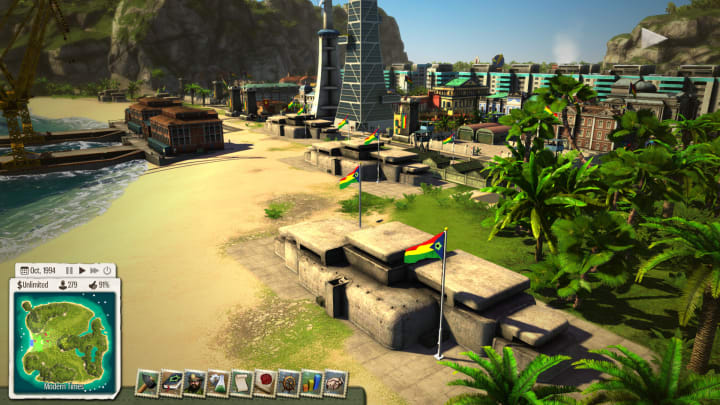 The German publisher Kalypso was easily worth putting on this list thanks to their excellent sims led by the Tropico series. They do have series in other genres, as well, including the Air Conflicts series of dogfighters and the Sudden Strike real-time strategy series. Though a few of their dabbles like The First Templar weren't well-regarded at the time, their big series easily make up for it.
Nintendo Co., Ltd.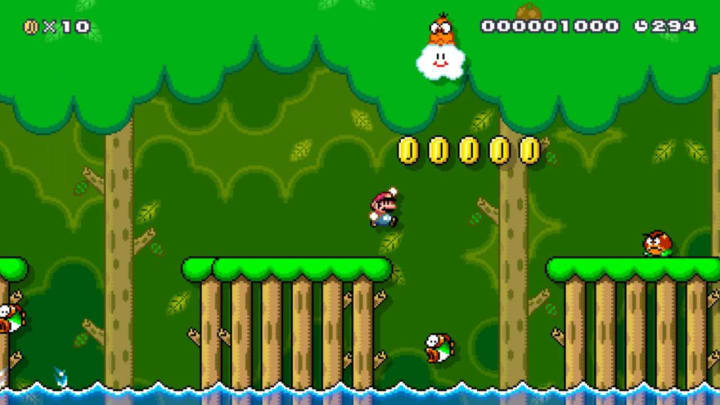 Nintendo may have been guilty of monopolistic policies during the NES era and the issues with "Let's Play-ers" a few years ago, but their game output has been fantastic. Their multiplayer shooter Splatoon regularly added more content without asking another penny, and there wouldn't even be any more Bayonetta games without Nintendo. Their games are why I still have my Wii U hooked up.
Nippon Ichi Software, Inc.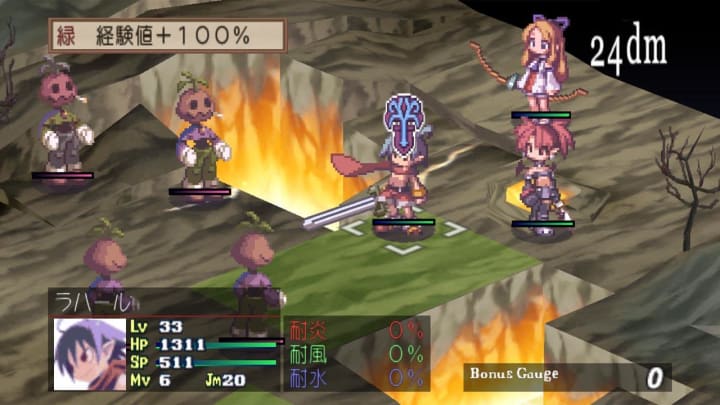 Nippon Ichi, also known as NIS, have been the primary source of turn-based strategy games thanks mostly to the outstanding Disgaea series. They have, however, released plenty of excellent games in other genres over the years like Rhapsody: A Musical Adventure, the Cladun games, and Yomawari. Though they can be guilty of re-releasing games ad nauseum, at least they're not trying to bilk their customer base.
SEGA Games Co., Ltd.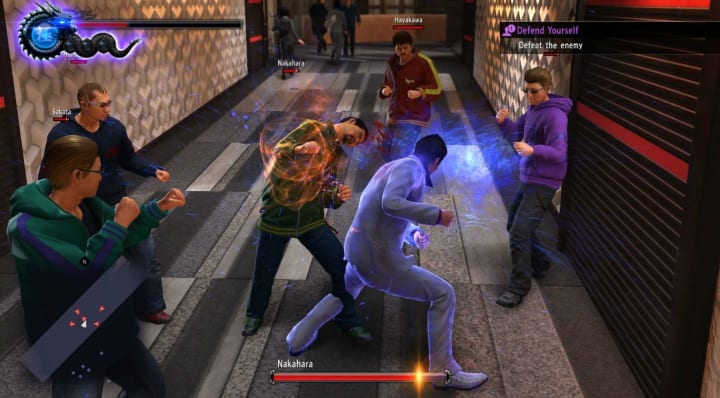 Sega is probably the biggest third-party company that has resisted the urge to delve into dirty money schemes. There are a few games that go a little crazy with the DLC like Yakuza Kiwami 2 and the Hatsune Miku games, but those are rare cases. Really, the worst things Sega's done in the last fifteen years were Sonic '06 and Sonic Boom. (Aliens: Colonial Marines was really just meh.)
Sony Interactive Entertainment Inc.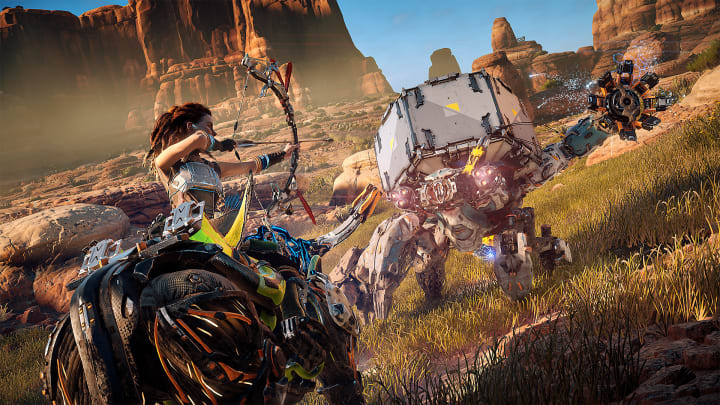 Sony had apparently decided that, since they get most of their video game money from console sales, they don't need to stoop low enough to microtransactions. (I guess Microsoft didn't get that memo.) They had plenty of opportunities with the MLB: The Show series, Horizon: Zero Dawn, and Marvel's Spider-Man, but they didn't do it. Good for them!
THQ Nordic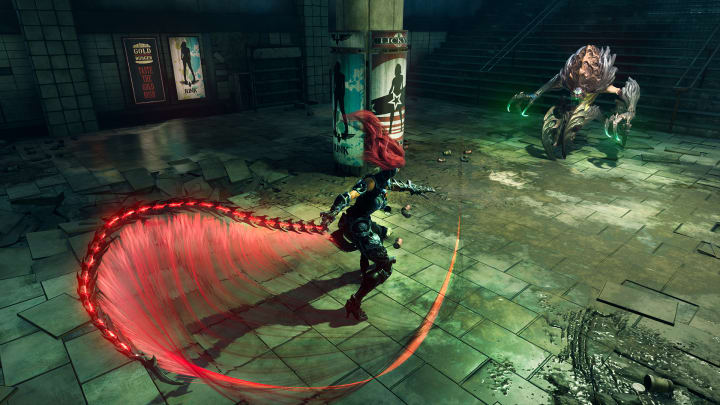 THQ fell in 2012 after stretching themselves too thin with too many projects and the high price of the WWE and UFC licenses. The name was appended to Nordic Games, and the two combined companies have produced great work without having to leech extra money from players. They could have added DLC weapons to the Darksiders games or microtransactions to the Warhammer: Vermintide games, but they didn't. I hope this pairing is more successful than the two separate companies.
What do you think? Any more companies that deserve attention for behaving themselves around your wallet? Let me know, and game on!
list
Ten years writing about games, movies, music, etc. and counting! At least one new article every month! I'm also writing movies, writing a children's book & hosting the gaming channel "Cool Media" on YouTube! Enjoy & find me on Twitter!