How to Gamers Make Money Online
Gamers make so much money these days. Learn how this is actually a viable career to most people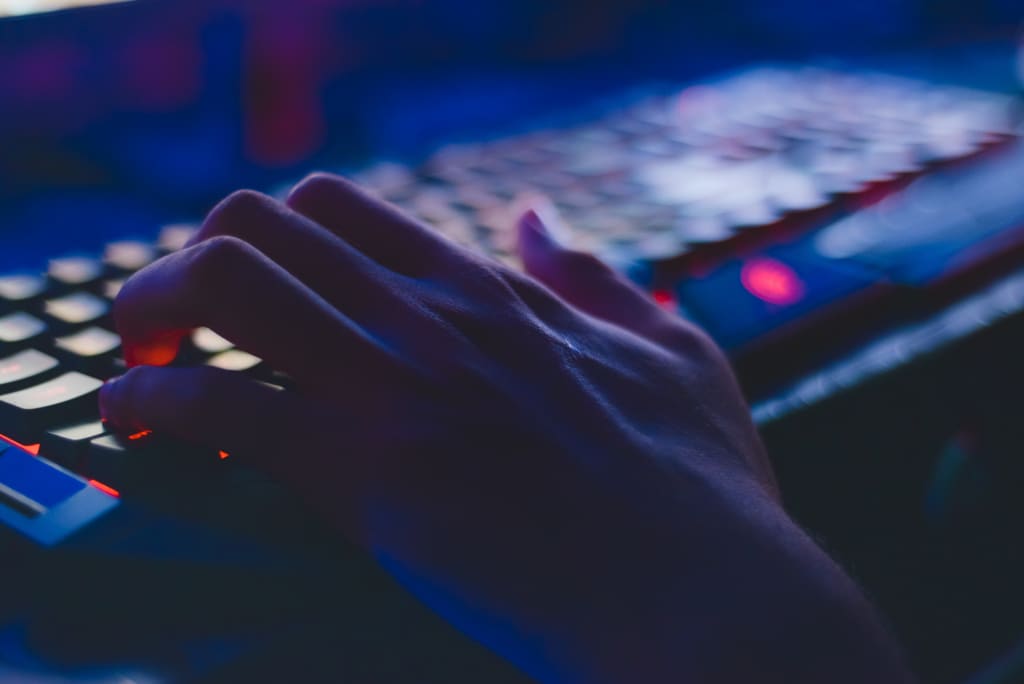 A few decades ago, the idea of making money simply by playing video games was a pipe dream. All these years later, there are tons of different ways to make serious money by playing video games. If you want to learn how to make money by playing your favorite games, here's what you need to know.
Can Online Gaming Really Be Profitable?
In many ways, online gaming is similar to any part of the entertainment system. While there are plenty of people who make good money or even a small fortune from gaming, it's important to understand that not everybody can be a professional.
The good news is, even if you aren't a big-time streamer or a professional gamer, there are still ways to make money online. In fact, tons of people make enough to pay the bills by simply playing video games, plus they work a regular job for some extra cash. You can make money with online gaming by streaming, betting or playing competitively.
Another important thing to remember when it comes to making money from online gaming is that it will likely take some time to start making money. Chances are you will also have to spend a little bit of money to get to a point where you're making consistent money.
Betting
Betting on video games is a great way to make some money if you don't want to spend all day gaming yourself. With a little bit of research, you can start betting on some of the biggest eSports matchups. For the most part, this works the same way sports betting does, but you have to consider the different aspects video games offer. Rather than betting on a point spread or an over/under, you can bet on who's going to win a match or how many eliminations a player will have.
You can also bet on yourself playing games to make a little bit of money. If you're confident in your ability to win big matches, you can pick your favorite game to start betting on your own matches. All you have to do is sign up for a service, place a bet and play your heart out to win the bet. You can do this as often as you want to while you play your favorite games.
Streaming
If you want to turn online gaming into a career, streaming is one of the best routes to go. While you can't necessarily expect to reach the heights of streamers like Ninja and NickMercs, there is a lot of money to be made by simply playing your favorite games in front of an audience. You don't even need to have a massive following to pay bills with streaming.
Getting started with streaming involves investing in a few basic pieces of equipment, such as a good camera and microphone. You also need a device to play and stream your games from, such as a computer. With a little work and customization, you can create an engaging stream in a short time.
Competitive Play
For those who are unusually good at video games, competitive gaming may be the best way to go. Rather than streaming to an audience or betting on games, you can enter tournaments as a solo player or with a team to play for cash prizes. Tournaments held by major titles like Fortnite and CS:GO can offer millions of dollars in prizes.
Perhaps the most difficult part about competitive play is that you'll have to pay to travel to tournaments and compete. If you don't win money at a tournament, this can be a real pain.
Make the Leap
Making money from online gaming may seem impossible, but that's far from the case these days. Whether you want to bet on yourself or start streaming, there are plenty of avenues for making money. Just make sure you balance your online gaming with whatever else you have going on so it doesn't take over your life.