Here are 7 Best Cues Accessories For Your Game Room
Game Room Accessories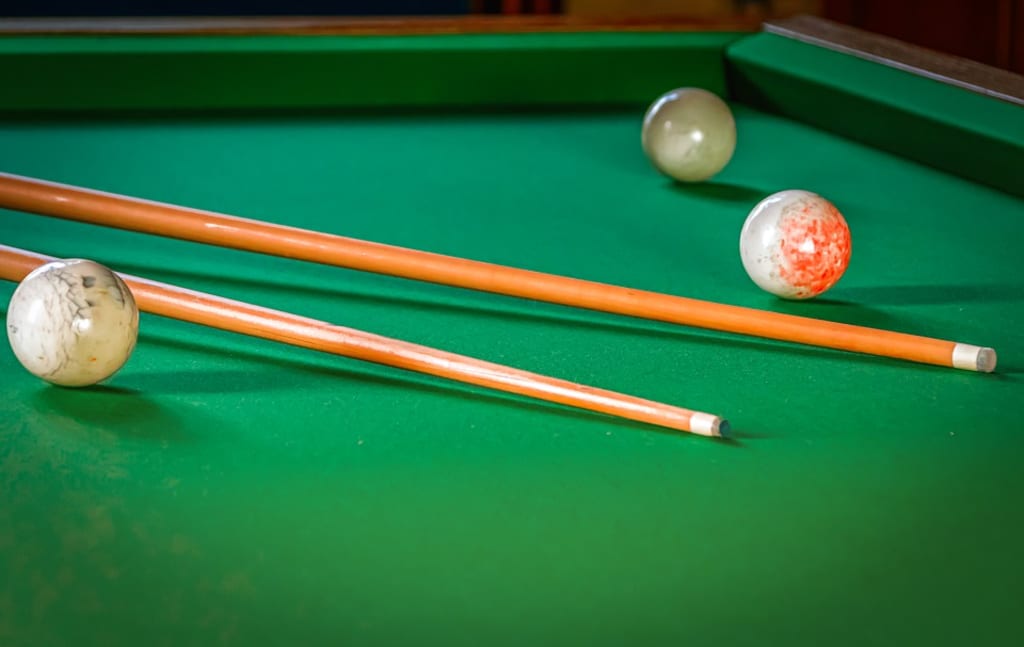 Calling yourself a pool player is not justified unless you grab hold of the best cue accessories. It is not only about the designer case holding your Fiberglas cue. No, that's not the only accessory to have. Neither are the different colourful pool table balls that should capture all the attention. There are lots more to consider, especially for players like you, for the love you have for the game.
You will notice that there are quite a few pool enthusiasts keeping in possession a lot of different cues and pool accessories. It is not about being a recreational player or someone who plays the tournaments. Rather, it is all about maintaining a professional outlook towards the game. The right set of accessories definitely helps in improving the skill level of the player. Here, we shall focus on 7 essential cues accessories for the game room to have. Let's start:
1. A wooden cue with low deflection shaft
A proper cue is an ultimate necessity for a pool player who shows super seriousness about the game. If you want to ensure consistency in the performance level while targeting the pool table balls perfectly, make sure to start using a wooden cue with a low deflection shaft. Look at players from the professional levels and top domain; you will notice their inclination towards low deflection shafts. All the top cue companies manufacture these items.
2. Shaft conditioner
It may happen sometimes that the cues fail to slide smoothly between your fingers. Well, this type of situation definitely affects the stroke making the process. It mostly happens in areas that tend to be hot and humid. Unless you prefer wearing a glove while playing the game, it's better to consider using a suitable shaft conditioner. There are several options available and you must carry one to ensure smooth play.
3. Cue extension
Always look for cue extensions without those big flares. It prevents the chances of any distraction when hitting the striking the pool table balls located at a fair distance. A proper extension will never use those fancy tags and thus, will make the game play a lot more convincing.
4. A jump/break cue
Do you mind carrying a couple of extra cues? Well, I always carry a second and a third cue to jump properly when the time comes. Yes my friend, having in possession a couple of cues of variable lengths helps a lot during the time of jumping and breaking.
5. A tip sharper (or a scoffer)
The tip is bound to get smoothed after prolonged hours of play. This will take a toll on your performance. You will start making the miscue while hitting the pool table balls. To prevent matters from getting worse, you need to carry a scoffer or a tip sharper. It will help in managing situations when the tip gets flattened.
6. Burnishing papers
The cue you are using will get nicks after a certain period. To manage the roughness, the use of burnishing paper helps a lot in the process. There are quite a few reputed brands available today.
7. Quality chalk (a single piece will do)
A spare chalk cube is highly recommended to manage situations, resulting in smoother movement of the pool table balls. It is always better to be prepared as you simply have no idea of the kind of chalk the bar or game parlour will be using.
The above mentioned seven cues accessories must be carried every time you go for a game of pool. There are plenty more but these are the bare minimum options to keep.