Industry Evolution
Ataribox: Did Atari Do The Math?
Current gaming content is what we all want and it looks as though Atari wants it too.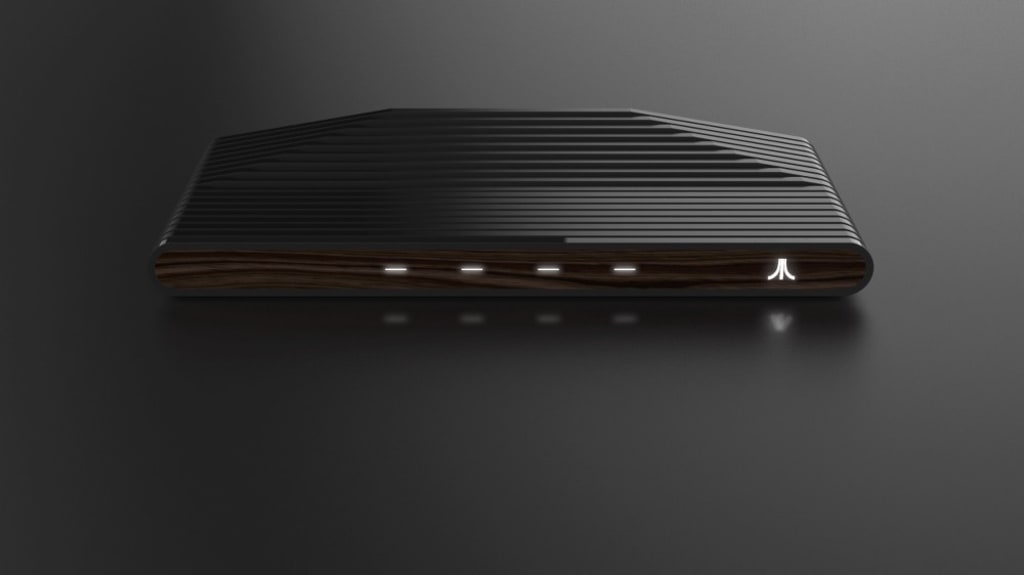 I was one of the few who did the math back in 1994 when the console (and bit-) war was in full steam with many manufacturers trying to catch my attention and ultimately my money. Atari had just released the JAGUAR, a 64-bit machine that, on
paper
, had it all.
While the technical specs of the JAGUAR were impressive the system never created enough momentum to overtake the strong SEGA, Nintendo and (later on) Sony offerings.
Atari simply couldn't produce enough consoles, let alone find developers wanting to create the games they were teasing. If you want to learn more about the story behind JAGUAR, I recommend watching this:
It has been a numbers game for Atari then, and the company knew it needed to succeed. It has been a fight for life ever since. However, the name and the heritage of the former Atari Age are alive, even after a couple of more Game Overs. It can be said instead, that the blast from the 1980s found its way into our modern age.
For a long time and in my personal retrospect, the 80s were all but cool, but then something changed. You now find references all over the place and people start glorifying this decade, trying to bring back seemingly everything that defined the era… even Atari.
The ATARI 9000 by Nikos Manafis is one of those machines, that's catching the essence of the past. It's designed as a hybrid that wants to appeal to old-school players and modern gamers brave enough to try and master games with a joystick.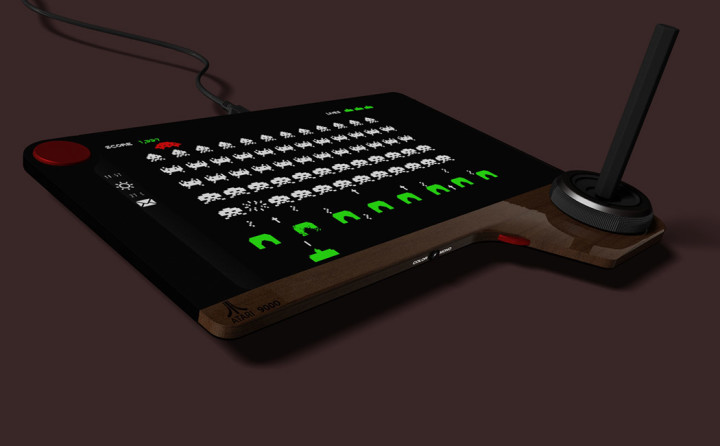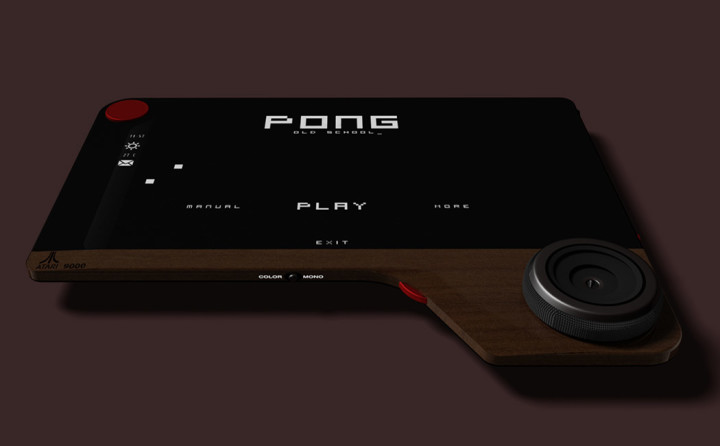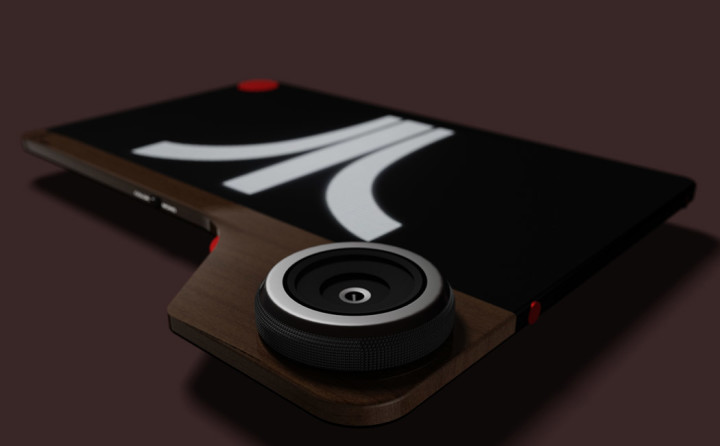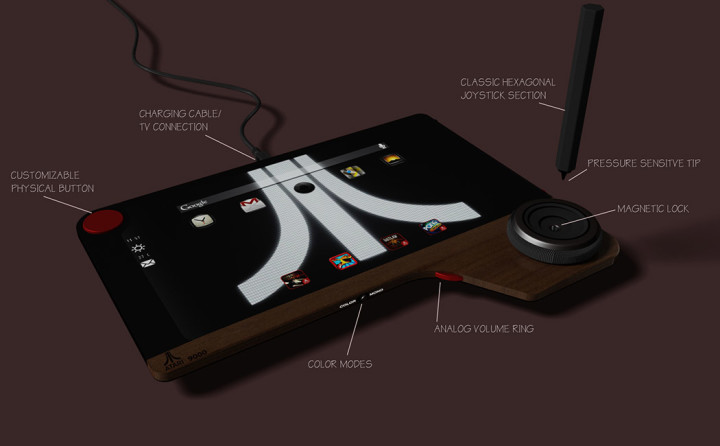 There's also the real Atari company (though it's more like a successor, but still…) promising us they were back in the hardware business. At E3 they already indicated that there might be something coming our way, but now they officially announced what will become their first new console in a quarter century.
The machine doesn't get the name or the looks of a predator this time. Instead, Atari comes up with a box. Yes, the AtariBox, that in some way and shape resembles its past, wooden highlights included.
It's a mystery how the machine could stack up against Sony, Nintendo and even Microsoft… but honestly, it feels good that they at least try to do what Sega don't.
Atari CEO Fred Chesnais didn't get into too much detail during his rounds of interviews with the press, however, anything that plays favorably on a big screen is a step in the right direction for many fans saddened by their lousy mobile games.
Current gaming content is what we all want and it looks as though Atari wants it, too. In a recent statement, they seem to share this vision:
"We're not teasing you intentionally; we want to get this right, so we've opted to share things step by step as we bring Ataribox to life, and to listen closely to Atari community feedback as we do so […] There are a lot of milestones, challenges and decision points in front of us in the months ahead. We'll be giving you lots more information and status updates as we progress, and we are thrilled to have you along for the ride!"
There's no further indication on specs, prices, release dates whatsoever, let alone actual games, but Atari did say that they plan to pack two HDMI ports, 4 USB ports, and SD card support into the Ataribox. They also intend to release two editions: a wood edition, and a black/red edition. It looks like they did the math right this time around.
Now the community can only hope they also perform their due diligence. Otherwise, their dreams might burst like the pink bubble gum we used to chew on as a kid… when Atari was still a thing.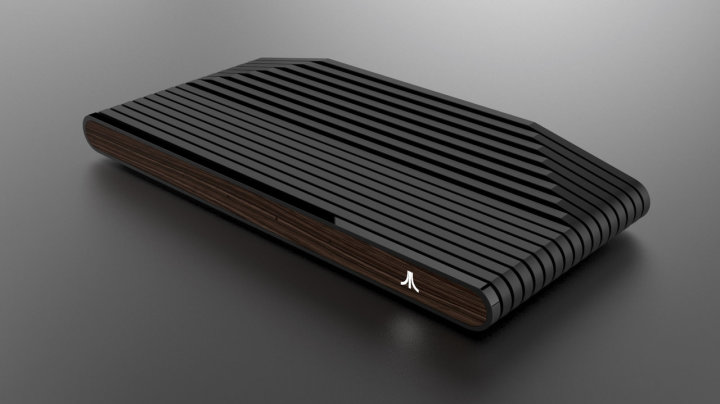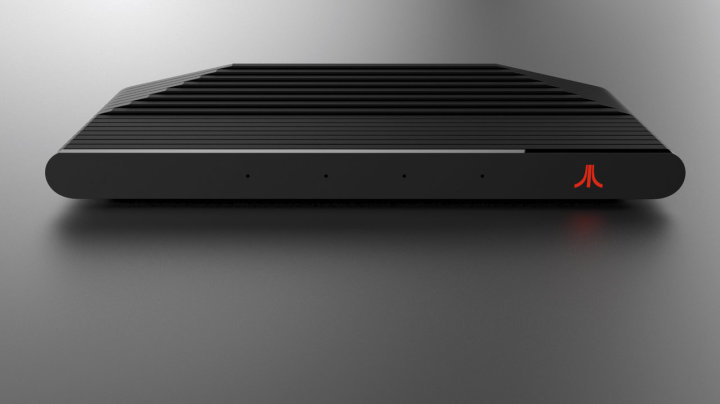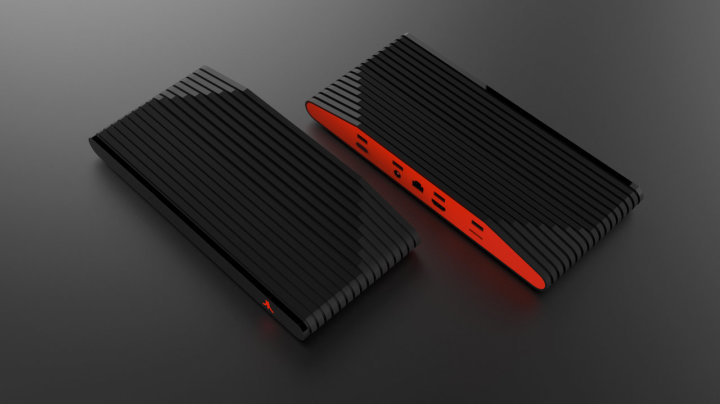 This story was originally published on
pionic
.