2023 is a great year for horror games such as Dead Space & Resident Evil 4
2023 Year of Gaming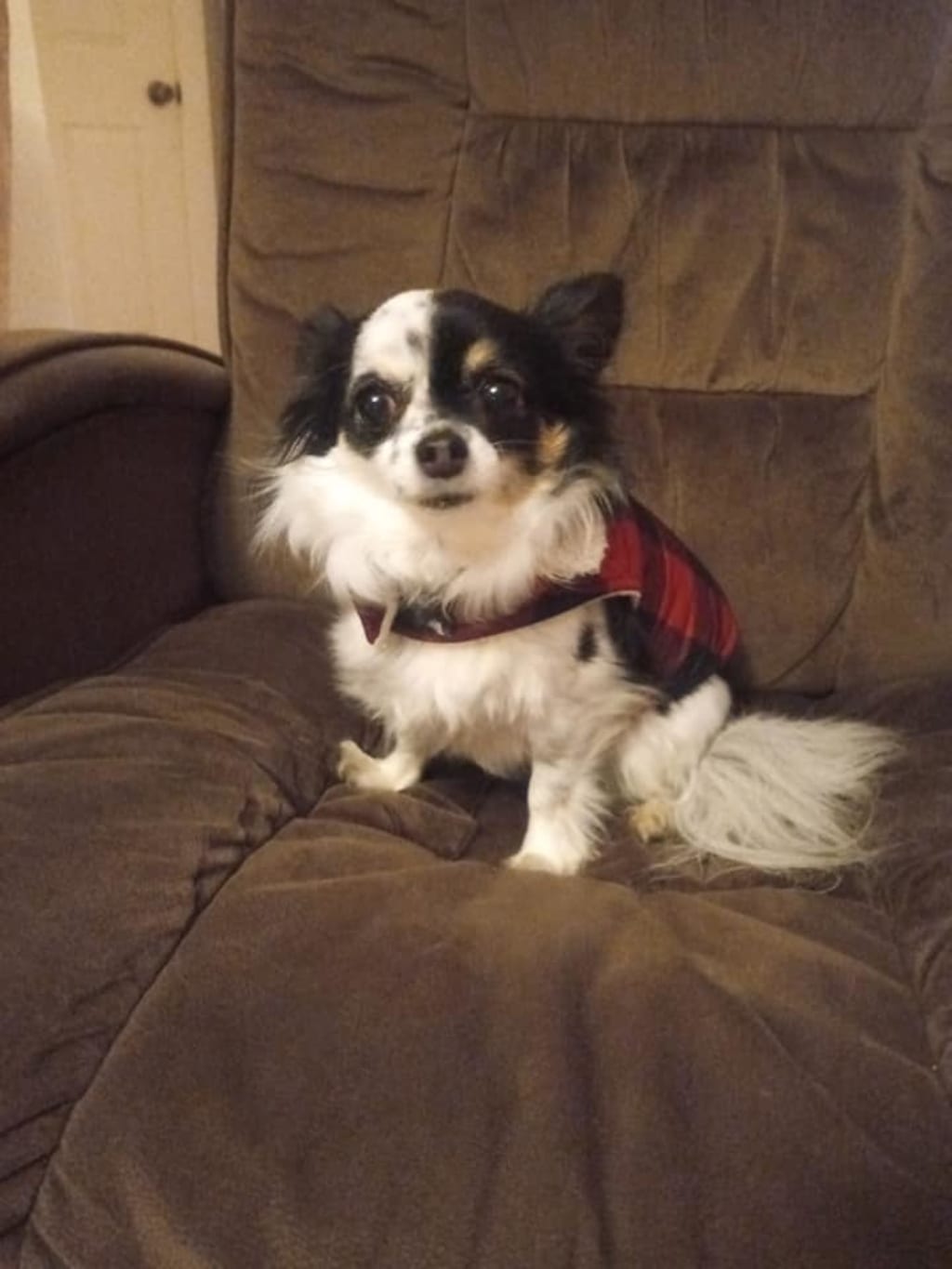 It seems that 2023 is going to be the year of awesome horror game remakes with Dead Space which is my favorite horror game of all time and Resident Evil 4. Dead island 2 is also available, although it is not a remake but shows that 2023 may also be the year of the horror genre. In all 3 games we get to fight zombies or zombie like creatures. People are so horrid that they would kick you in the gentiles and act like you are the bad guy for getting upset which make these games even more fun to play. You just pretend that the creatures you are slaughtering are one of these types of people. The graphics in these games are amazing and check out this 30 second video of me playing and subscribe if you like: https://www.youtube.com/watch?v=YSwcYrW0KHc
I played the original Dead Space on my PS3 and it was loads of fun. The asteroid section took me days to get past but I did figure out the pattern. The remake took that annoying section out. I had played the original so many times that I knew every corner of the ship and had everything maxed out. Too bad I could not transfer the sale file to my PS5 but that was expected. The remake took out the cheats but you get tons of credits and 10 power nodes after you beat the game and start NG+. In NG+ you can get a different ending if you can find the marker statutes throughout the ship. In the remake many missions and areas are slightly different and make more sense. The ending certainly made more sense and made a certain scene in Chapter 7 were Nicole is helping you make sense. Playing Dead Space will make you more cautious as you pass any air vents. I cannot wait until they remake Dead space 2 & 3.
I never played the original Resident Evil 4 but played a few minutes of the PS4 version. Although I liked Dead Space more and I know this came before Dead Space I feel Resident Evil 4 as well as Resident Evil 2 remakes were solid. I never played Resident Evil 3 but I do not think developers should remove anything but they did do that to Resident Evil 3 which is still a good game. Resident Evil 5 was my first Resident Evil game and Resident Evil 6 was my least favorite. Resident Evil 4 in my opinion is a bit more difficult than Dead Space but neither are so difficult that you would give up. I also did not feel wither were that scary although they do have some tense moments.
Dead island 2 is a game that was mentioned more than a decade ago and finally released. I have yet to play this game and this game is made by the same company that produces Dying Light. What I did not like about Dying Light 2 was the horrid stamina my character had. In both, Dying Light and Dying Light 2 our character is infected but in Dying Light 2 our character is extremely weak and has no stamina. It was also difficult to get money. Dead island and Dead island riptide were both games that we play with infected characters but they had descent stamina and strength. Dying Light is the more serious version of Dead island and both are playable. If they make Dying Light 3 which I hope they do, I hope they make it somewhat like Grand Theft Auto San Andreas were your character can workout to build stamina and strength as well as a boxing ring were he/she can learn to fight. I like the fact that Dead Island allows us to chose gender and I hope Dying Light adds this feature. I was not able to complete Dying Light 2 because I am a noob and that stamina feature was too difficult for me to get past but it is still a great game.
So far we got 3 good horror games and more are coming out. It looks like this will be a great year for horror and please check out my channel by watching the video above and subscribe and check my bio. I hope you enjoyed this and please check out my other articles and better articles from other writers.
About the Creator
I am Ferrari King and I enjoy writing short stories and playing games, BS in Molecular Biology. My other hobbies are working out, MMA and reading. Here is my wonderful LinkTree you should check for all links: https://linktr.ee/ferrariking
Reader insights
Be the first to share your insights about this piece.
Add your insights