Do The Skills of The Surgeon Affect The Results of Hair Transplant?
Do The Skills of The Surgeon Affect The Results of Hair Transplant? Get the details!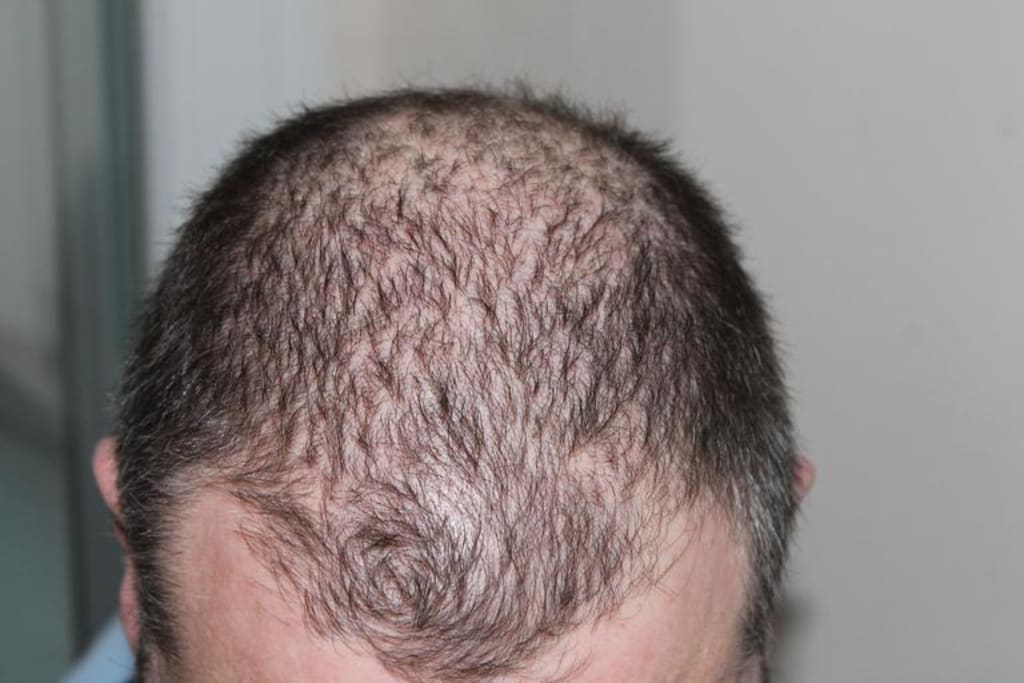 A resounding YES! Undoubtedly, akin to any surgery the most limiting step in a hair transplant is the skills of the surgeon performing the surgery.
While this is widely true for any profession but it gets really specific in surgery and that too an aesthetic surgery like hair transplant which is highly related to the artistic abilities and surgical acumen on the surgeon. What constitutes skills? A large part of surgical skills is innate and is honed over time with experience, education and practice.
So, it is quite evident that how important it is to find a surgeon who could deliver a complication free yet good looking hair transplant. More so these days, because due to swelling demand for hair transplant, a number of clinics have opened shops that treat hair transplant as a simple cosmetic procedure and try to take patient's focus away from quality towards low cost. But the reality is that it is highly précised surgery which should be performed by a super specialized plastic or cosmetic surgeon.
Delhi is one of the hubs for hair transplant in India. Hair transplant in Delhi has a strong presence both in terms of demand and supply.The national capital is jewelled with several world class hair transplant surgeons but also in abundance supply is a lot of compromised and not so ethical centres that often lure patients with low cost and 100% success mantra. Hair transplant cost in Delhi and per se in India is already quite less and only a fraction of cost in the west, so the focus should predominantly be on quality along with affordability.
Below you will get to understand how skills of a surgeon affect the result of hair transplant.
1. Prevent damage to the follicles: Hair follicles are highly sensitive and very tiny, there is a great risk that if not dealt properly, the follicles might be damaged and you would be devoid of any result. Hence skilled surgeons perform the procedure under high magnification only.
2. High Quality results: Any surgery requires a lot of decision making from the surgeon's side and a neat execution of that surgery. Similarly, for achieving permanent and high quality results in hair transplant, the hair follicles should be rightly selected and extracted from the DHT resistant safe area and placed at the right spot with right orientation, density, distribution etc.The hair follicles are transplanted at an appropriate angle and direction in an irregular zigzag pattern. The arrangement of hair follicles where single grafts are opted to transplant in the front row and temporal triangles and multiple grafts from the third row. There are multiple other factors to take care of while performing a hair transplant surgery aimed at high quality results
3. Educational background: A super specialized surgeon understands the working concepts and nuances of procedures much better than anyone. He/she can implement such best practices more accurately in his/her treatment plan and proactively avoid complications.
4. Patient Interaction: For long term procedures such as hair transplant a doctor is expected to be more forthcoming and honest towards the patient, which shall establish a transparent communication channel and goes a long way in establishing trust. A skilled doctor understands how important is it for the success of the treatment that he/she be trusted by the patient.
5. Decision Making: Which technique to use, how to preserve donor area and yet achieve a good hair transplant, requirement of the number of grafts, how to deal with progressive hair loss etc are several questions which could be dealt accurately by a skilled surgeon only.
6. Minimal scarring or side effects: Only a skilled and experienced surgeon can ensure minimal scarring during the procedure. Any medical or surgical procedure should be performed in a proper sterile environment by adhering to strict hygiene protocols. Often inexperienced clinicians or technicians do not take care of such protocols and this could lead to dangerous life-threatening infections. Further, improper incisions and slitting could lead to trauma and post operative major swelling and pain.
7. Post Op follow up: Hair transplant does not end on the surgical table, the results take months to be achieved and there are several post op follow up sessions with patients to monitor their progress and explain them clearly about precautions to be observed.
Medispa hair transplant clinic is one of the best clinics in India which is owned and managed by Dr Suneet Soni who possesses excellent surgical skills and acumen. He has over 15 years of experience and has performed more than 5000 surgeries of varying complexity. He has received numerous accolades for his contribution to the field of hair transplant both nationally as well as internationally.If you are looking for hair transplant in Delhi, be rest assured and consult Dr. Suneet Soni at Medispa Hair Transplant Clinic.
Science
Medispa is the best hair transplant center in Jaipur, India headed by Dr. Suneet Soni. He is a renowned hair transplant surgeon and has done more than 4000 successful Hair Transplant.
Receive stories by Andrew Martin in

your feed