'Star Wars: Hunters' Trailer Drops
Let's Get Ready To Rumble!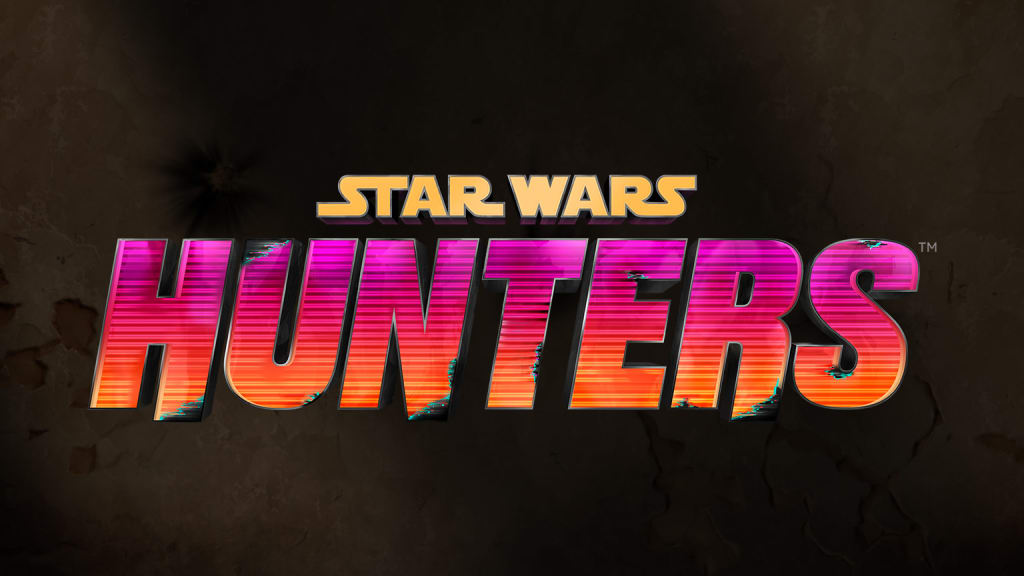 Star Wars has had a long history of video games, which have been a staple of the franchise for a long time. Children for generations have been playing these games, managing to have an immersive experience in the galaxy far far away. In the new era, the video game side of things has moved a little slow over the years, however it seems that the new age of Star Wars games is about to begin. We have another trailer for a fun looking game called Star Wars: Hunters, the latest addition to Star Wars gaming.
Star Wars: Hunters is another addition to the mobile Star Wars games, it is a battle royal video game along the lines of Fornite or Apex. Play a certain class of Star Wars character and shoot it out among various locations and have a good time. A simple game but one that will hopefully add to the roster of many Star Wars games to come.
Related: KOTOR Remake Will Be A PS5 Exclusive At Launch
While little gameplay has been shown it seems interesting. The story seems to center around a competition being watched on some sort of Outer Rim world. Apparently it is even set after Return of the Jedi, although whether it will have a comprehensive story or not is yet to be seen. Given it's a game for the phone it may not have that much to it.
These aren't the big video games that have yet to hit our consoles, especially nothing big yet that has taken place during the time after the fall of the Empire, seeing the chaos that the Imperial fall had on the galaxy. So it will be interesting to see if there are any lore tidbits at all when playing this game or not. Or if it will connect to other more mainstream things.
However, the trailer itself does seem quite lighthearted and comical. Not taking it super seriously is sometimes a good path to take, for it doesn't bound anything. It just allows the game to be itself and not have to focus on what other projects are doing. So this will allow for this game to really be its own entity with its own identity. Even with it being a low level phone game that doesn't mean it won't be a lot of fun.
Video games are a prime place for Star Wars to grow and thrive in the new era of Star Wars. It's a vast galaxy where any type of video game can be made in ways that are fun and exciting. Shooter games, RPG games, RTS etc etc. However the Star Wars game pantheon has still yet to reach it's true potential. Now with the license being able to go anywhere there should be a bunch of Star Wars game types that honestly should be made.
A JRPG game from the likes of Square Enix or perhaps another racing game like Bombad Racing by Nintendo. So many types of video games just waiting to be explored. Hopefully as time goes on Star Wars will be able to expand the types of game it puts out like it did in the golden age of LucasArts, when we had games like Rogue Squadron, Jedi Knight, Jedi Academy and of course the Old Republic. Which were some of the pinnacles of Star Wars games. It might take some time for video games today to be far more of a bigger production than they were back in the day, but that doesn't mean that it can't be possible to return to those glory days again.
Much like Star Wars on screen, the future looks bright, let's see what happens next.
READ NEXT: Questions We Still Have About 'Bad Batch' Season 1
Source(s): Twitter
Written By Joel Davis
Syndicated from Culture Slate