Review of 'Perfume'
A Kind of Science Fiction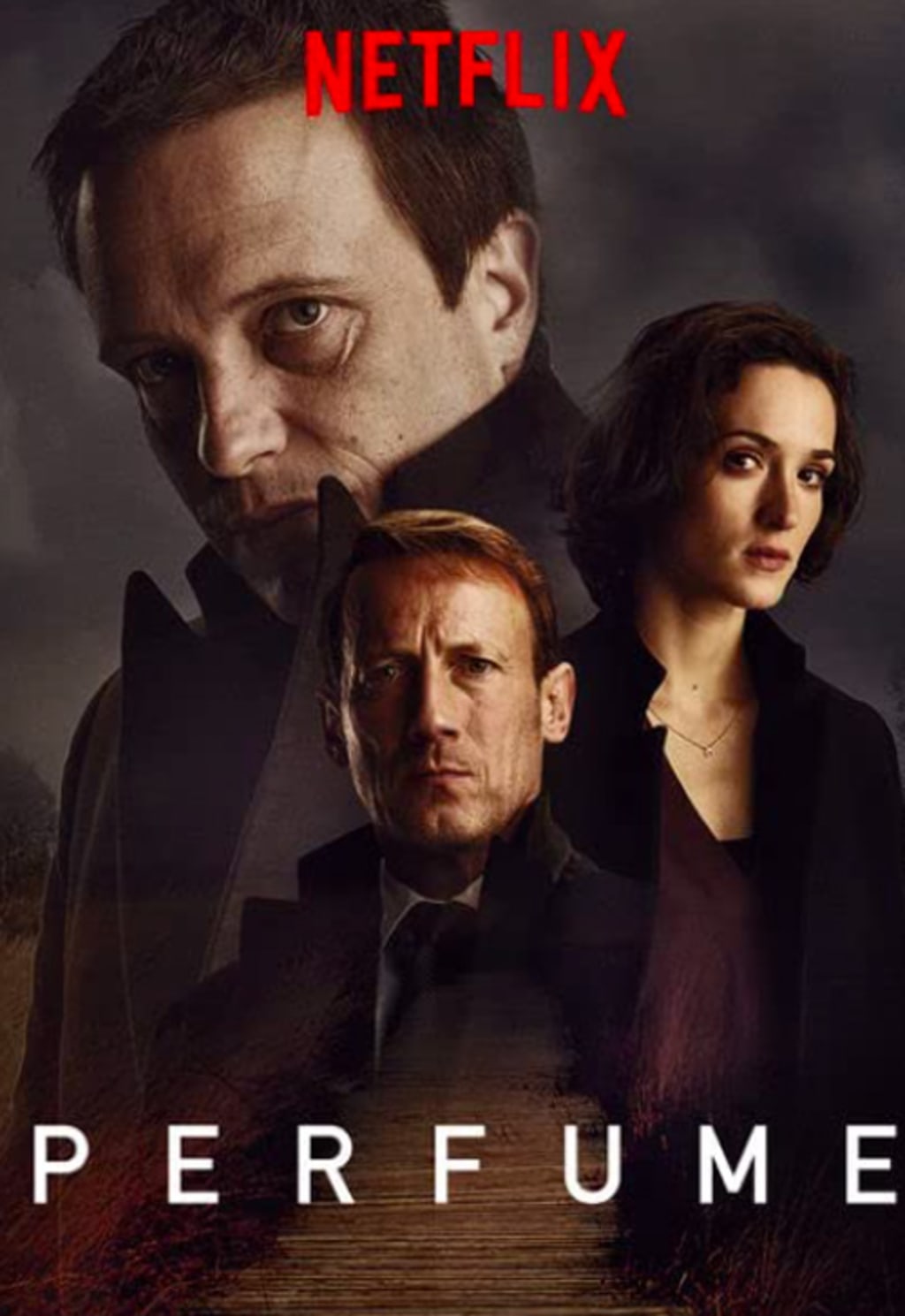 Perfume, a 2018 movie which my wife and I saw just the other night on Netflix, starts out as a straight-up, if perverted, serial killer story, based on Patrick Süskind's 1985 novel of the same name. A beautiful singer is found dead, with her scent glands removed. There apparently is a murderer at large who gets off so much on scents, he (or she) needs literally cuttings of glands to satisfy the craving.
But as the six episodes of the limited series unfold, we gradually learn that there's much more than a homicidal psychosis at play here. In the world of contemporary Germany and France where this story takes place, sense of smell is so powerful that it can make someone fall in love with someone else, or at very least irresistibly need to have sex with them.
There's no doubt that, in our off-screen world, the olfactory sense is very powerful and under-estimated. But, as far as I know, it has nothing close to the power it conveys in this narrative, in which the scent conveyed is the equivalent of a magic spell that is cast. In fairness to the TV series, the 1985 novel, correctly billed as historical fantasy (the story in the novel takes place in the 18th century), tells a similar fantastical story. And I have nothing against fantasy, or its mix with detective mystery, in print or on the screen. I only wished it had been, I don't know, better mixed in this series.
Otherwise, the story was quite good, especially the way police as well as suspects get caught up in the same olfactory problems. The resolution, however, was a bit rabbit of a hat, and so was less than thoroughly satisfying. That can be remedied by a second season, which I'd definitely see.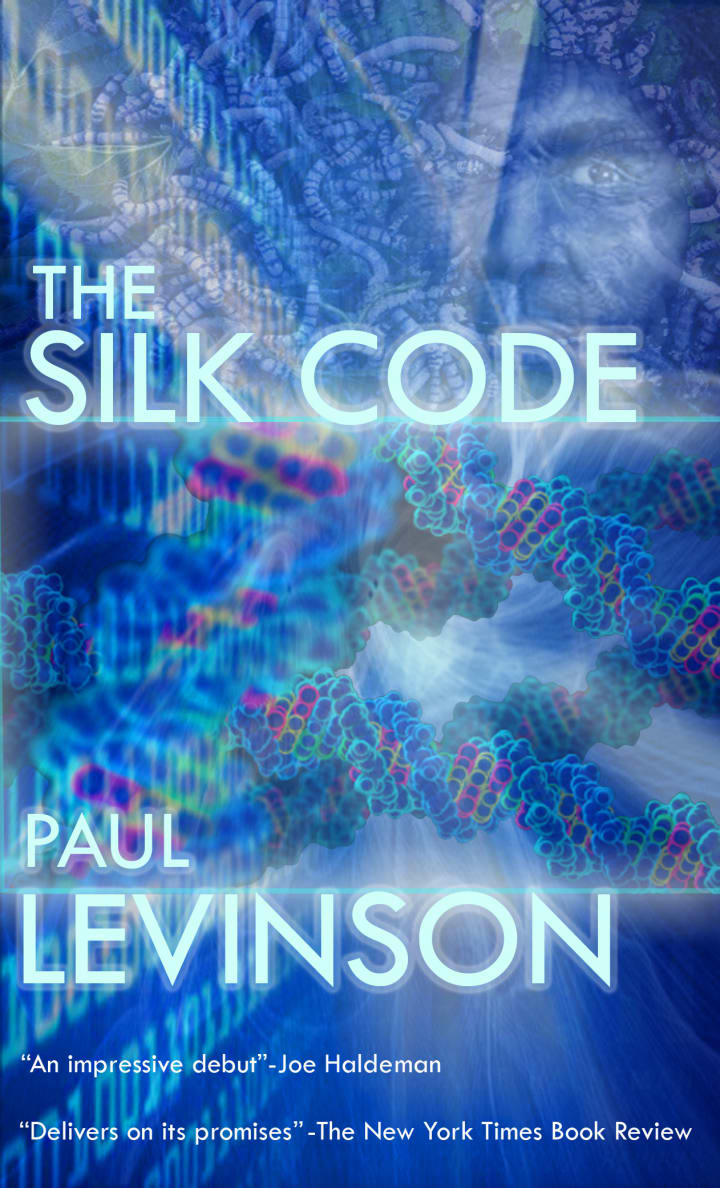 tv review
Paul Levinson's novels include The Silk Code & The Plot To Save Socrates; his LPs Twice Upon A Rhyme & Welcome Up; his nonfiction including Fake News in Real Context, The Soft Edge & Digital McLuhan have been translated into 15 languages.