'Obi-Wan Kenobi' Set Video Revealed
Check This Out!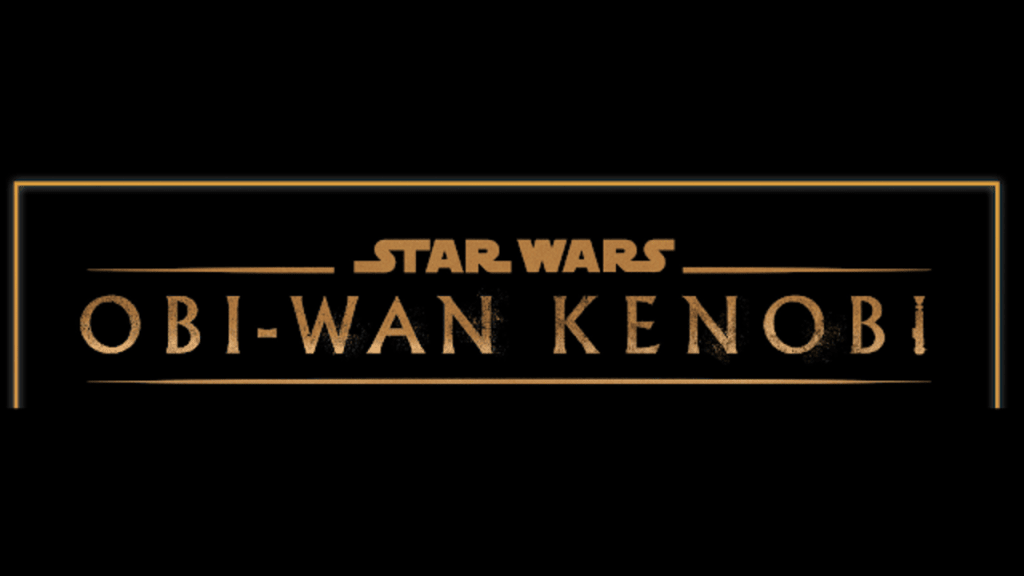 One of the most requested and highly anticipated Star Wars projects is on the way. Fans have been begging for another story featuring everyone's favorite: General Kenobi. People have been speculating for years that Disney would be bringing back Ewan McGregor to return to the titular role in some form or fashion. Finally, Obi-Wan Kenobi is getting the solo outing he so rightfully deserves. Recently, we got a glimpse at who would be filling out the rest of the cast for the show. The biggest news was that Hayden Christensen would be returning as Anakin Skywalker/Darth Vader. Alongside Christensen will be Kumail Nianjiani, O'Shea Jackson, Sung Kang, Joel Edgerton and Bonnie Piesse. The latter two will be reprising their roles as Uncle Owen and Aunt Beru, respectively. Now we have gotten our first look at one of the planets these characters will be visiting.
A video was recently published on TikTok, and it shows one of the sets being used for the Disney+ series. The video was posted on TikTok by @ayalatvjr. While the set is still under construction, there is a lot to see. The set appears to be on the planet Tatooine, and it may even be from the Mos Eisley spaceport. It is also worth noting that the video is set to the cantina band music from Episode IV: A New Hope. However, this is probably a coincidence.
It would make a lot of sense for this to be set on Tatooine and in or around Mos Eisley. At the end of Revenge of the Sith, we see Obi-Wan leave Luke with Owen and Beru before going into his own self-imposed exile, similar to what Yoda did. The show will be expanding on Obi-Wan's story between Episodes III and IV, so it seems like a good place to start the show. However, it is not known how much of the show will take place on Tatooine or other planets. But given the scope of the show, it would be odd not to venture to a few other planets.
Lucasfilm and Disney appear to be pulling out all the stops for the show. It seems they will be following a path similar to that of The Mandalorian and Andor (the new show which will follow Diego Luna's character from Rogue One). The show will use a combination of large physical sets, on-location shooting, and the "Volume" set technology seen exquisitely in The Mandalorian. All of these methods will help Tatooine or any other planets in the show feel all the more real and tangible.
There are still no concrete details on the plot of the series other than it will be set between Revenge of the Sith and A New Hope, as stated above, and we have seen some of the extremely promising cast, also as stated above. Kumail Nianjiani is extremely talented and will be featured in the upcoming Eternals movie from Marvel. O'Shea Jackson was excellent in Straight Outta Compton, and Moses Ingram and Sung Kang, who have both done excellent work as well, will also be lending their talents. McGregor and Christensen will have some all star cast members to play in this world with, which makes me all the more excited for the show.
Regardless of what sets and locations show up in the actual series, and regardless of the identities of some of the other cast members, I think this will be the Obi-Wan Kenobi show that fans have been craving for so many years. Filming is expected to start sometime this month, and the show is set to debut sometime in 2022 on Disney+. Fans won't have to wait much longer to say "Hello there" to old Ben Kenobi.
Written By Alex Lenzini
Source(s): TikTok
Syndicated From Culture Slate