See Sebastian Stan Suit Up As Luke Skywalker
Have You Seen This?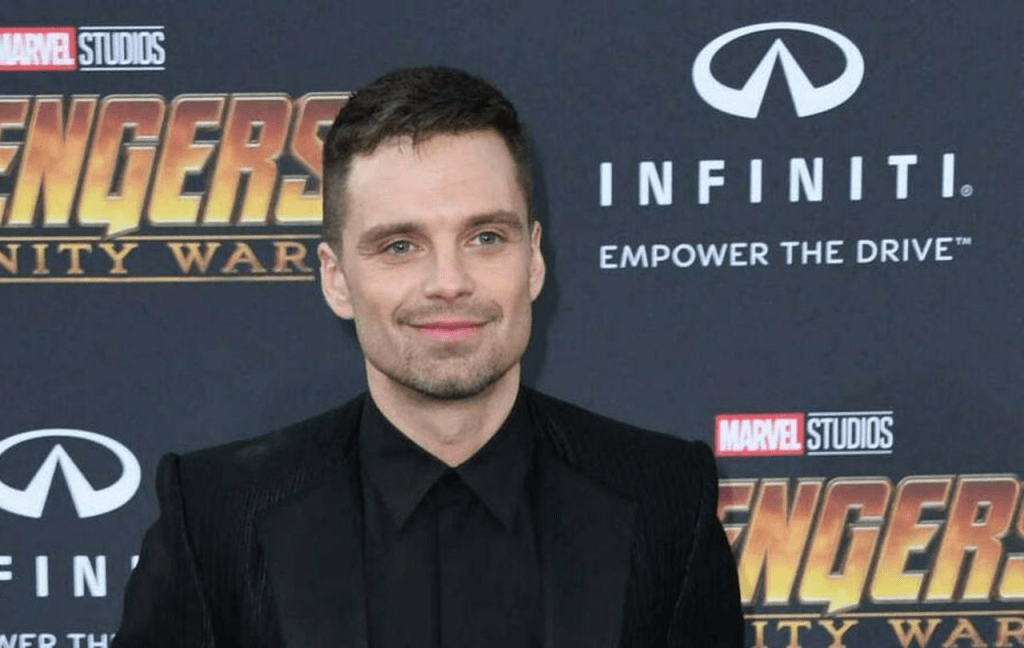 As of today, the question of whether Marvel's actor Sebastian Stan will play young Luke Skywalker in future Star Wars projects has turned into the biggest topic within the Star Wars community. Star Wars fans are still trying to convince the Winter Soldier himself to play Luke, possibly in season three of The Mandalorian. Recently, Stan finally gave his thoughts on the matter.
The actor told the Star Wars community that the only way he would play the son of the Chosen One is if Luke Skywalker himself Mark Hamill would approve him to take on the role. Fans understood his opinion, as Stan feels a great amount of respect for the character, and for Hamill himself. Days after Stan's response, Luke Skywalker himself Mark Hamill wrote on his Twitter that Stan does not need his approval to play Luke, since he does not have any say in the creative decisions within Lucasfilm.
The decision of whether Stan will play Master Luke Skywalker in future Star Wars projects is still only a fan dream, one that has been further fueled by fan creations over the last little while. Digital artist Ryan Smallman blew social media in December, (a couple of weeks before the finale) with one of his digital paintings, featuring Sebastian Stan as Luke Skywalker himself, proudly holding his green lightsaber. The digital poster looks extremely realistic and it truly looks like an authentic poster from The Mandalorian.
Not only does the digital poster look like an official Lucasfilm poster, but also it shows how identical Stan and a young Mark Hamill are. Stan is amazing at every character he plays, and he is also extremely physical during his action scenes.
Although this is still only a dream, there is no doubt that Sebastian Stan is extremely perfect to take on the role of young Jedi master Luke Skywalker. Many fans have made so much fan art proving the amazing comparison between Mark Hamill and Sebastian Stan.
Stan proved to us that he can deliver amazing character arcs with his portrayal of Bucky Barnes, the Winter Soldier. We all know that Stan would have no problem being amazing portraying young Master Luke Skywalker.
Watching Luke Skywalker's return in The Mandalorian season two was an awakening for all of the Star Wars community, especially after seeing Luke in his prime as a powerful Jedi Master. Luke's scene in the season finale gave us the Luke from Legends, the Luke who destroyed the most powerful troopers in the Imperial arsenal. One Death Trooper gave one heck of a fight to Din himself, meaning that they were extremely strong, and powerful. But when Luke Skywalker arrived, he cut down a whole unit of Death Troopers like butter.
There are possible places where Luke could theoretically pop up: The Mandalorian season three, The Book of Boba Fett, Ahsoka, or even Rangers of the New Republic, all of which would be on Disney+. The reason why we might see a cameo from Master Luke Skywalker is that all of these series take place within the same era.
When Luke takes Grogu at the end of season two of The Mandalorian, it is so that he can be trained. Fans believe that in season three Din will try and find Luke and visit Grogu, to see how he's doing and how is his training going. Whether or not this would allow for Sebastian Stan to step into the role is unknown, but if he were to do so, he would not disappoint us.
Written By Christopher Giron
Syndicated From Culture Slate