Millennials Are Aliens and They Are Alienated
You see them every day. In shops, in bars, and at your workplace. To the untrained eye, they are merely young people aged between 18 to 30. However, to those in the know, they are aliens. But, not in the big eyed, grey skin sort of way. Stuck in a drug like addiction to their mobile device, Millennials are trapped in a spiral of alienation.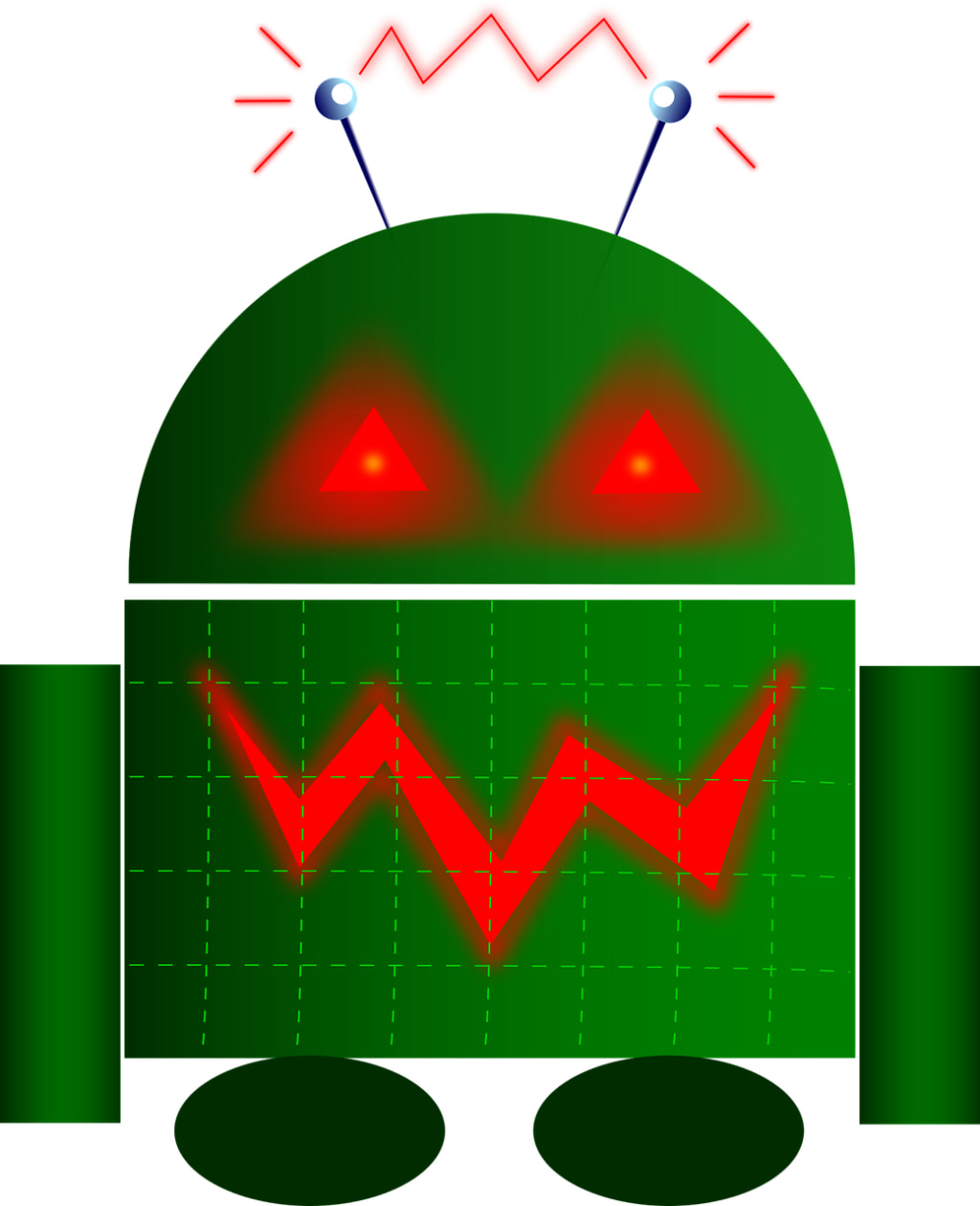 The Millennial generation has so much choice, so many life chances and so much technology at the finger tips, they have become the object of hate and ridicule from previous generations. The stereotypical Millennial survives on little more than Wi-Fi and coffee-infused youthful energy. But above all else, Millennials are dependent on social media and their smartphones.
The rise of social media and its co-enabler the smartphone have changed how people interact. This is especially so for Millennials, who were more or less born with the technology in their hands. Millennials are reported to be more stressed, more depressed and more anti-social than any other generation. They are even more likely to commit suicide. These symptoms can be suggested to be part of a broader alienation of their humanity. Alienation effects the very core of the human experience, it separates people from their creativity, their social interactions and from themselves.
What is alienation?
Alienation describes a general sense of being the outsider from the main group. Related to the ideas of Melvin Seeman, an individual may not be able to draw meaning from things that "normal" people do. This may result in individuals feeling that their lives have no meaning, or that they cannot create meaningful connections to other people. They may also find themselves in a situation where they feel powerless and out of control.
The Millennial's digital reality
Since the 1990's, information technology, for example, computers, smartphones, and the internet, has seen massive growth. This growth was driven by the technological rationalisation that is part of capitalism. A mentality of digitalise or die drove ideas like the paperless office into the foreground of society. As the cost of producing digital technologies was reduced, their availability increased. Soon dial-up internet became accessible to more and more people. Later advances in mobile internet coupled with the development of the iconic iPhone and Android smartphones allowed people to access the internet whenever and wherever they liked.
With the increase in access to mobile internet, more and more social activities have become online phenomena. In 2007 Facebook went public and since then it has continued to grow, creating a digital world where people can interact with each other. Likewise, other social media sites continue to grow. The average user of social media uses Facebook for 35 minutes a day. If added up the average user of social media would use it for over five years and four months of their lives.
In comparison, the average social media user just spends one year and three months socialising. As noted by Pew Research, for the most part the the age group of 18-29 makes up the majority of social media users. This is especially so for sites like Instagram, Pinterest, and Twitter. Mobile technology has also provided new ways for people to find instant romance or at least a quick hook up. Apps such as Tinder allow users to find potential partners quickly based on a profile picture. Tinder hosts 50 million users, 10 million of which are active daily. Of the 50 million users, 79% are Millennials.
The focus of social media is the presentation of self. The user chooses which pictures and what thoughts are shared, and only sees the choice cuts of others lives. Pictures of amazing holidays, smiling people, and general exhibitions of self success feed the viewers' world view. It is not strange then that users may feel a sense of disappointment when they compare their lives with other people's expressions of joy and success.
Social media works on the human need for positive social interaction, it offers reduced social risk and access anywhere. Humans search for positive feedback, when they find it their brain releases dopamine which makes them happy. The dopamine they seek comes in the form of a like button and a comment field; the more likes and comments received the better it feels. It can be argued that this form of instant digital gratification is taking more and more time from real life gratification that comes from socialising in real life.
The alienated generation.
In short, the Millennial generation is alienated. They are the generation separated from the rest of society by technology. Before social interaction with other people would occur in real life, now it exists within the digital realm. As predicted by Robert Putnam in Bowling Alone, the wealth of technology has affected how people interact creating an increasingly individualistic society. The Millennials have grown up with this technological individualism which channels the very real need for connection into sites like Facebook and Instagram, experiencing this interaction through a screen is a poor replacement for the real face to face interaction. Humans are social animals and without all of face to face interaction, the reality Millennials experience will be a false one. This false reality goes against their own reality with their own hardships and problems, alienating them from the rest of the perceived society. Millennials, more than all other generations, will experience a spiralling alienation, fed by their need for social media. This spiral of alienation is driven by the dopamine derived from interactions that social media provide, and the comparisons they create with other people's "perfect" reality on social media.
Humans are the product of our circumstances, seemingly these circumstances may have set Millennials up for alienation from the society that raised them.