Jenna Coleman To Join 'Me Before You'. Is This The End Of Clara Oswald?
Jenna Coleman To Leave Doctor Who?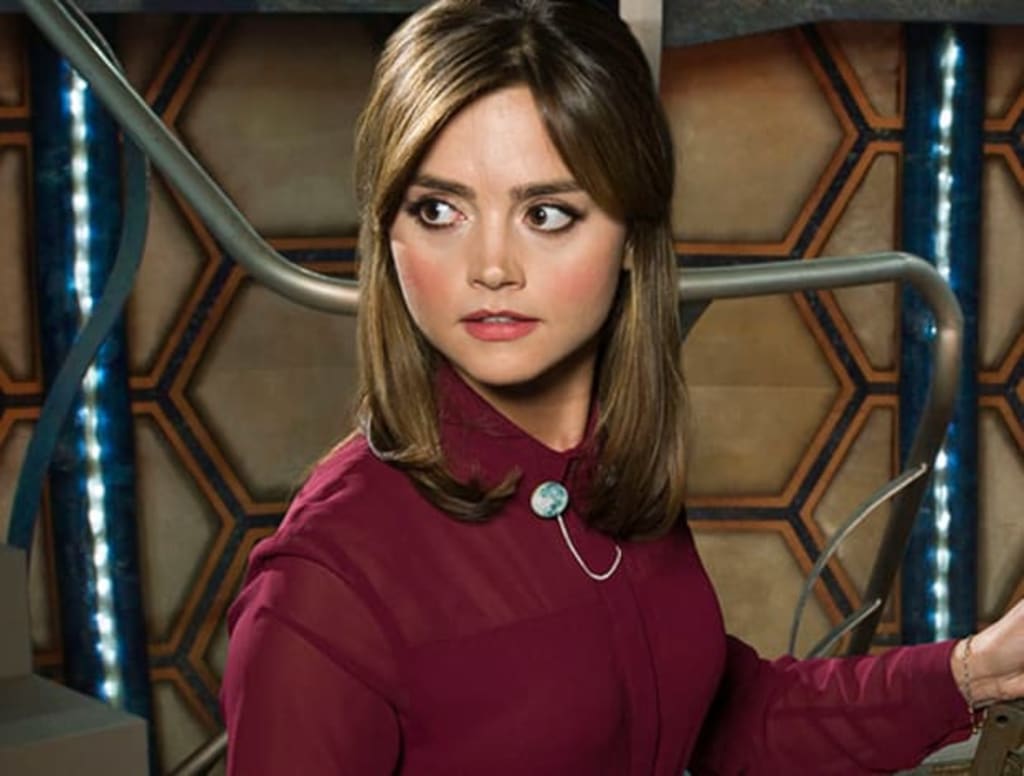 Jenna Coleman is set to join "Me Before You", the Thea Sharrock-directed adaptation of the Jojo Moyes bestseller for MGM and New Line. Sharrock is the acclaimed theater director of Broadway's Equus and the BBC miniseries The Hollow Crow. The film tells the story of two very different characters: Lou, a small town girl caught between dead-end jobs; and Will, a high-profile, successful man who becomes wheelchair bound following an accident.
An initial announcement saw that the the movie would have an August 2015 release back in September. But there has been no revised schedule with the news that Coleman will join the movie.
Now, there is every chance that Coleman has already filmed her scenes for this movie prior to production on Doctor Who Series 9 beginning. Or, on the other hand, the announcement could be that she is about to join the shoot. If the former, there's nothing to see here; if the latter, then this indicates that Jenna Coleman will be taking Clara Oswald on her final trip in the TARDIS unless filming on Me Before You has been delayed considerably.
Jenna Coleman is expected to be filming the new season of Doctor Who until the end of July.
Is Doctor Who's Series 9 Likely To Be Jenna Coleman's Last Series?
It is looking likely that Jenna will be leaving after Series 9. This is the perfect time for Jenna to leave as she has developed her character over the past 2 series (7&8). She has had a great dynamic with Capaldi recently in Series 8 which developed her character out even more. If she was to stay any longer after Series 9, her character would practically have nothing to do. Her story is coming to an end and it might be time that we finish off Clara's chapter.
After the rumor in 2014 that she was leaving after Series 8, it was true that she was leaving after that series. Moffat decided he would write her out in the Series 8 finale. She then went back to Moffat saying she would like to be in the 2014 Christmas Special "Last Christmas". Moffat then tweaked the Series 8 finale script which kept her character going. Moffat intended to write her out in the Christmas Special, she then came on to say she'd like to be in Series 9.
She couldn't make her mind up. But as she was set to leave after Series 8, there's that chance that she will probably leave after Series 9.
About the Creator
MA Media and Communication graduate from the University of Portsmouth - Massive Doctor Who Fan.
Reader insights
Be the first to share your insights about this piece.
Add your insights