Baymax Or Bust - Disney To "Soon" Have Huggable Robots
Who Needs A Hug? Pick Me!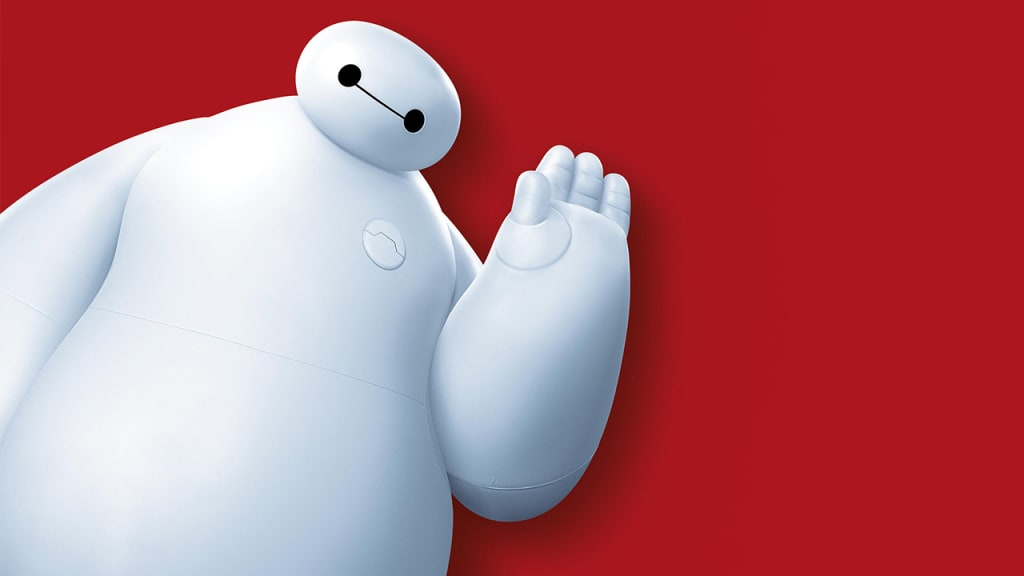 http://www.continue-play.com/live/wp-content/uploads/2015/08/Big_Hero_6_Baymax.jpg
Big Hero 6 left an indelible image of a big, soft, huggable robot named Baymax who became young Hiro's best friend and a fellow crime fighter. However, news from Disney may leave visitors eager to visit the Magic Kingdom sooner rather than later.
Disney has apparently been considering the integration of a robot into its customer experience at its theme parks ever since Big Hero 6 bowed, but there have been concerns in the past of potentially dangerous human-robot interactions.
"Disney is still terrified that even with this soft technology, a robot could accidentally harm a child," theme park writer Jim Hill said. "They do a lot of testing."
It's hoped that the robots will not merely be animatronic figurines that come to life, like we've seen in theme parks and some restaurants previously. Rather, these will be free moving and interactive figures that will presumably enhance the Disney experience.
"To physically interact with children, the inventors understood that the robot should be soft and durable," the patent application reads. "With this in mind, a robot physical and control design was created by the in inventors with soft and deformable body parts."
If the inventors are hoping that the robot will interact with children, it's important that the robot give the appropriate amount of pressure for the sense of a hug to have occurred without concern that the child - or whomever might be hugging the presumably humanoid robot - is harmed.
In HBO's sci-fi drama series Westworld, android hosts have something go wrong with their programming and eventually turn on the humans; this is something that might be out of a television series, but it's certainly something which Disney execs are no doubt concerned about. As a preliminary step, they designed a small toy robot with the sort of specifications they were considering as far as durability and softness went.
"The robot was robust to playful, physical interaction," the patent application reads. "The upper body, including the arms, pelvis, chest, and back, had a plurality of fluid-filled (e.g., filled with a liquid or with a gas such as air) body parts or segments."
If, as you're reading this, you're reminded of the therapeutic robot Baymax from Big Hero 6, you're probably not far off, but the engineers want to ensure that the robot also has sensors that will prevent any sort of inadvertent pressure accident, and is soft enough to eliminate the possibility of injury simply due to the sheer stiffness of the robot. That's why in the past animatronics have had a barrier, preventing the audience from easily accessing them - the risk of injury to the public was simply far too great.
However, with this soft robot patent application, Disney could indeed be breaching frontiers in the same way it has always done. Whether it's part of the Imagineering department, the interactive attractions or the hotels, Disney has always come out ahead of other theme parks as far as their innovative potential is concerned, and the progress they have made as a result of their devotion to progress continues to astound.
While it's not yet known how far into the development stage Disney engineers are with the soft robot, when it does finally make it's big appearance, it will no doubt set the standard by which other theme parks will measure themselves. It's not yet known whether the soft robot, when it finally makes an appearance, will be seen as something of an aide-de-camp for the Disney execs or as a character come to life. With its seeming similarities to Baymax, adults and children both will be clamoring to see the character come to life.