Astrology: The Second House
Personal Possessions: Security & Value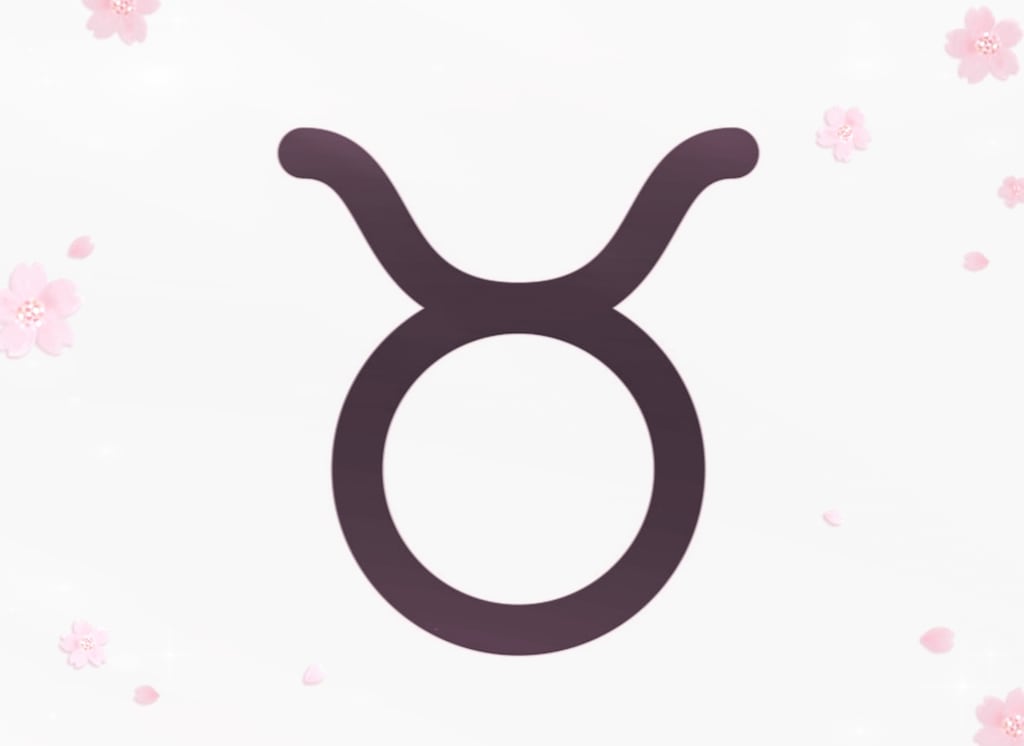 The House of Taurus
Each house in astrology is a tool that can explain how we materialize our lives, which can be internal or external. Materialize means something real. Something that can be seen by others.
Each house shows us how we will develop. It tells us who we were as children before conditioning. It also shows us how we handle conditioning and use it to reform ourselves.
When we use astrology as a tool to assess our life, it's better to check the transits in each house. Transits are the placement of the planets in one's chart at a specific time frame. Remember houses can be fluid and flow into each other. And some houses can have two signs in it at a time. Check to see where the planets are transiting to get a better idea of how the transits will affect you.
It's important to note that each house depends on the other house to function and make sense in some way. Its best the read the entire story, but before you can do that you must understand each section. Hence, the houses.
The Second House : Personal Security & Worth
The Original House of Taurus.
This house is how we value our lives. This house represents how we materialize security and self-worth. The Second House is representing the assets that we hold, and the investments we make to create a secure foundation throughout our lives. It also explains how we feel about ourselves: insecure versus secure.
What is necessary to achieve high self-esteem in our life?
"To each his own." (or her own)
Here's a clearer way to interpret The Second House:
A Second House Sagittarius may feel secure when they have the freedom to do as they please without restrictions. Whereas, a Second House Capricorn may need limits, discipline, and a meticulous routine to feel secure.
The Second House shows us how we materialize security and our foundation, and how we approach these matters. Moreover, a Second House Scorpio may have an intense insecurity about losing power therefore needs plenty of assets and valuables to feel secure. They may be possessive over everything they deemed as theirs.
Here's what the second house represents:
· Security
How you create a stable foundation without the help of others..
· Self Worth
What you believe makes you worthy and the things that can alter your feelings about yourself…
· Assets & Valuable
What you feel belongs to you and how you hold on to it…
· Personal Resources
Everything you own and earned and what you use to get these things…
· Self Esteem
How you feel about yourself…
· Investments
What you choose to put energy towards…
· Earned Property
Property you worked to own…
· Wealth
A plethora of something you value…
· Protection
How you keep yourself secure and safe…
· Quality of Life
How you materialize your happiness…
Take note, each sign has a different idea of what wealth, investments, and valuables mean to them. A Second House Virgo may consider the longevity of good health as a form of achievement or wealth. They may even use health to achieve wealth. Health can mean diet, peace of mind, and or exercise. This means that each Second House Virgo idea of health can be a bit different as well. Virgo also value other things as well, not just health.
Remember, each house will influence your story and give you even greater insight about your life.
Positivity & Light,
Jubi Tarot
astronomy
About the author
I am Joanna Jubitana, the founder of Jubitana's Apothecary & Holistic Creations™️ and Jubi Tarot. I am a dedicated tarot reader, spiritual medium, and an enthusiast for astrology, holistic wellness, all arts & divination.