Purple
By: Joanna Ariel Jubitana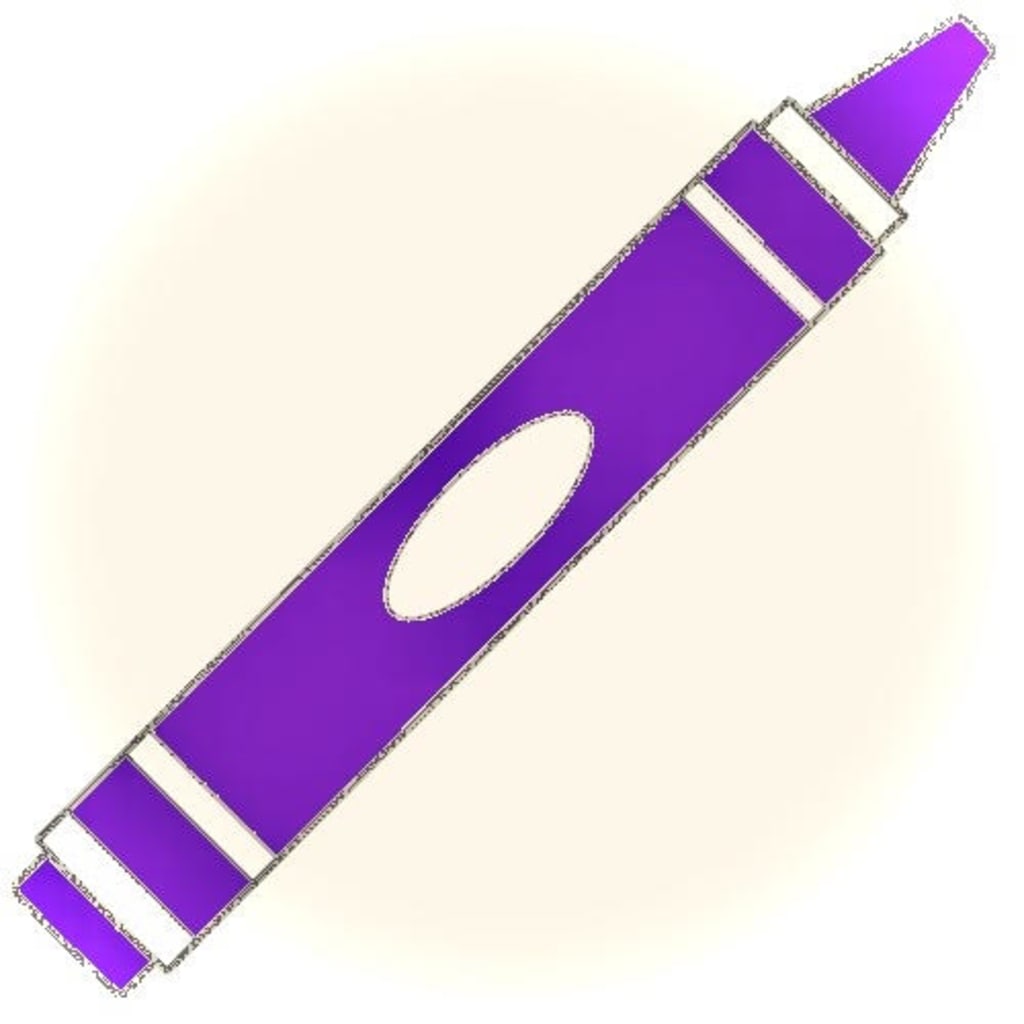 Purple,
An umbrella term that represents its many shades,
Even the parts of itself that somehow tend to fade.
Encompassing a spectrum of its brilliance to every drop of its darkness,
Lavender to violet,
Every hue in its fullness and sharpness.
A depiction of the many shades of my every mood,
A prettier way of explaining parts of me that are uncommonly viewed.
"What makes me unique?"
My Gemini Moon,
Like purple or each timbre of a tune.
An "illness," quote quote, that has taught me to honor my needs,
Rather a complex personality that demands a lot of nurture to proceed.
Purple,
A mixture of red and blue,
Together, a fusion of the colorful person I've grown into.
Blue;
Calm, serene, and highly intuitive,
A sterling recipe for a creation so lucrative.
Red;
Passionate, sexual, and deeply creative,
A powerful drive that can be a dearly invasive.
Even so, a beauty,
A masterpiece so picturesque.
Purple;
A color,
A symbol whose tone makes me look my best.
By: Joanna Ariel Jubitana
(Happy Mental Health Awareness Month!)
art
About the author
I am Joanna Jubitana, the founder of Jubitana's Apothecary & Holistic Creations™️ and Jubi Tarot. I am a dedicated tarot reader, spiritual medium, and an enthusiast for astrology, holistic wellness, all arts & divination.
Reader insights
Be the first to share your insights about this piece.
Add your insights