What makes them 'bone'?
BDSM insider speaks out against paid porn sites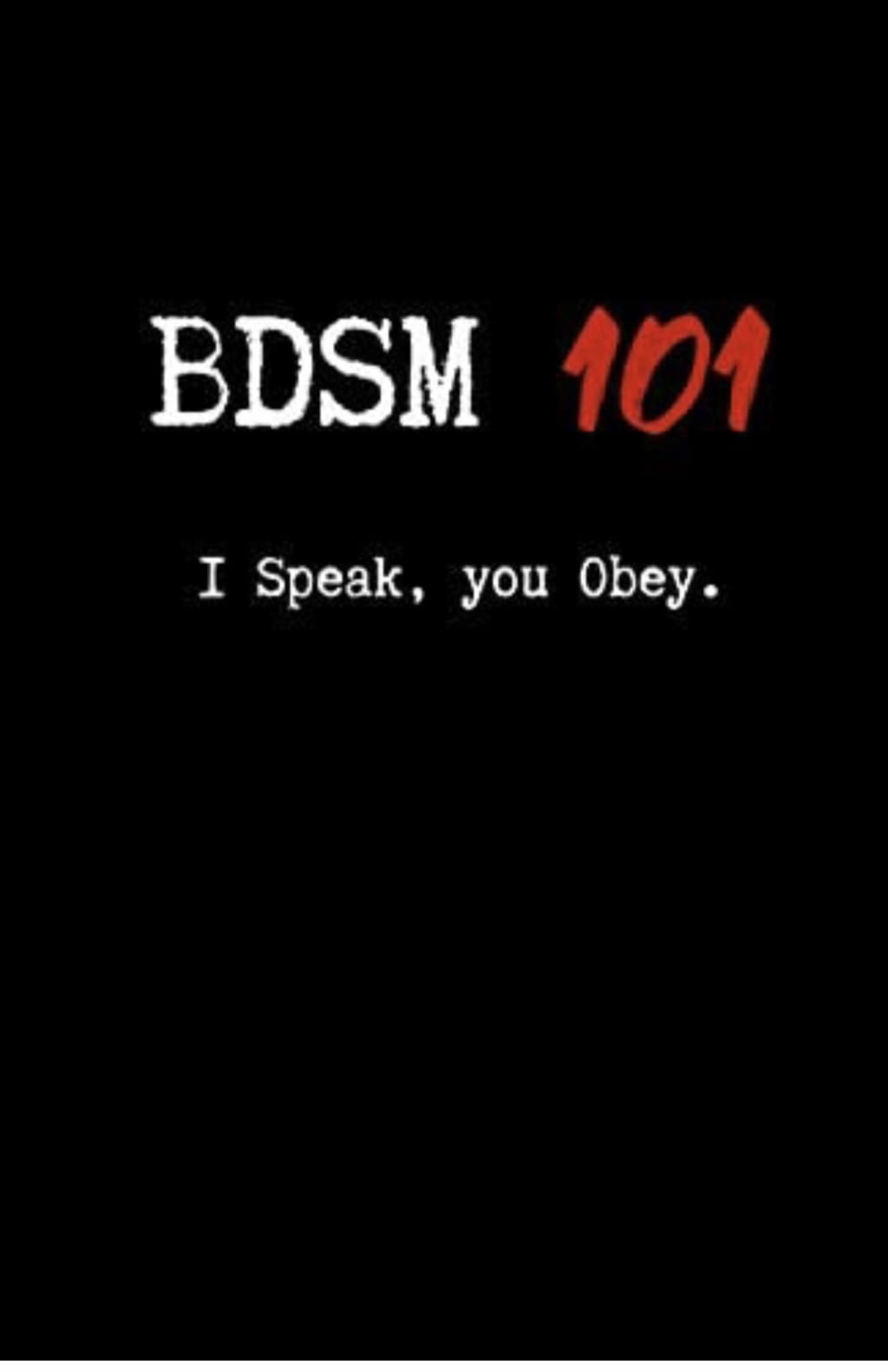 What makes them 'bone' ?
I've been a member on a BDSM lifestyle website called FetLife for forever and have come across so many people and walks of life. Long before the 50 Shades phenomenon and trails of 'Wet Mommy's' from the suburbs when BSDM became part of our pop culture.
I have truly been blessed by the relationships made, events attended and the pleasure it provided both giving and receiving. I've seen the advent many things that came into play and changed the landscape of members and the lifestyle. Though it all, we never missed a beat and feel blessed that we in the lifestyle have a place to be amongst our own and free to experience and express what we want and need without judgement and or persecution. An Underground Railroad of sorts, on the 'down-low' but full of kink, open mindedness and tons of edge to spare.
We also watch and read, learn and experience and it takes us further in our evolution. We all have our reasons and this site or community above any others has more than its share of flavors and areas of interest for us all.
Disruption comes in many forms or even COVID related disruption is nothing new be it with new fad, services, products or kinks that develop over time. They offer diversity and alter the ever changing landscape as we know it to be and we roll with it, we adapt and we adjust and we love every second of it. These range from the advent of digital cameras, webcams, to a variety of bsdm gear and fashion ware all the way to IoT sex toys that let you control someone's pleasure over the internet. Let's face it, we love all the colors of our rainbow and celebrate all of our diverse interests as we should.
There has always been the opportunists and entrepreneurs (not a bad thing) that use this medium of fetish lifestyle websites and leapfrog into another connecting realm, be it events or services that benefit the community.
It seems that all this innovation has always previously been something that brings the community together even if for a short period of time. Even the demonstration of photos as an exhibition brings reciprocal joy to the viewer and the viewee - just pure joy for all. Important to note / there are no fees to join this Fetish lifestyle website and one can benefit from all the pleasure and education without paying a cent. The sheer pleasure of being a part of this community and what it brings to us individually is the clear return - a sharp comparison to those paid websites or porn websites.
And then came Only Fans, which is very simply a pay for porn offering that is being positioned to the users. A domino effect of revenue generating sustainably that muddies the intentions of the performer and brings us closer and closer to the porn sites and paid for use services the internet was born with - except with models who are frankly not ready for prime time - models and porn stars they are not.
What is disappointing is that our site was previously distinct to streams of porn sites and activity and we were exposed us to a higher level, kinkier, edgier for the viewer and without muddied costs and intentions of the performer.
We were part of a secret society, a group of sexual deviants some would say but at the very least - we would agree sexually speaking we are certainly not vanilla. We knew what 'bones' us and the people on the site at face value. We are also learning about us, we are changing everyday with this exposure and this sharing, this spirit of community and our own acceptance of what who we are as part of our evolution and transformational journey.
Everyone has the right for free enterprise and all of you have the right to engage in whatever activity you feel right for you, don't me wrong.
I'm disappointed in the fact that the oldest profession in the world is ever present in our community with Only Fans. Those who feed that medium are 'Johns' of the oldest profession in the world, accepting to pay a nominal fee for porn. With this, the dollars serve to pay performers for their rent, lip injections or their fancy sports car. You might not see it or think it at $9 a month - but some of these performers are getting very wealthy doing so - at your expense.
Those OF hosts downplay the dollars received and that's a total lie. The gig economy generated from OF is substantial and the platform here when you can solicit members from across the world is even more impacting for them and their sponsors (pimps) who let it happen.
Those who publish or run a site seeking members driven to your sites are sex producers and workers that dilute the beauty of a pure BSDM lifestyle site for members and its membership.
Ultimately, this medium is making our community look more and more like the millions of pay for porn websites on the internet and feeds the monetary beast having zero to do with the BDSM lifestyle.
Those of you who can reasonate with what I'm saying might remember when looking at a profile content while having the confidence there was a kinship with the performer and were mutually sharing this deeply personal side as a means of the fundamental desires in the BDSM lifestyle.
Not anymore.
So I will end with this. When you see a performer or a member that is promoting an Only Fans website, ask yourself what is their motivation - what's their bone?
Are they doing it for the love or the BDSM lifestyle or the love to live a certain a lifestyle off of your hard earned dollars? Are they are doing it because they love to be exhibiting or love extorting?
The purists (real lifestyle and fetish members) on our website deserve your attention and the profiteers and opportunists with Only Fans should be blocked, banished and ignored in my opinion - there's lots of fee porn on the internet if that's your thing.
Thanks for reading