Wall of Kiss by Gina Ranalli
Review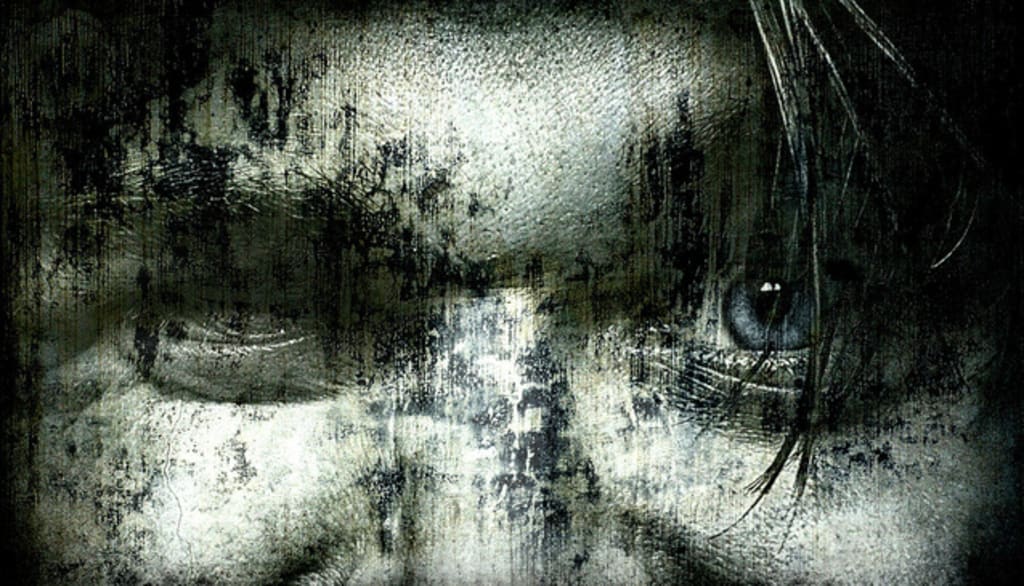 I want to be a wall...
Others have described the plot in great detail – woman falls in love with wall. But that doesn't begin to do the story justice. The full relationship arc is in the plot and it's not even one-sided despite the fact that the wall (let's be generous here) can't speak a f****** word. The woman is nuts, but she's also sexy and when the sex does arrive Ranalli makes it entirely plausible and in no way repulsive. If anything, I wanted to be a wall, in that way I might get more action, any action.
I have stood outside a house wondering if I should go for help when I heard a guy screaming and screaming from inside (dialogue as well, obviously directed at something not there) and that's how close we all are to falling in love with a wall.
When the wall/woman relationship is going well we can see that, given normal circumstances, the woman would make a great partner/mother. But fate has not dealt her well and so her passion/love is misdirected, like a duck identifying with a human.
We've all fallen in love with walls, well we have, haven't we? Leaning against a cold wall in the middle of the night, slightly feverish – listening? The Twilight Zone should film it.
Oh, and by the way, the writing trips along beautifully, spare, simple, honey prose.
A short absorbing read.