Thoughts She Has During Doggy Style
Get deep inside her and her thoughts during doggy style.
We all know how much I love to examine the female mind and it's insanely complicated thought process. From giving head to receiving oral and making love to fucking, women all around the world are professionals at taking perfectly normal sexual acts and tainting them with selfish thoughts and irrelevant commentary. From cowgirl position to doggy style, we are not lost in our thoughts, but simply multi-tasking.
With that said, I feel it is my duty to deliver the truth in regards to what women are really thinking as they get it from behind, aka Doggy Style, aka "ass down face up." Sure she may be screaming "harder, deeper, more" but what she is really wondering is how fat her ass looks, how low her tits are hanging, and how badly you need to change your sheets. For real peeps, as a lady myself, I know just how easy it is to replicate a porn scene and fake an orgasm while simultaneously writing a grocery list. Sorry fellas, I hate when I have to burst your "alpha male sex god" bubble and ladies, I apologize that I keep sharing our "shameful and conceited" dirty little secrets. However, don't you find admitting the truth to be such a weight off your shoulders? Isn't it nice to say, "Ya know what, I absolutely do think about filing my nails when you're riding me like Santa's sleigh!"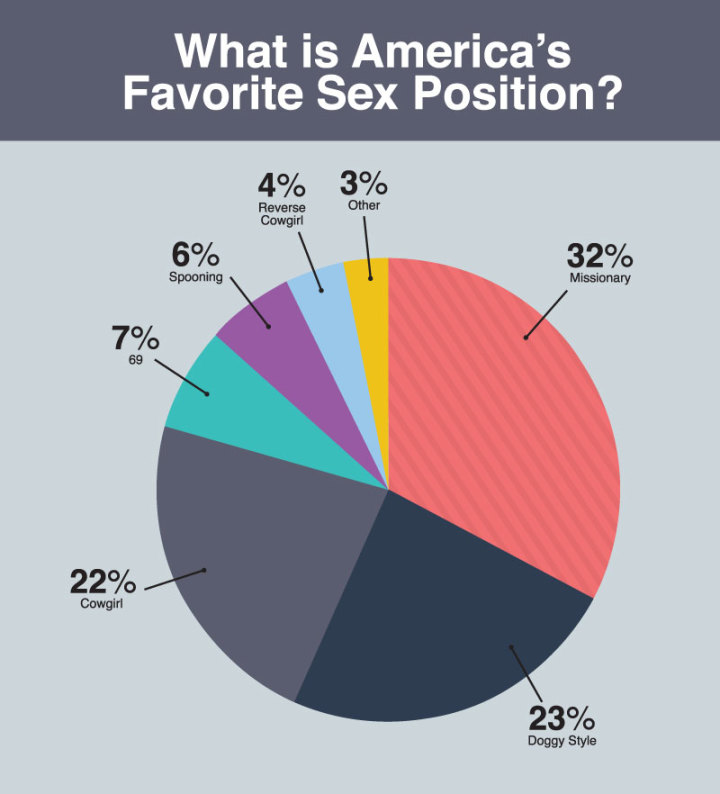 Why Doggy Style?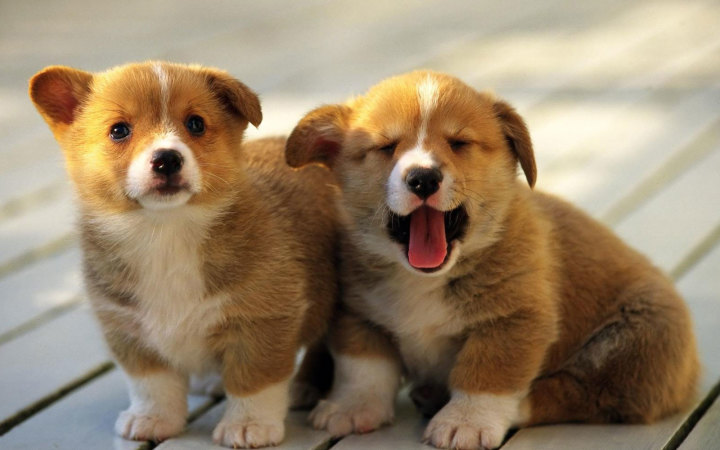 For the love of God, why did they have to name this position doggy style? Almost all other animals fuck in this position, so why a dog? Why not Kitty Style or Monkey Style, shit I even saw two turtles going at it and it looked exactly like this does. Do I assume it goes hand and hand with the whole female/dog/bitch reference and that it would only make sense to refer to a woman on all fours as in doggy style? OK, am I taking this too far? What should I do, stop him mid thrust and burn my bra or some shit? Oh fuck it, call it what you want, but if this alpha dog doesn't start switching it up and involving his hands, I am seriously going to roll over and play dead.
How Do My Tits Look?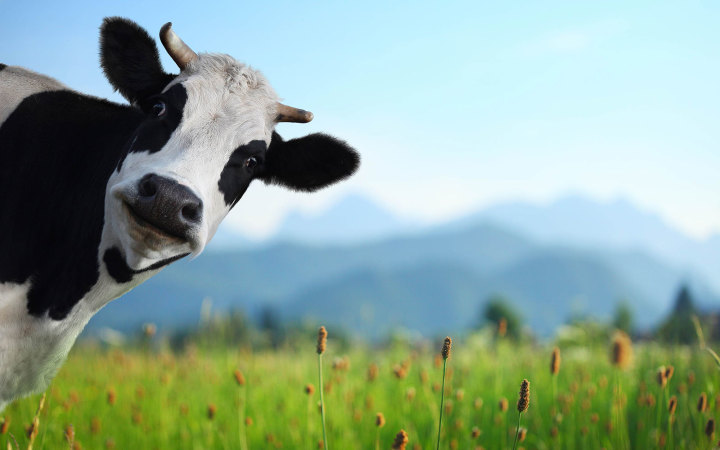 Why do my tits look like cow utters right now? If he were to start playing them, which he will, he is going to have to scoop them up off the sheets and hold on tight. If he doesn't, there is a chance I may knock myself unconscious with my own bouncing breast. For all you small tata'd women, lucky you, your knockers probably look fabulous and what a waste this position is in hiding them.
Will My Hair Extensions Fall Out?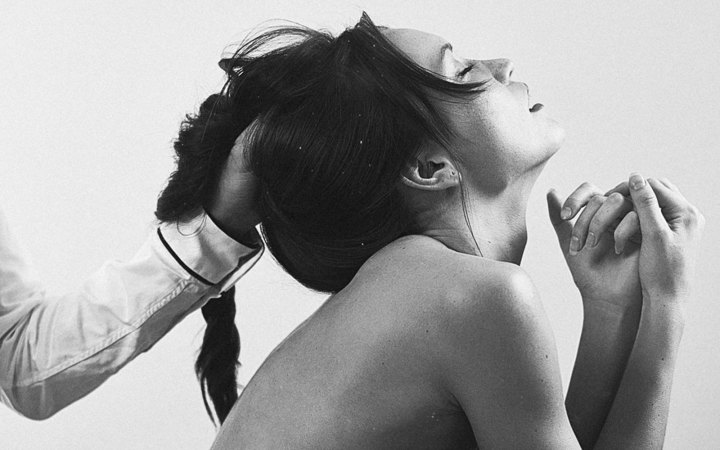 What is the polite way to warn him that he needs to stop pulling on my hair extensions before they rip out and not only kill his boner but his chance at another date? Because any man that fucks with my $600 sewn-in extensions is dead to me. They took 6 hours to install and an entire week's paycheck.
How Does My Waist Look?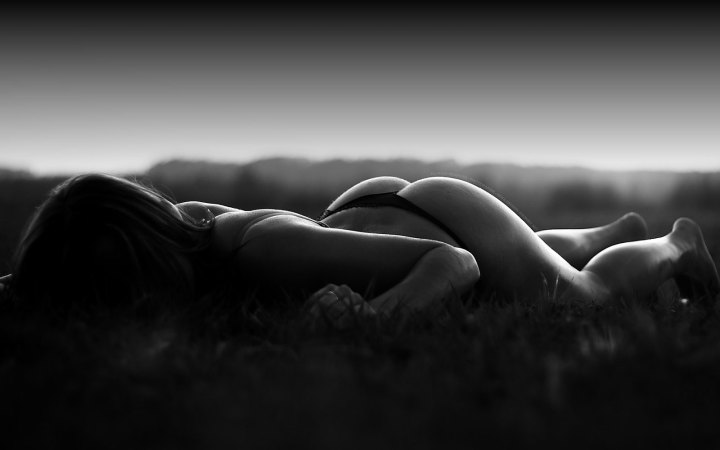 I'll give this position one positive (aside from feeling wonderful) and that is how skinny my waist looks in comparison to my hips and ass. Thanks to something known as gravity, along with by boobs, my love handles have also fallen south. So there is a slight chance that from this angle my waist to ass ratio is up there with Kim K., Nikki Minaj, and Iggy Azalea. Funny how this thought makes me hornier. Conceited much?
My Nails Look Terrible
Good God I need a manicure. Everyday life is often busier than planned for and sometimes we need these little moments as a reminder to keep shit tight, and by little moment here I mean bent over with nothing else to look at besides my hands, arms, and his sheets.
What Do I Do With My Head?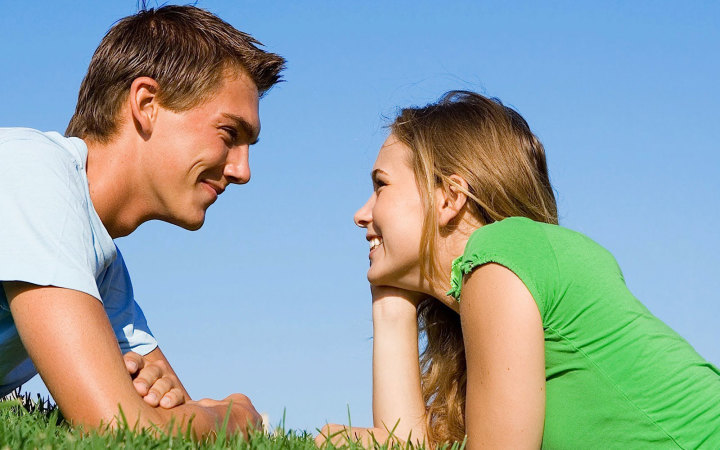 How much should I be turning around to look at him? I know men love eye contact whether it be mid-blowjob or riding session, so occasionally I have to look back and give him my most lustful stare. Then again, I don't want to look for too long and creep him out with a doggy style eye staring contest.
Watch The Headboard!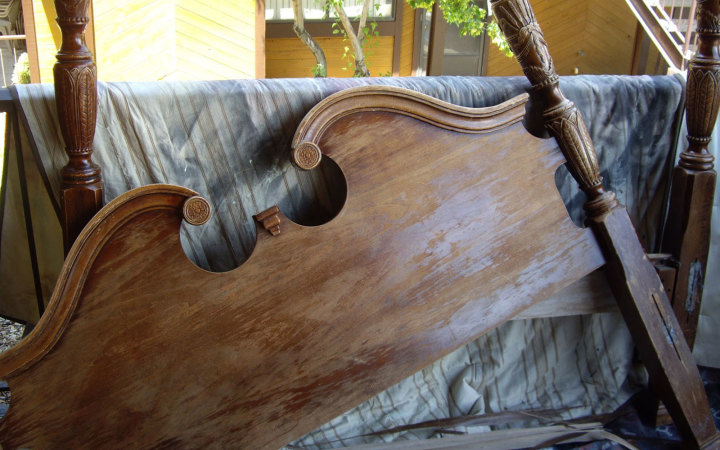 If he pounds me any harder, he is going to put my head through his headboard or wall. Remember that article I wrote about common injuries during sex, well it looks like I may have to add myself to the list. Headline reads, "Girl breaks neck while getting plowed from behind into a headboard". OK, time to scoot back kiddo, no concussions for this girl.
If Only Balls Didn't Make Noise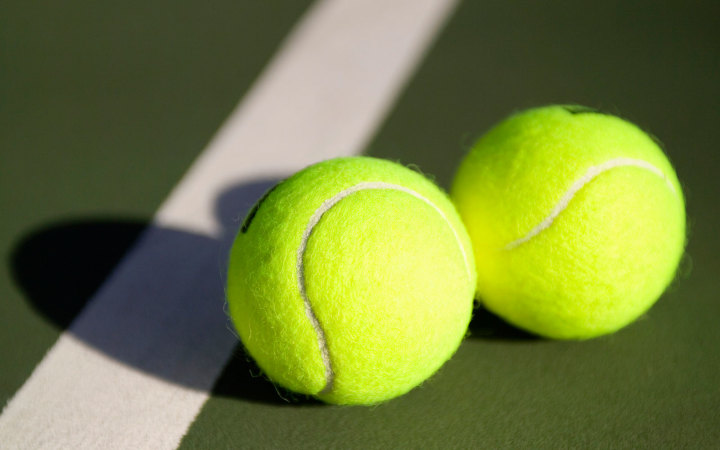 While the sound can sometimes be awkward and distracting, there is nothing better than the feel of his balls slapping against my Kegel exercised vagina. I hate to even admit to liking anything related to balls, because let's be real, they are hairy balls of skin, but god damn does it feel good. If only his package came with sound options like my iPhone. I would probably change the slapping sound to something like a harp or a nice wind chime, wouldn't that be nice?
Watch Where You're Going!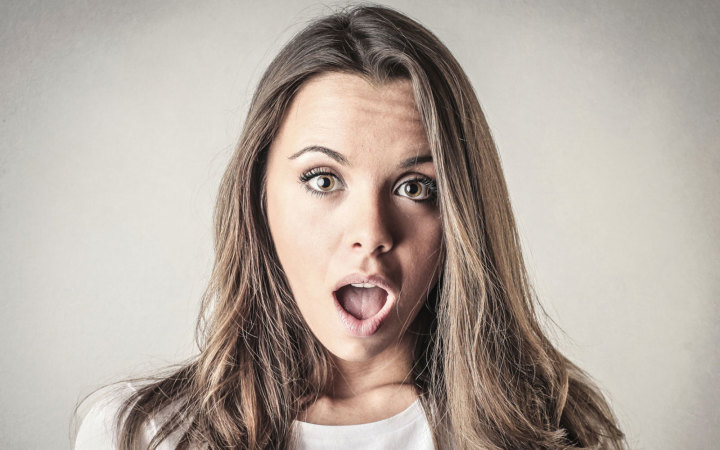 Wrong hole, asshole. That's right, the most common thought that runs through a woman's mind during doggy style sex is that he better keep his dick in the right hole (unless he has permission). How often he accidentally slips or blames the lighting for his uninvited intrusion. There is an unspoken rule, known across the world, and that is "NO anal sex permitted without prior butt plug discussions and lots o' lube."
Untold numbers of readers are curious about the Kama Sutra but put off by its clichéd image as an erotic Oriental curiosity. This elegant edition offers a compelling modern translation of a classic Indian masterpiece-and a wry and entertaining account of human desire and foibles.
satire
erotic
list

Jus L'amore
Sometimes offensive yet mostly sweet. Always honest and often vulgar. I'm a wife, MILF, and everyone's homey. From trends and sex to mom life and fitness, I tell it how it is and not how it should be.
See all posts by Jus L'amore →