The Beauty of a D/s Relationship
Symbiosis at it's best.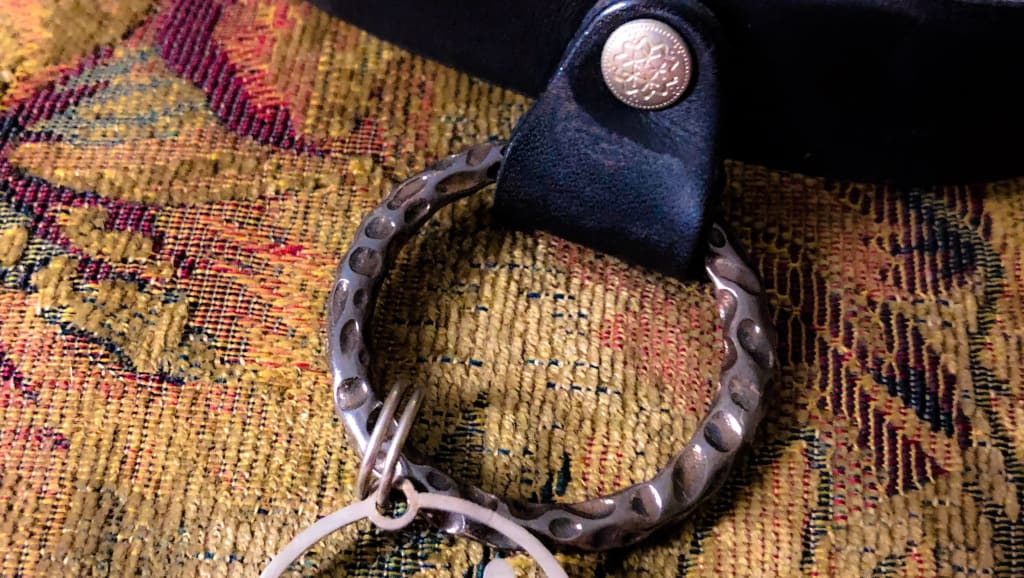 Being in a D/s relationship is a beautiful thing to me. The connection that it takes for it to work is extremely high and the work to get there can be a lot. To be that deeply connected to someone is like best drug in the world to me. You begin to really understand each other and what each others needs are and a conversation can happen between you without words being spoken. A look, a touch or a gesture can tell a story in your in mind and you probably don't even realize it's happening, you just react. Pure beauty.
I love to please my dominant. I want that person to know that I adore every inch of them. When I get to that place of surrender things become automatic and I begin to put "self" aside and gently fall to my knees as the person that serves them without question. It takes a lot of trust to get this point. There is a tonne of communication, playing, failing and communicating some more. The place I need to get to is that place where I trust them without question. To do this you must be an exceptional human being and earn that trust from me. Funny thing, I will be earning your trust at exactly the same time. You have to trust me too. You need to know that no matter how hard your push that I know that you understand where the lines are. If I trust you enough I will easily allow you to blur those lines and to expand our sand box of play.
How beautiful it is to be in this place. I get dreamy thinking about it. Obedience becomes something I must give and surrender is something that I must do. Now that I have, our time can be everything we want it to be or in most cases the way you want it to be. I love to worship them with every fibre of my being. To look up into their eyes and see them staring back at me is simply delicious. Even when I screw up and do something wrong I know I am being corrected because of the love and respect that we have built up for each other. We begin to explore the deep dark recesses of our minds and we are not scared. We are not appalled. We just want to play around in each others desires and see where it takes us.
If the respect is deep enough and you will allow we can start to explore each other's bodies and become even closer, even more deeply connected. It doesn't even have to be sex. It's touch, admiration and sensuality. This is where worship can happen for me. To be at your feet and to kiss them. To be reminded of my place below you. Maybe you will allow me more, maybe not but that is your decision. My only job is to obey and surrender to your will. My submission is in your hands now. Where you take it is completely up to you. But if you look behind you as you walk I am the one on the end of your leash merrily skipping along happy and content.