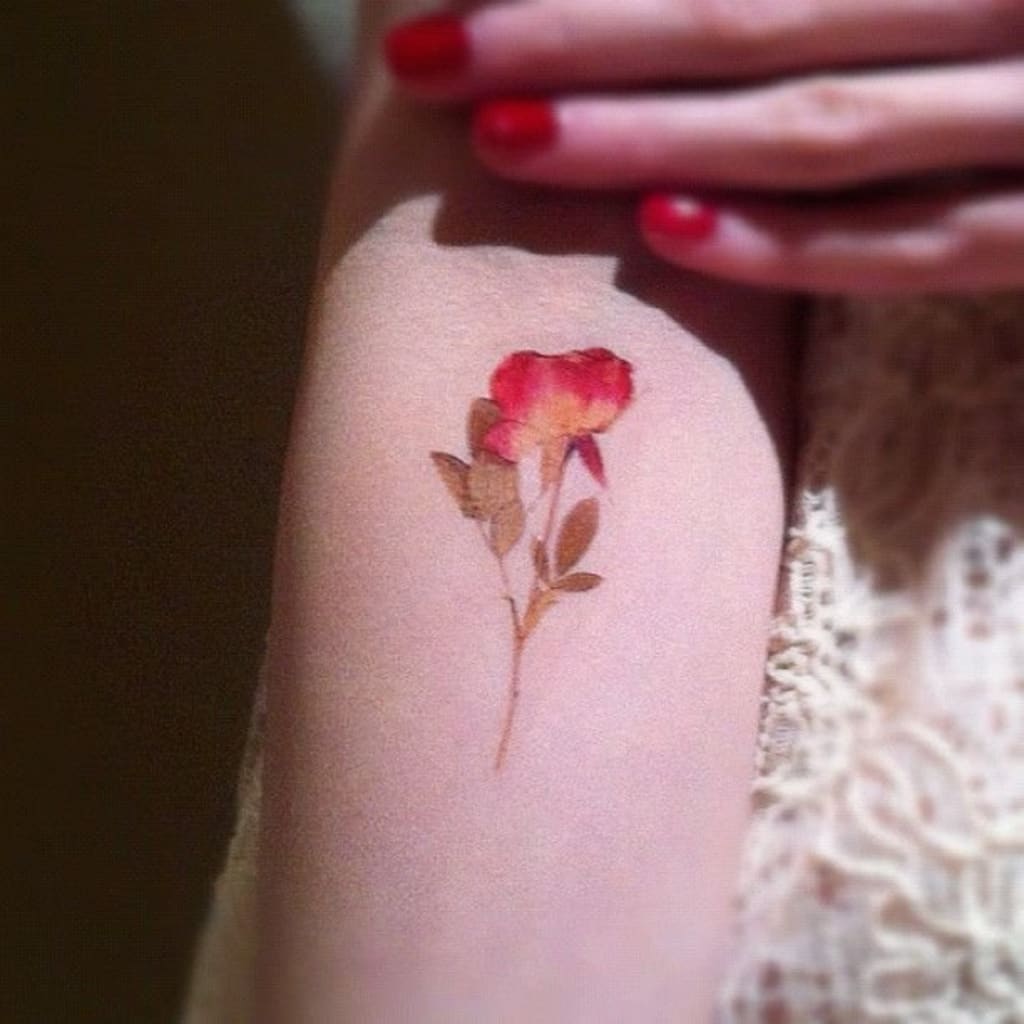 I've never been much for the dating scene. Well, that is to say, I never really dated. Since I was about 15 I've had one long-term boyfriend or another pretty much straight through, with maybe a month of downtime in between each of them. I'm not really one who struggles with commitment, but rather one who struggles to stay uncommitted.
My first boyfriend (let's call him Quin) was completely harmless. He was a sophomore when I was a freshman, and we were together for a total of eight months. We'd met in line for an audition for some play at our school on one of the first days of class, and I was immediately into him. He spent the better part of that year pining over someone else and talking to me all about it, so that sucked. Eventually, he and that girl had a falling out, and it seemed like my chance. We dated for three months before we so much as kissed. The first time he ever touched one of my breasts I told him it made me entirely uncomfortable. He felt horrible and actually his continuous guilt over the incident is what I think led to our breaking up. We swung right back into being friends and still are to this day. We'll come back to him later.
Then there was Scott. This is where things got a little heavy. We were introduced through mutual friends about a month after Quin and I broke up, and hit it off right away. We spent three months acting like we weren't flirting when we were, and talking all day, every day. We made entirely cringy and hypersexual Harry Potter references, and joked about making the other so mad we'd just have to hate-fuck them. It was big talk for two total virgins. One day I was home alone and decided to invite him over. My sixteen-year-old-self had never seen a penis and wanted to see what the big deal was. It was awkward and messy and we made it to third base after just staring at each other and acting like we didn't both know why he was there for an hour. A few weeks later we dropped the charade and started dating for real. After three months of real dating I went on birth control and we gave each other our virginity (virginities?). We were together for just under a year before I broke up with him. It was messy. I'll tell that story another time.
Then, most recently, there was Lynn. We started dating three days after we met, and one month after I had broken up with Scott. This is the only one that still hurts. I had just transferred schools when I met him. He had an awesome jawline and was just the right combo of nerdy and cool as hell. Super sweet, as experienced as I was. We broke up once, a year and a half in because we thought we'd be better off going to college single. Eventually, we just missed each other too much and got back together. Our colleges were only 45 minutes apart by train, we'd make it work.
And we did make it work. Until he spent the night with another girl.
I'd finished my first year of college early, so I went home in January, and he stayed over there. He'd actually cheated on me months before, but he told me after I'd been back home about a week.
Fuck did that hurt.
I felt like two and a half years meant nothing to him. I've never been a girl who could stand to be walked all over, so I broke up with him within ten minutes.
That's when I started filling the gaping hole in my heart with dicks.
Reader insights
Be the first to share your insights about this piece.
Add your insights