Single Mom Gets Jiggy!
Allison gets to grips with two young studs!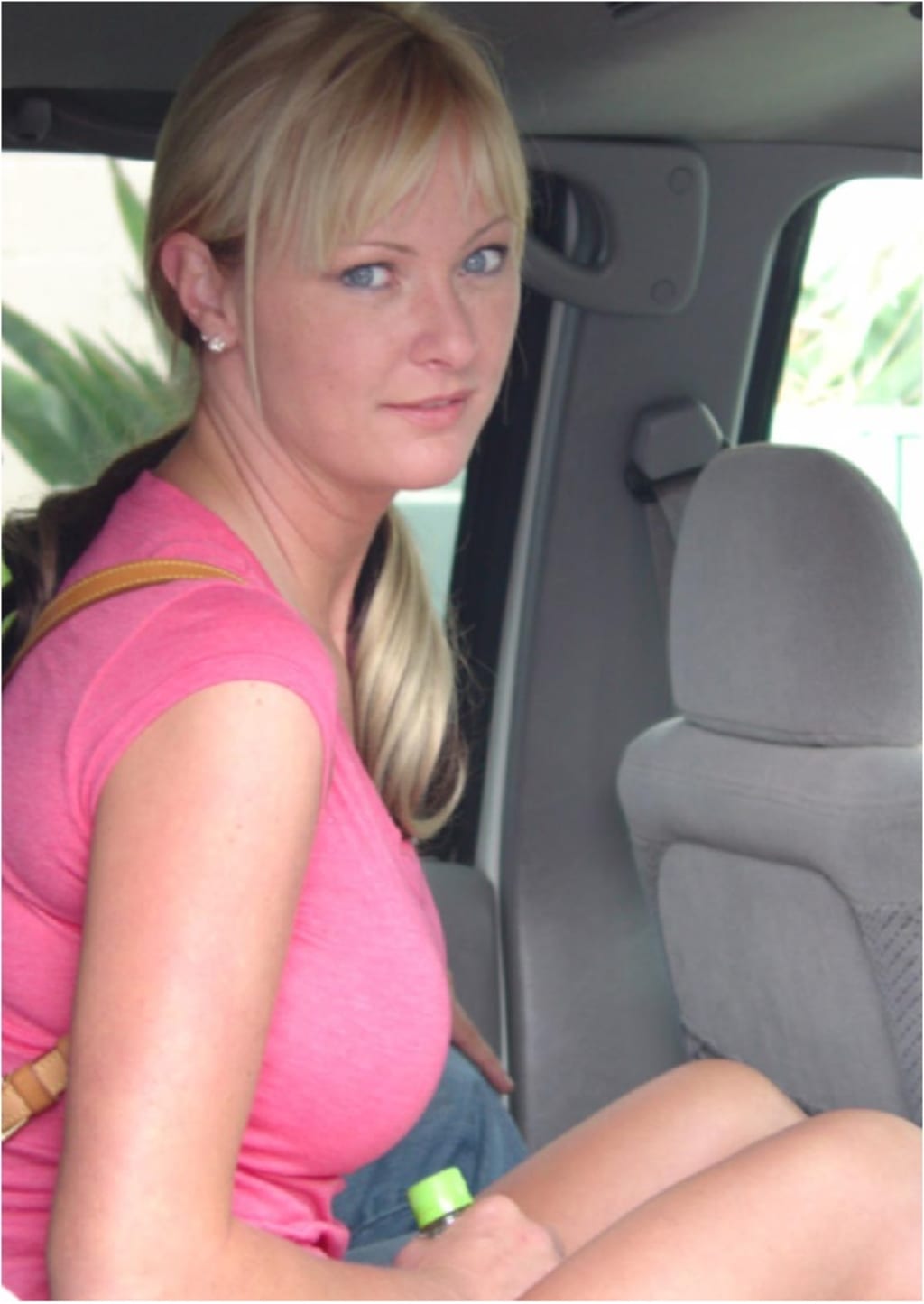 "MILF Seeker" is known for their double teaming sessions with the hottest older ladies (or Moms) in the porn industry. The series is pretty scandalous as it usually has two young men fucking a woman who is older enough to be their mother. Got to give the MILF seekers credit, they can really find a good looking Mom when they look hard enough. The starlets used in these "reality" scenes are usually super glamorous which has made the series really good to watch. The DVDs are available from Pink Visual and if you've got money to burn are well worth a watch. This particular episode stars "Casey Clover" who seems to like to keep a low profile in the porn business. I tried looking for information on the "Mom" but couldn't actually find that much as she is obviously discrete. A native of Texas, this Mom has 38DD-25-37 measurements that beg to be groped. It's a surprise she is so discrete as her scenes tend to be pretty hardcore. She goes by another alias of "Allison Kilgore" and I've previously reviewed her work for "My First Sex Teacher."
"Fancy hanging out?"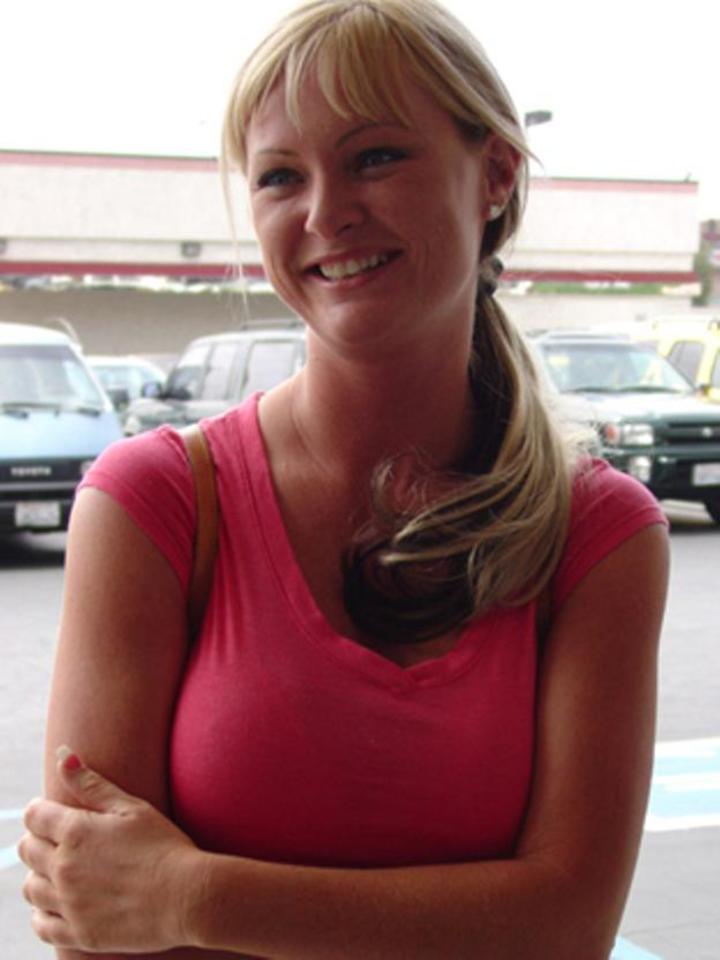 She seems to favour multiple partners during sex and is not squeamish about a bit of cock; really slurping away in her scenes. I've seen her work in a movie with Taylor Dane called Breast Friends where she decides to share her friend's husband. So no stranger to the kinky, this woman seems to embrace the dirty of the porn industry. In this particular scene she plays a Mom who has just left a massage parlour and is scouted by Kris Slater alongside buddy Andrew Andretti. Both the guys are pretty young looking and are convincing actors as they pretend to have randomly found Allison on the street. Slater seems to have that "boy next door" look that female viewers watching might like. They quiz Allison letting her know that the camera they have is for their adventures. Allison is pretty convincing to as a Mom who has just been "ambushed" into an interview. It's entertaining stuff, Allison being a visually treat in a tight pink top, denim skirt and sandals. Once the guys establish she's picking up her kids in an hour and can re-arrange getting her nails done then it's back to their swanky crib. The acting isn't great here as Allison seems a bit keen to get "jiggy."
She even comments, "I'm shy but I'm not that shy."
Her and Kris start smooching while she makes sure Andrew's hands are put to good use on her breasts. It's good stuff and Allison is obviously very sexually experienced as she proves with giving a blowjob. She knows what looks good making sure to focus on the guy while sucking away. She has very pretty eyes and moans as she strokes away at the guys cocks. These guys seem pretty good at what they do too as when Andrew has Allison in the cowgirl position, Kris makes sure to stroke and slap her arse while tickling her tits. Allison is just as competent making sure to lick Andrews cock and balls while in the bullet position. One thing they do mess up a bit is the doggy position on the bed. Yet Kris decides to bend her over on the stool instead which looks a lot more visually pleasing. Allison's rump is nice and firm and looks great in the cowgirl position. The guys even get a good shot in the bullet position of Allison's pussy taking a good pounding. They get some odd shots as well though putting Allison upside down leaning against the bed which I found a bit strange. For the most part they shoot some good stuff and Allison starts squealing the house down at one point in the spoon position. She must have came but she didn't confirm this as she did. Andrew is proper grunting away like an animal at some points which the women watching may like. He's obviously enjoying pounding this sexy MILF. Probably one of the better MILF seeker scenes I've watched; it's available from their official site and it's on the DVD MILF Seeker #3. I managed to pick it up for free at whorestepmom.com but it is widely available on the internet. I'm going to give this 3 out of 5; while great looking models they all seemed to be a bit too eager to get to the sex instead of building it up. Great sex and acting was decent but needs work.
3 out of 5.