Shame the Slut Shamers
Shaming people for sex is counterintuitive and bullying.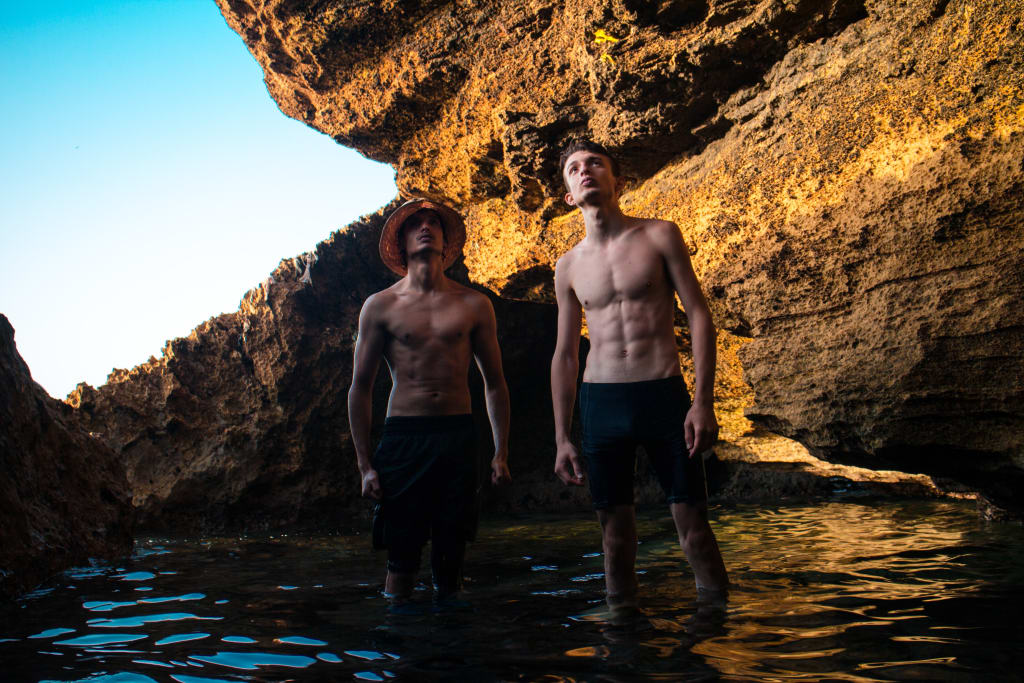 "Can you believe that slut fucked that dude?" That's a question that can be heard around the Village, Greenwich Village in NYC in this case, most Sunday mornings. As someone who has a gossip podcast, my ears always perk up but then realize this isn't the salacious tea that I trade in. These people are friends, or at least friendly, with the characters in their stories. Even worse is when the person is there too, dying of embarrassment that their sex life is on display for everyone to overhear. It's slut-shaming at its passive-aggressive worst, and the tables need to be turned on them.
Enjoying sex is nothing to be ashamed of. Some people enjoy baking, others enjoy religious activities, and some love to fuck. There's nothing wrong with any of those hobbies, or lifestyles, whatever you choose to call it. There are dangers or negatives associated with each of course. Becoming a religious zealot is usually frowned upon, as is making certain choices and then using the Holy Text to defend said action, even in the face of overwhelming evidence that you're wrong. If a baker isn't careful, they can start a fire (one time people, one damn time and suddenly I'm labeled a menace in the kitchen). When it comes to sex, some diseases can be spread.
In each of those cases, it's not society's job to shame the activity but rather help with education. STDs can be prevented by wearing a condom. Maybe it won't be the same as feeling a raw cock inside of you but there's minimal worry about picking up the gift that keeps giving, and I don't mean fruit cake. If friends were concerned about that, then why gossip about it or try to embarrass someone that they allege to care about? You know who else uses embarrassment as a way to get someone to act they want?
Bullies, that's who. When it comes down to slut-shaming, those who participate in it are nothing but older, cattier bullies. There will be arguments that I am wrong about this, or that they do this out of concern for the well-being of their pal. That is utter bullshit. There is nothing exciting going on in your bedroom, and that is why you feel the need to advertise that a friend got their dick sucked or ass fucked after clubbing the night before. For instance, if your man (or woman) was doing something worth talking about in the bedroom, that's what you would be talking about. Assuming that the truth is that you like to talk about sex. Somewhere closer to the truth is there is a jealousy that the friend got laid, and in the (paraphrased) words of Pink, it was just you and your hand the previous night.
And while I admitted to hosting Drunk Gossip, my podcast at the beginning, there is a difference between what I do and what is being done at these Sunday morning brunches. The people I talk about chose to live a public life, the unwitting and unwilling targets of the brunch gossip are not. Maybe let them start the conversation about their trick for the night, instead of doing it for them. Many times, I have told my friends about a conquest the night before or things that I would do to my sort-of boyfriend (which is another story in itself). Maybe a claim can be made that I have no shame, but the truth is I, like millions of others, are sex positive. Let's celebrate sex and not bully others because we are unhappy with the state of our sex lives.