Sexy Bedroom Style Tips and Decor
How you decorate your bedroom will very much determine how you're going to use it. It should be a quiet and comfortable room for rest, but also an intimate place for partners. Small décor additions can easily make a boring bedroom sexier and more romantic.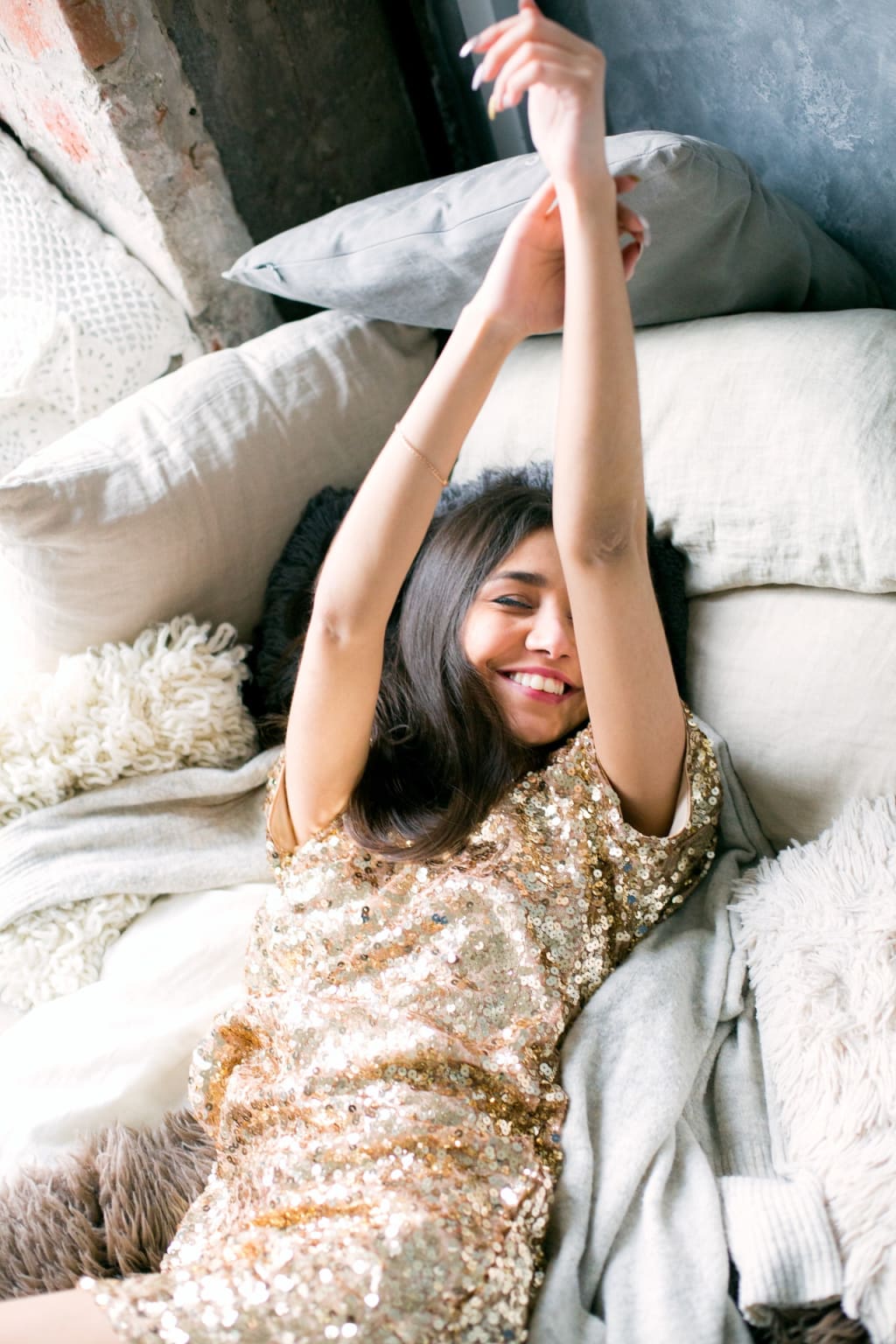 These should be chosen by partners together so that they are not a source of conflict and so that they suit the needs of everyone who will use the room. It's mostly about setting up the ambiance and removing unnecessary distractions.
Your time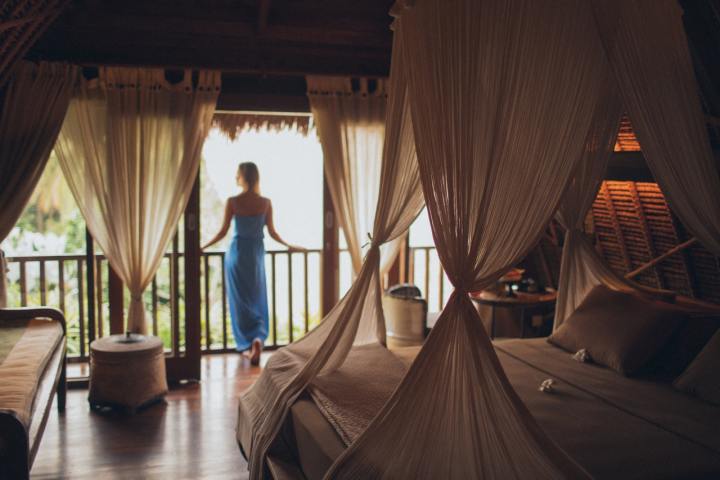 There's one simple way to make the bedroom sexier that's often overlooked. Time spent in the bedroom should be your time, devoted to the partner alone. This is easily accomplished by the implementation of a no technology policy for the bedroom or for a certain period of time.
A bedroom shouldn't have a TV and phones should only be charged in it, not used. This is more about setting an agreement than about decorating, but the décor itself can help simply by being subtle and subdued, and allowing you to focus on each other instead of anything else in the room.
Lighting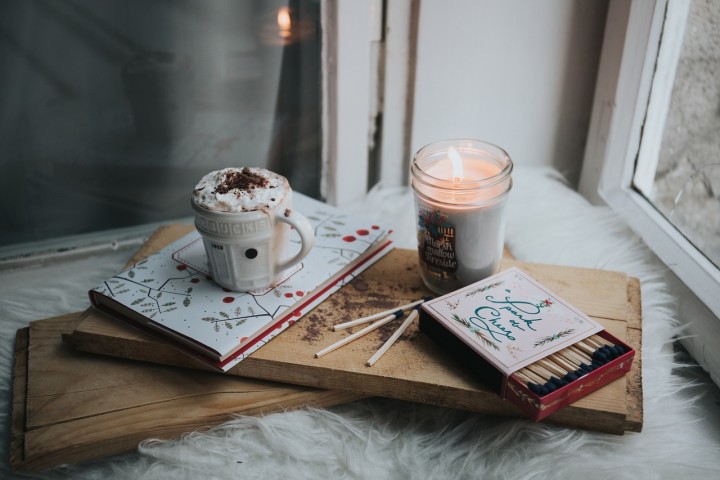 The lighting is probably the most important feature that could make or break a room's ambiance. If you want the bedroom to be a place for romance, you'll need to install warm and subtle lighting. It's sometimes as easy as using ordinary task lights with a piece of dark cloth thrown over them.
It's also a good idea to use candle supplies to add an extra warm touch to your lighting. Spread the candles across the room to create a romantic and intimate ambiance. If you're able to, adding a small fireplace will also transform the room into a romantic cocoon.
The bed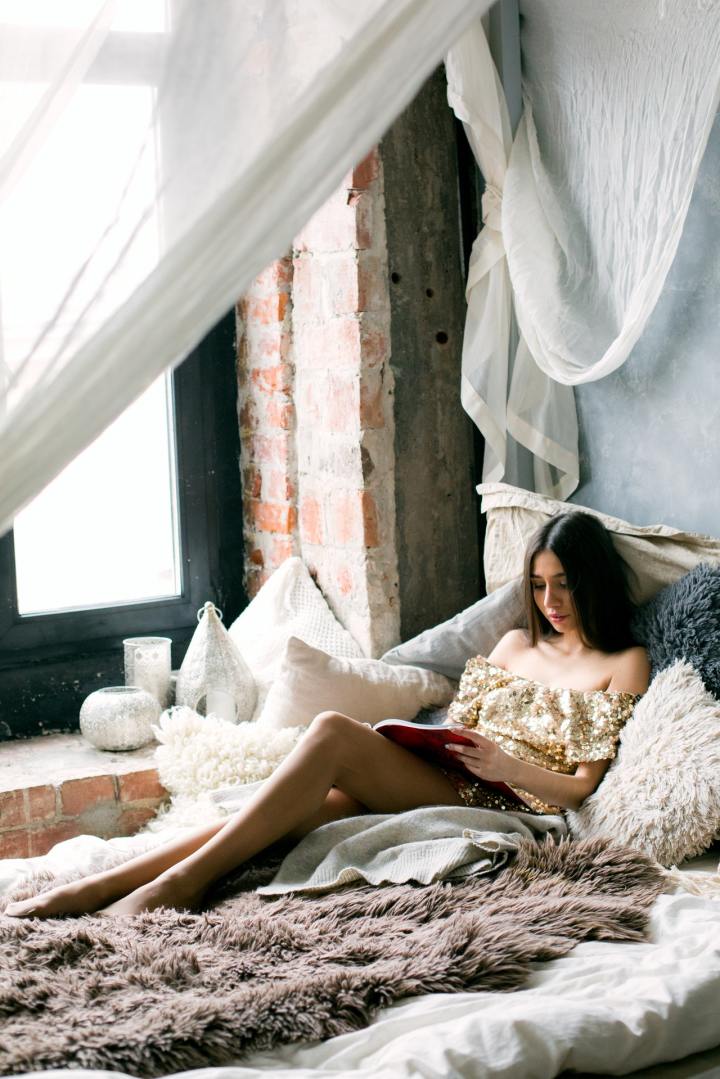 A beautiful and well-decorated bed can help a lot in creating a sexy mood. First of all, you need to make sure that the bed is large and comfortable enough. It's best to go with queen sized bed placed in the command position. Since this means the bed is positioned opposite the door, you might want to install curtains to make the bed feel more intimate.
It's best if the bed is in a darker hue and many enjoy beds that are evocative of nature or forests. This can be accomplished with the right linen as well.
Setting the room for two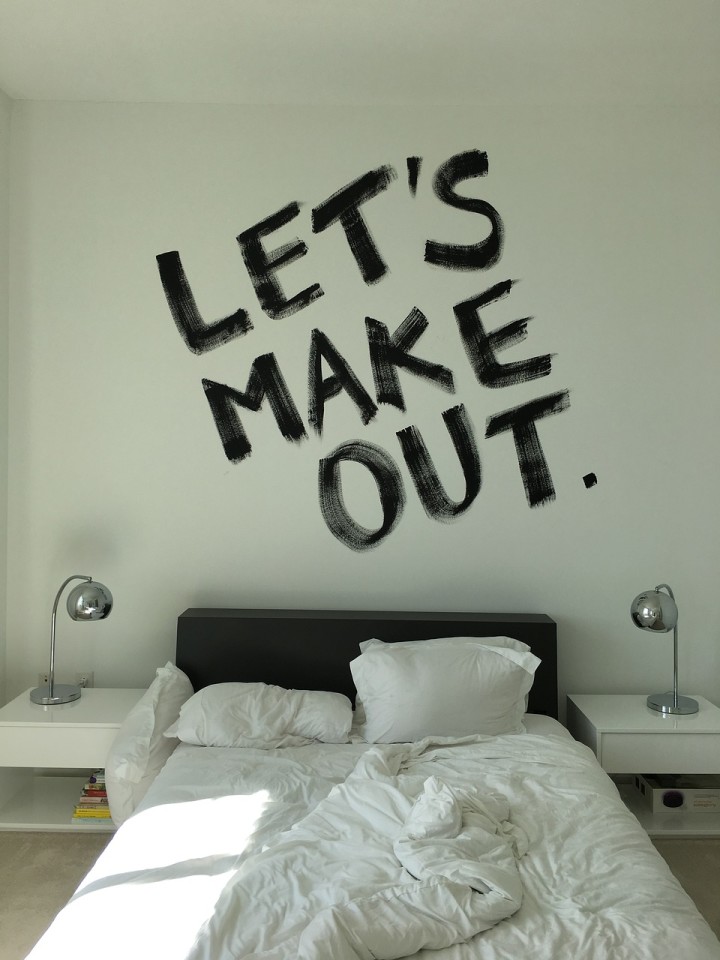 A bedroom needs to be an equally inviting space for both of you, and that means that you need to design it as such. One part of it is that the partners should decorate and set up this room together, or at least set the general tone together.
It's also important that a room has two nightstands and night lamps as well as enough space for hangers and closets that will accommodate a couple. How these items are set up also plays a big role, and it's best for them to be placed on both sides of the bed.
Romantic colors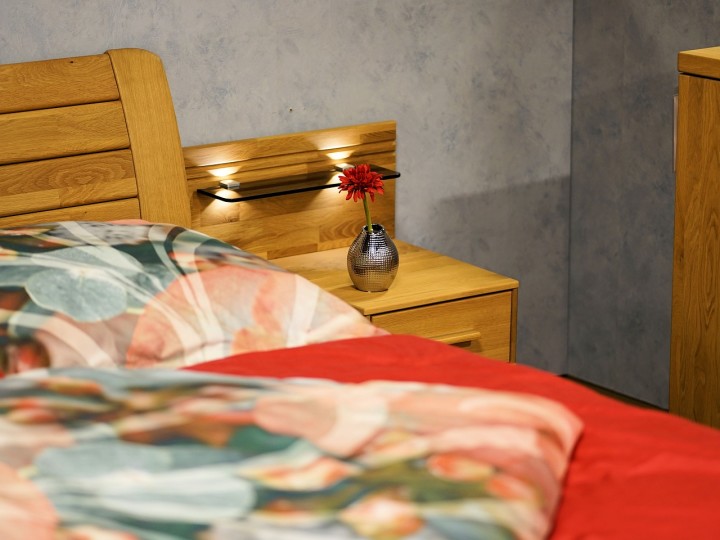 The color palette will play a big role in turning your bedroom into a romantic getaway within your home. It's hard to say what a romantic color is since that's something the couple using the room should decide for themselves. Most go with warn and vibrant colors, such as pink or dark red.
These need to be offset by more subtle and subdued colors used for the walls and other décor. For the most part, it's light gray walls and those work the best with pink accents. It's important to note that there are no clear rules and what one couple likes, another might not.
Conclusion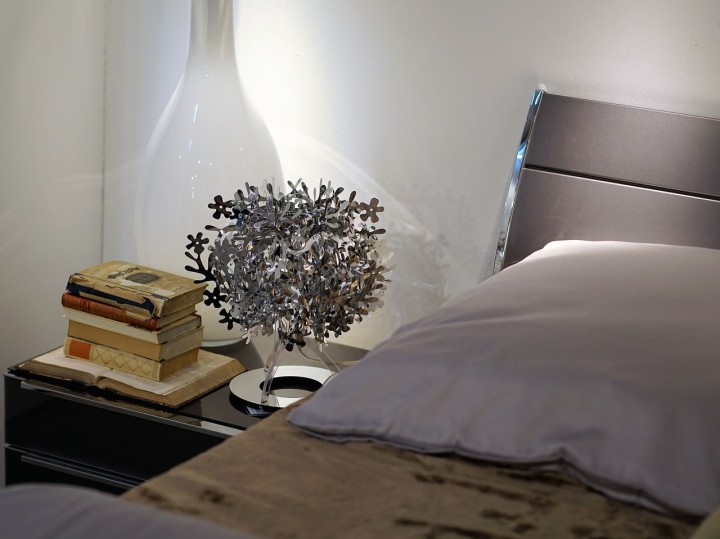 Sometimes, it's useful to work a bit on making your bedroom sexy and romantic. It doesn't have to be a major decorating project; it's enough to pick a few décor elements that will make the room more intimate and comfortable.
It's something couples should do together so that the room suits both of their needs. It's enough to choose the right lighting and a color palette, as well as to put extra emphasis on the bed itself. A bedroom should also be a place free of technology and distractions.