Sexiest Tumblrs to Follow
With so many options to choose from, how can you ever pick the sexiest Tumblrs to follow?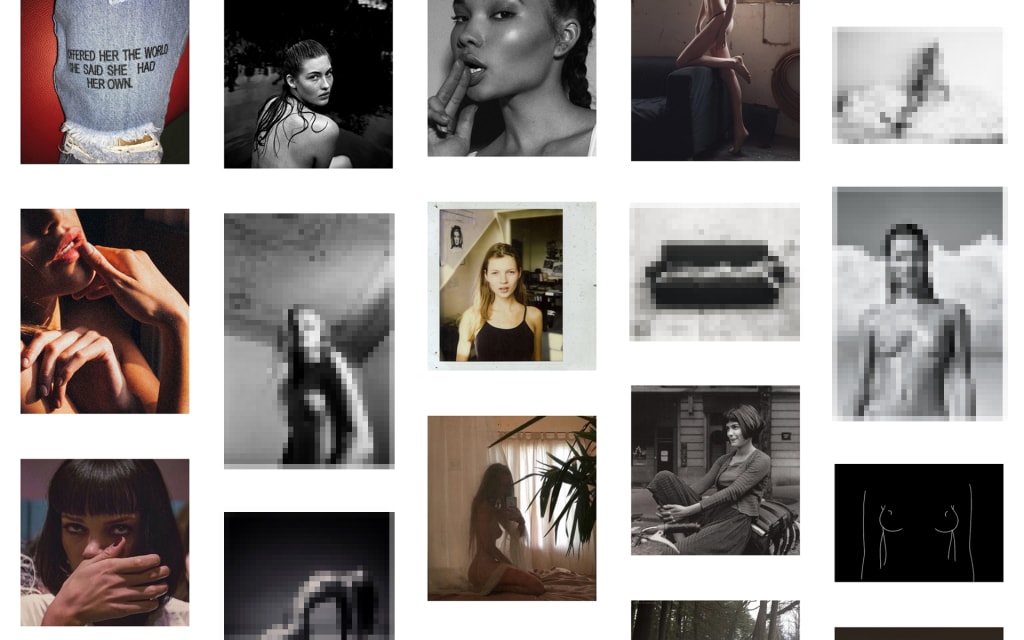 If you're the kind of person who wants to see the best sexy images on the internet but doesn't want to go digging, then what you are looking for are the sexiest Tumblrs to follow. Tumblr has long been a vehicle for sexy content, and with users updating their pages every day, sometimes multiple times a day, you can be sure that you'll never be in want of new material. Another great thing about Tumblr is that it is 100 percent free and since it's user curated you can find others who share your interests so you know that you'll always have a bevy of quality images in your backlogs. With that being said let's check out the sexiest Tumblrs to follow.
Elegant Girls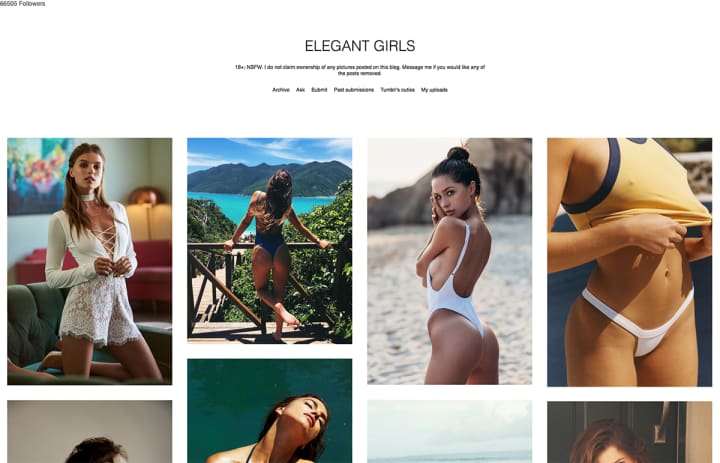 Elegant Girls is a NSFW Tumblr featuring some of the most beautiful women on the net. It specializes in tasteful and artistic nudes in various settings. The site shows women in various states of undress as well as completely nude. In addition to the hot pics there are also a number of videos and gifs to further enhance your viewing experience. As a result it has quickly become a fan favorite for those who are interested in sexy Tumblrs. If you are looking for sexy, elegant girls on Tumblr then look no further than Elegant Girls.
I Can Resist Everything Except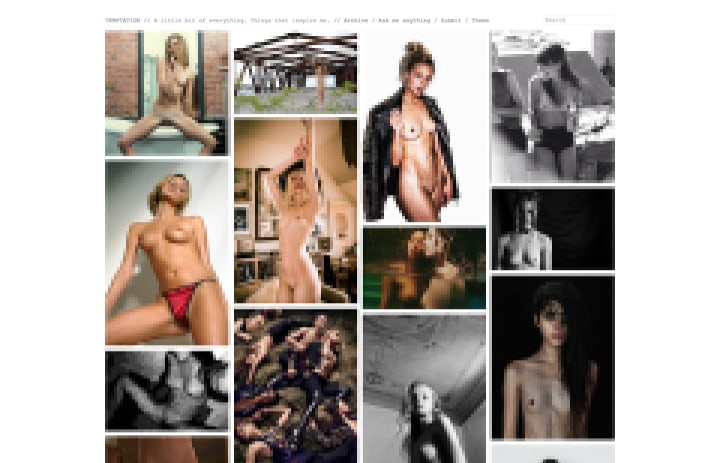 Aptly named, I Can Resist Everything Except is a great Tumblr to get your motor going. It features beautiful women in all manner of poses and settings. In addition to solo shots, this Tumblr also features couples and groups engaged in hot, spicy, action. Because of this it is easy to understand how this Tumblr has gotten so many fans. The site has artistic work as well as work that is more carnal in nature. There are all manner of girls, pics, vids, and gifs on the site and they all come together to make this one of the sexiest Tumblrs to follow.
Visit I Can Resist Everything Except
Joineva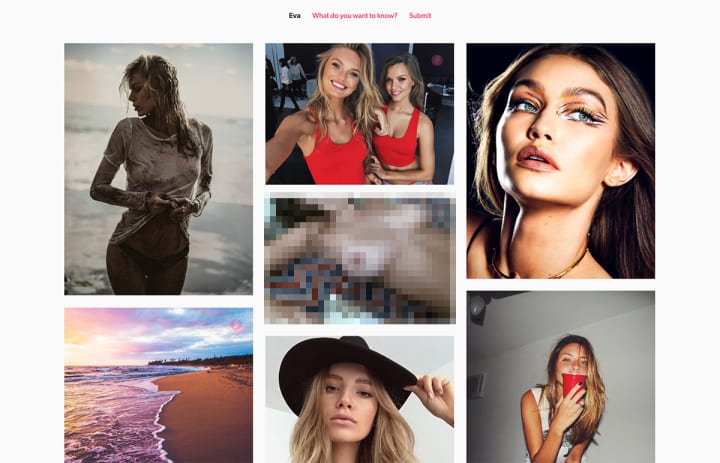 If you love tropical themes, suggestive fruit, beaches, and beautiful women, then you're going to love Joineva. The site focuses on pics and videos with an island theme and has some of the hottest girls on the internet. The girls are shown in mostly highly produced and artistic scenes and settings, and the site is a wonderful photographic compilation. In addition to sexy women and beautiful beaches, the site also has a number of pictures of delicious foods and meals, so you can honestly tell your spouse you're looking at food porn. This makes it a win-win in our book.
Buff Buns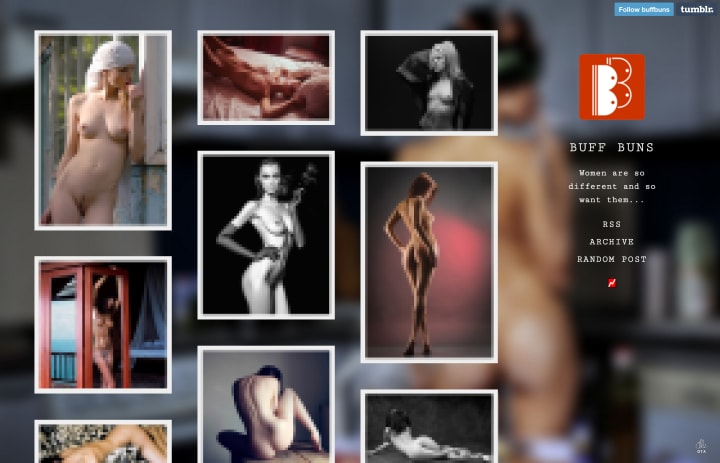 Buff Buns is a great sexy Tumblr. It focuses on the beauty of the behind, showing many voluptuous butts. The site does not only focus on butts though, as there are lots of women in various poses showing off for the camera. The site seems to focus on outdoor shots and so if being naked in nature is your thing then this is the Tumblr that you've been waiting for. The pictures are all professionally done which means you can rely on a high level of quality, no grainy or blurry images to make out here! The site has everything from dramatic poses to candid shots, and so it has a wide variety that is suited to almost any tastes.
P Magazine
P Magazine is so hot that if the internet had a fire marshal we would be fairly sure where to find him. The site has highly produced professionally taken pictures of the most gorgeous women around. The site updates constantly throughout the day, which is what makes it one of the best Tumblrs on this list. Moreover, you can be sure that you will be getting not only nudes, but also salacious pictures of lips only and other spicy shots. As a result it is one of the most popular NSFW Tumblrs around, and the quality of the curation speaks for itself.
Perv Eliated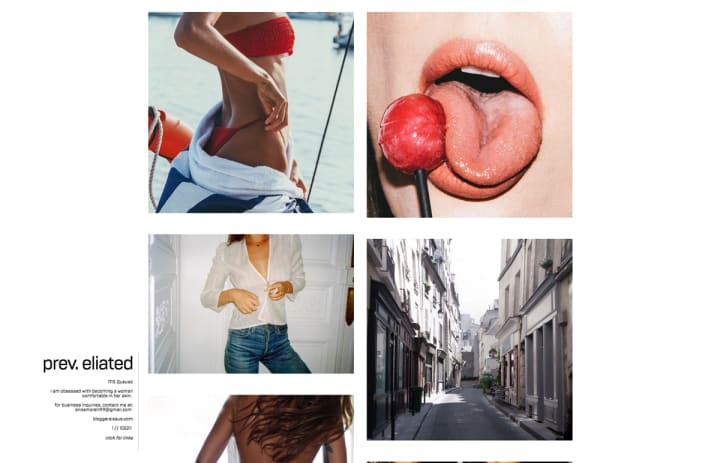 Perv Eliated is fast becoming one of the biggest Tumblrs out there. It has an abundance of sexy women along with an innovative site design that forces you to really pay attention to the image you want to see. In addition to photographs, the site also regularly features sexy stylized gifs and artwork. This adds an element that many other sites lack, which goes a long way toward making it one of the sexiest Tumblrs to follow. The site is updated all the time and constantly has new material, which will save you a ton of time when you are looking for the best naked women on the net.
Very Special Porn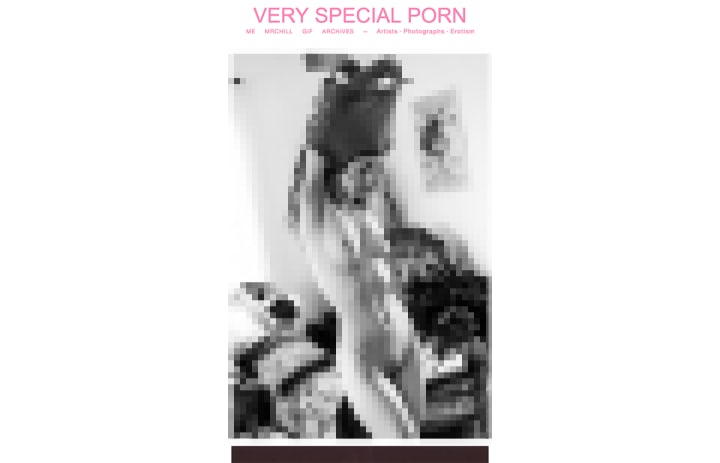 Very Special Porn is a one of a kind find on Tumblr. Very few sites manage to pull of the wonderful combination of fun and raunchy that makes this site so very special. As a result you can expect to find some of the sexiest pictures around, all of them both fun and raunchy. The site features a number of gifs, as well as shots of couples in addition to single women. This makes it an excellent place to go for fun, sexy, and varied women who all seem to have mastered that come hither look that no one can deny.
Sun In Your Eyes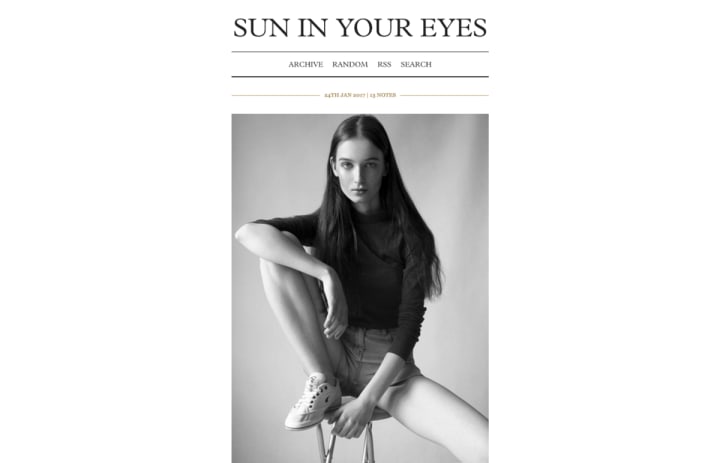 Sun In Your Eyes is a great Tumblr if you are looking for a series of pictures that all feature the same model. This site lets you see the models you love from every imaginable angle, and the series format of the site is a welcome breath of fresh air in a world where everyone seems to be merely throwing up as many pictures as possible. The curation of the page is excellent, and the women and pictures the owner chooses are incredibly hot. It is updated all the time, though not always daily, and has some of the best professional pictures available.
As you can see, there are a number of sexy Tumblrs that you can check out. If you work your way though this list you are bound to agree that we have found the sexiest Tumblrs to follow.