Secret Rendezvous!!
He asked me to come thru & I did!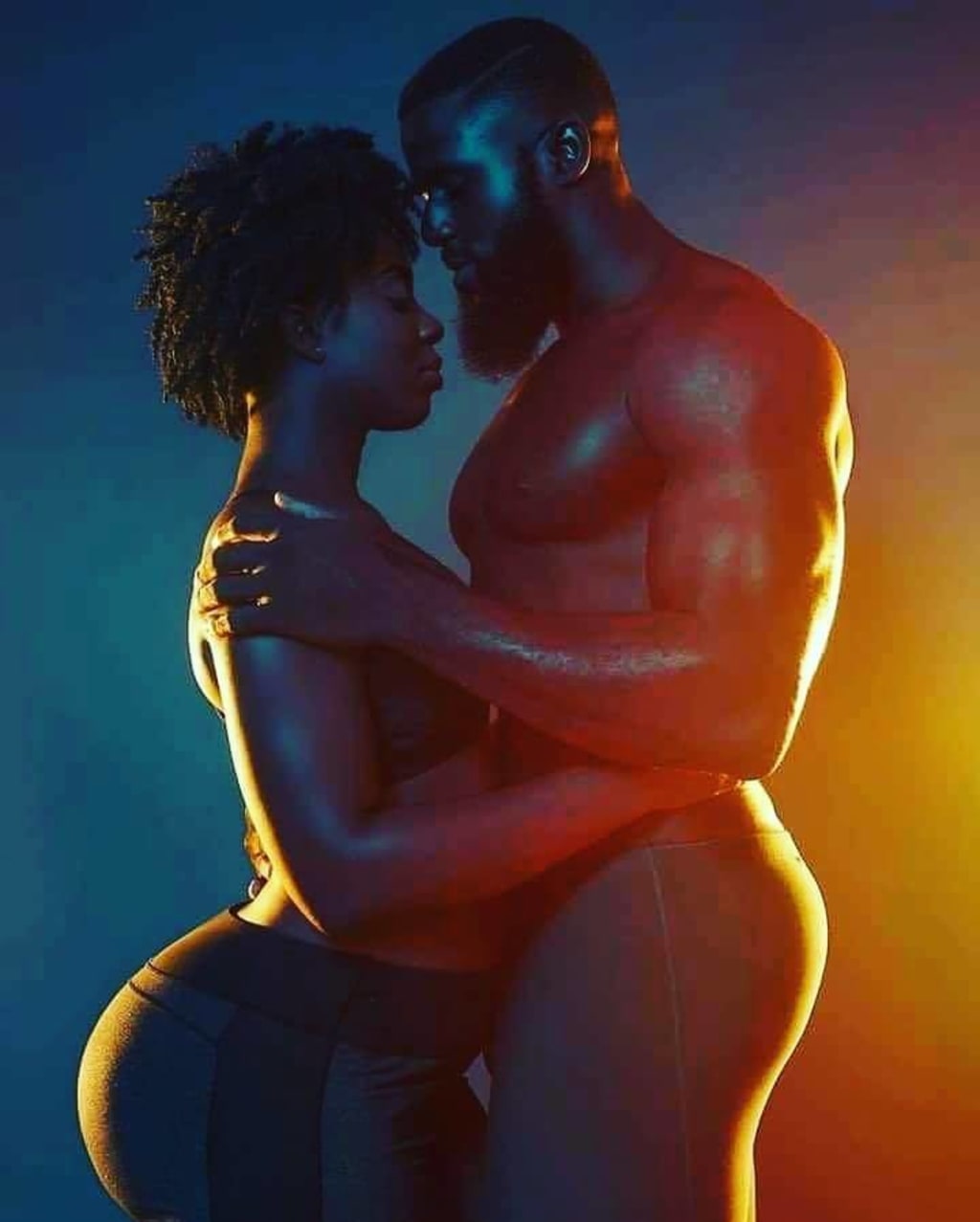 This is a hot & juicy one right from the start, seeking deep & lustful connections in the day of COVID19 could be a shot in the dark but instead it became a win & please know that I gave no fucks as I sinned!
Walk with me!
"We ran in the same social circles. We liked the same things and I never had a clue. When I'm online I'm just a regular person; positive, moody, funny and every now and then when I'm feeling myself...I'm a little sexy! Nothing wrong with that right?! So when I'm scrolling through and liking things, not once did I imagine that someone was watching me....until he jumped into my direct message box.
At first I blew him off, not really wanting to entertain the distraction but then for whatever reason I took a minute to have the conversation in order to see what he was about. He mentally sparked my attention by saying 'have you ever been in a situation where you can't see anything yet you feel everything?' From that point the turn on was fully on and two hours later after we ended our conversation, I was playing with my pussy as I replayed the whole scene in my head. His thoughts, his responses to my questions and his own input on things had me intrigued and hot as fuck.
Two months later and I can't go a day without talking to him, thinking about him & making myself cum for him. He doesn't live close enough for me to just stop by and because of a pandemic, traveling for 'pleasure' is supposed to be a no no. My sweet n deep pussy has a mind of her own so it was only right that she sat me down & let me know three things: fuck living under fear, let HIM make you cum face to face while the time is right & the possibility of new scenery with good dick is right around the corner! My pussy has never lead me astray so I took the chance, I booked a room & bought a ticket!
He called as soon as I got off the plane and my nervousness kicked in full blast so instead of letting him pick me up from the airport, I told him I'll meet him later for drinks. He called again while I was in the room alone with my paranoid thoughts and again, I dodged him by saying I would text him the address which I didn't do till an hour later. Finally, I dropped a pin and within minutes he was at my door. We laid eyes on each other, hugged, kissed passionately and from that moment on, we were completely intoxicated with each other. I shaved him, massaged him, tasted his every crevice to the point that he had to admit I was 'white girl freaky'. His ass, balls and dick, I had it all and enjoyed it all. He fucked me in the ass and I came so hard...touching the G-Spot from that angle is a whole mood for me and he....mm he hit it out the park! Pussy was on pause as it was that time for me but a super soak tampon handled that real nice while we made use of my other crevices. Not once while I was moaning & cumming was I a bit worried about anything, I was having the time of my life!
Don't get me wrong as it wasn't just sex and lust, it became a beautiful connection that started from sex and lust. When it was time for me to go back to my reality, we held each other for a long time, agreed that we had a good time and that this was the start of a beautiful friendship! It was a beautiful trip for some beautiful dick and I'm glad I got some!
Hope you enjoyed this read!
Checkout nattiekai.com, nattiekai.wixsite.com/kaih & subscribe to my YouTube channel! TIP BIG PLEASE!
erotic
About the author
Author of 7 novels, mom of 3 daughters, co-Host of Motherhood Sex Marijuana The podcast on YouTube!
nattiekai.com
nattiekai.wixsite.com/kaih!
motherhoodsexmarijuana.com
Reader insights
Be the first to share your insights about this piece.
Add your insights