CashApp Me For My Sexy Pic!
It goes down for the right coin!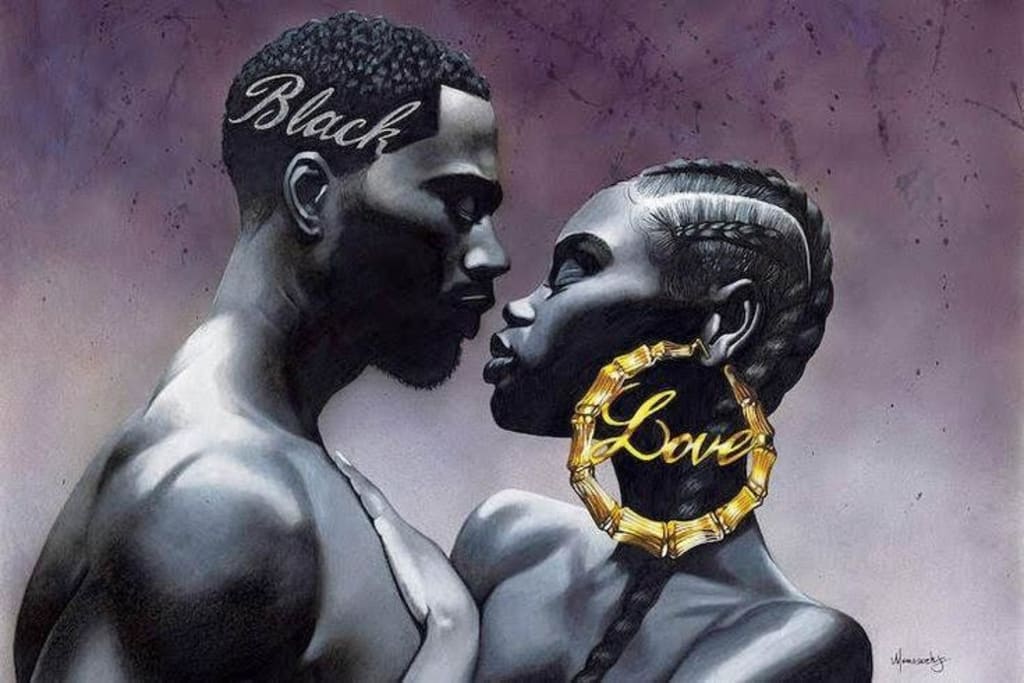 We live in a time where all our social media gives us access to a direct message box & anyone that can find you on social media can also jump into that direct message box to say whatever they want to you. In the past, I've shared plenty of situations and conversations that I've dealt with personally; some were good, some became blog stories and some became DELETE/BLOCK worthy, either way they were relate-able to whoever read them.
No direct message box is safe in these streets and we all know this as facts. You would think that the unwanted dick pictures, pornographic material and sexual propositions can only sent to you on Facebook, Instagram, Twitter, MeWe & WhatsApp but oh no. Business aka professional social media sites like LinkedIn and Alignable also have an influx of pent up sexual tension just waiting to be released in your private message box. This blog is all about a particular situation that created a simulation & turned it into monetization! Walk with me.
HIM: "You're a very beautiful woman. I can tell that you would be gorgeous without makeup but it does compliment you well."
HER: "Thank you for the compliments. I'm a photographer and I often take photographs of myself in order to enhance my skills. Are you looking to hire a photographer for an upcoming event? My rates are reasonable."
HIM: "Actually...I was interested in buying your pictures. I've been following you for a while now and I admire your artistic eye, your development has been amazing to watch and I would love to own some of your best work. I won't haggle with you either, whatever the price is I'll pay it, just let me know."
HER: "Wow, that's awesome and you would be the first to ever own my work so thank you for that as well! What piece of mine were you interested in? Where did you see it?"
HIM: "I'm interested in photographs of you. I want photographs of you that no one has ever seen and no one else would have access to. I want photographs of you bearing it all, showing every curve and all the way down to the lips between your legs. I want a personal close up of the thickness of your pussy, your glimmering pink insides and your creamy wetness dripping down your ass crack. My imagination keeps picturing you posing for the camera with your face down, ass up & your fingers swishing around in the pussy from the back. If I had a photograph of you like that, I'd stroke my dick to it while smoking a cigar. You might be looking at this and saying to yourself 'some crazy motherfucker is talking shit to me in my inbox but I'm very serious. Check your CashApp. How many pictures of you can I get with that?!"
HER: "One thing I can appreciate is someone who is about action and not just talk! For your contribution, I can personalize 5 pictures for your enjoyment. Once I take them, I will send them to you for your approval before getting them printed. Is there a deadline that you would like to set for completion?"
HIM: "Sexy, down to earth and business-like....you're my kind of woman! No deadline needed baby as I trust I will have them in a timely fashion. I can't wait to see what you come up with."
ONE WEEK LATER....
HER: "Take a look at the ten attachments and pick your favorites. Once I receive your choices, I will get them printed and mailed. Thank you so much for this opportunity."
HIM: "I'll take them all you sexy motherfucker!! My dick is harder than a ruler right now as I'm looking at your pretty pinkness! Check your CashApp."
HER: "What if I had a video too?"
HIM: "Check your CashApp again because I've got to have that video! Tell me what's on the video please? I'M BEGGING YOU!"
HER: "Thinking about taking those pictures had me instantly horny, I'm talking about full blown, nipples hard and creamy wet pussy so by the time I touched it, I had to play with it and cum. The camera recorded the whole thing and I'll gladly let you have it. I'll be shipping your photographs via overnight shipping."
My take on this....get your coins mamma! Art is art!
As always: tip big, share w/others, visit nattiekai.com & nattiekai.wixsite.com/kaih & subscribe to my YouTube channel! SHOUT OUT to all mothers celebrating Mother's Day this weekend! Visit motherhoodsexmarijuana.com this Sunday for the Mother's Day episodes!