Rough Sex Make It Hurt
Down and dirty time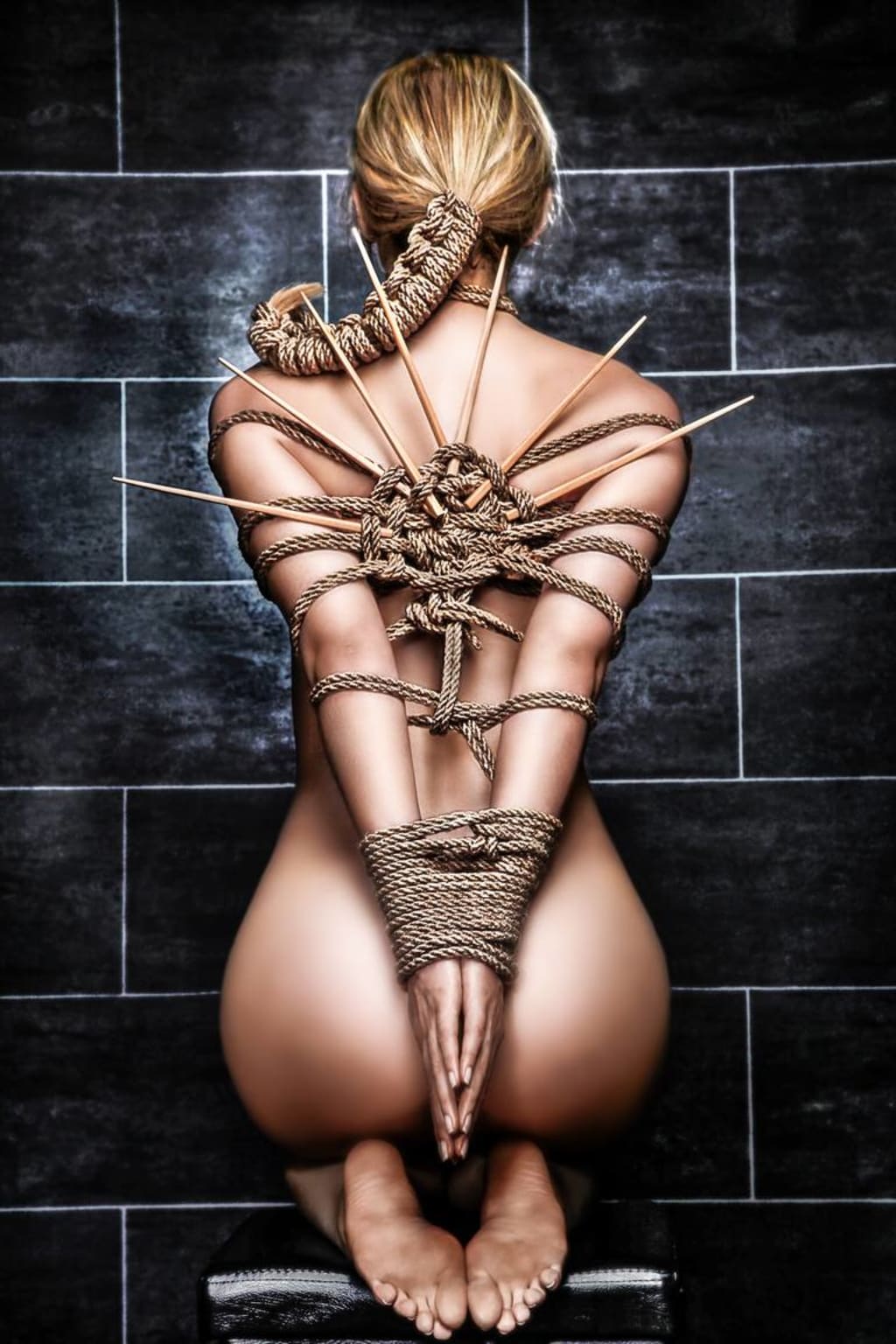 Rough sex is so good. Let's just start there. After a long week, instead of a beer and wings, you just need a good pounding. Well, at least I do. I'm speaking from experience here people! Let's get started with the topic.
I've been married now for what feels like a lifetime but really, it hasn't been that long at all. I decided that we would never let sex get boring. It will never just be the usual hit it and quit it method. Sometimes, we both just need some rough sex to sweat off the day. Recently, my husband came to me and said he wanted to make love. He wanted slow passionate sex with kissing and foreplay. Mentally, I was like, no! I want it rough. Throw me around! Tie me up. Choke me, slap me daddy! Give it to me rough and hard! Verbally, I agreed that on that night, he would be allowed to make love to his wife. Sadly, I didn't enjoy sex that night. I made up in my mind that I wanted to be used and abused.
I never talked to him about it. It was his wish to have slow sex so as his wife, I provided. But let me tell you all what I really wanted. I was having a really hard week. Work was a nightmare, my blogging was just slow and I couldn't find anything to do with my photography. So at that moment, I just needed to be used by my husband. I wanted to be treated like a hooker in a hotel room. Just fuck me and leave the money on the nightstand.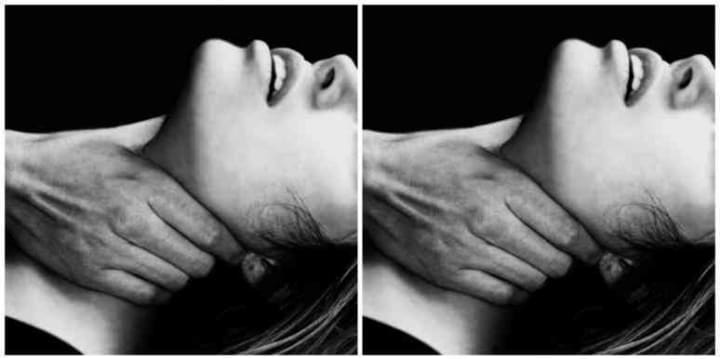 I stated before I wanted to be choked. I wanted to have a reason to put concealer on my neck before taking the kids to school the next morning. I downright wanted to be in tears from how good the pounding would be. You know how the porn stars squirt and there is a whole category over it, I wanted to do that. The need for wet bed sheets was there. The need for the neighbors to wonder if I was being murdered or just really good dick was there. The need to walk with a limp in the morning was there. The desire to have to get my life together in the shower was there.
The next night after my husband got his slow sex, he went out with the boys and the kids had sleepovers with friends in the neighborhood. I had some alone time with me and my little friend. Yup! That's right! A dildo. Double sided fun for at least a few moments. I needed to get that release.
Those 30 minutes alone were great. I showered before my husband left so I was already walking around in just a towel with my hair wrapped. A glass of wine and some grapes to start to calm down from the week. I laid in bed and turned on my smooth jazz. Started to scroll through my social media like I normally would and something clicked. I knew that it was the right time for me to get just what I was searching for. As I rolled over and grabbed one of my favorites from my collection, I also lubed it up really good. I wanted it to glide in and out of me like butter. And it did just that. I was already naturally moist so it didn't need much. I exploded and it was hard. My fingers were sticky and covered in my own juices. Just to be even freakier in that moment, I licked my own from my hands to see how sweet I was. I sucked the dildo clean and then decided to go for one more round before the hubby was walking through the door.
I went at it again. I also have one that has a suction cup on it so I pushed it up against the wall in the bedroom. Grinding so hard that my ass bounced off the wall. That night, I got the rough sex from two toys and I will do it again as a treat to myself. I worked for my own release and it was amazing.
fetishes
About the author
I'm a somewhat single mother of 2 boys. 3, if you count my husband. Born and raised in Texas. I love anything with food, diy, love & relationships... I've been there and done that on so many topics :)
Reader insights
Be the first to share your insights about this piece.
Add your insights