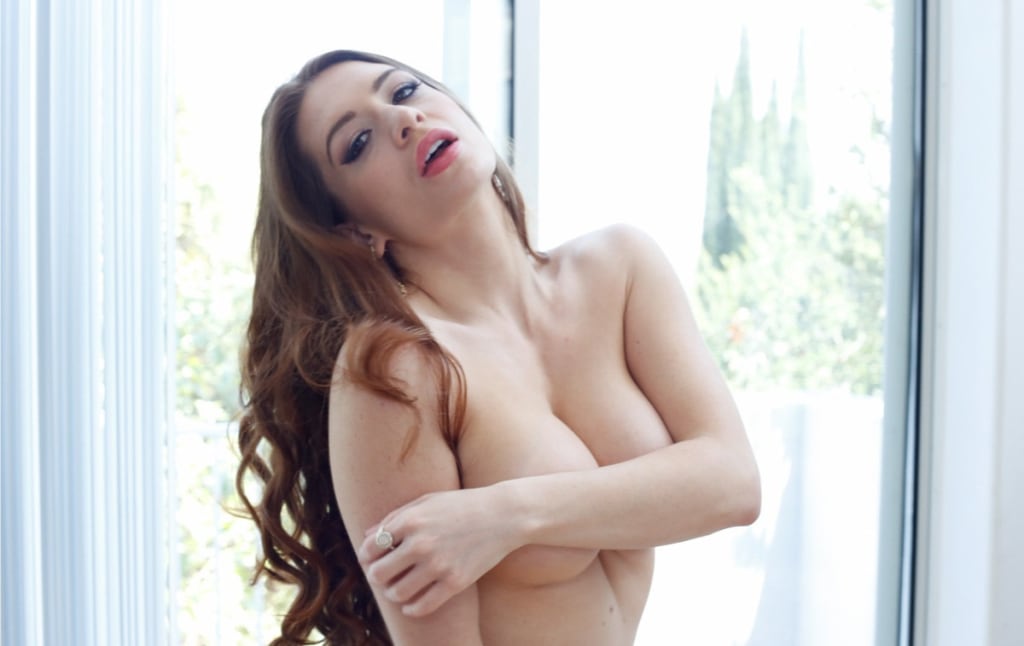 I don't actually watch television because I feel like I'm being told what to watch and when to watch it. Such a concept annoys me so I've resorted to getting most my video entertainment from Youtube. Not too intelligent; I'm your average male who likes a combination of sex and violence. So my viewing pleasure consists of mixed martial arts, video games, wrestling, and attractive women. That last one is where the subject of our article comes in as when was looking for a trailer of the new Red Dead Redemption, I stumbled on this red-haired beauty. Her name is Paige Jennings and despite the fact that it was her beauty that initially attracted me to her she's quite likable. Thoughts about the cowboy shooting game quickly evaporated as I was memorised by this gorgeous redhead. The video I watched was ironically about why she left the porn business. It seems she expected a bit more money for what she was putting out there of herself which is understandable. Personally, although I do enjoy watching porn I don't how anyone could put themselves out there to the world doing such an intimate act. Fortunately, it appears Paige has wisdom beyond her years as she managed to set up as a successful 'Youtuber' and now has more than 150,000 subscribers.
Girl with Options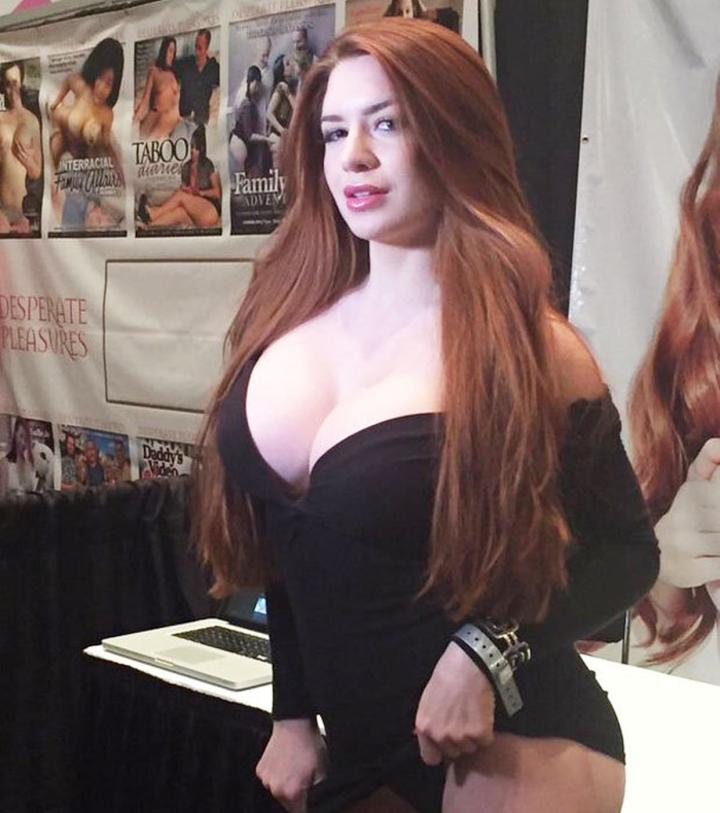 That's pretty damn impressive and while I do envy her success, you can't help but stand back and applaud. In this society, it sometimes feels like the man is out to get you but it appears he underestimated the 'wo-man.'
It doesn't sound like it's all been plain sailing for the Georgia native though as she describes 'not fitting in' the porn business. She expands on this saying that they try to fit you in a box and that she would only return to the business if she had control of her 'product.'
That's a pretty reasonable assessment and one can only imagine the obstacles you may encounter in a business like pornography. Personally, I can assess that it's probably pretty 'clicky' and that you need to be part of a certain circle to get along.
Naughty Snaps on Wall Street
It seems Paige has had her fair share of trials and tribulations as she didn't fit into the office world either. She acknowledges this and again I can imagine how ruthless the financial world can be too. Society is definitely backwards how we embrace the type of characters like that portrayed in 'The Wolf of Wall Street.'
She's famously quoted as saying that 'Rather than screwing people out of their money on Wall Street, she'd rather screw them on camera.'
Amusing stuff from the redhead who clearly doesn't skirt around her pornstar past. It's actually the subject of some of her Youtube videos and makes for some interesting viewing.
Engagement and Future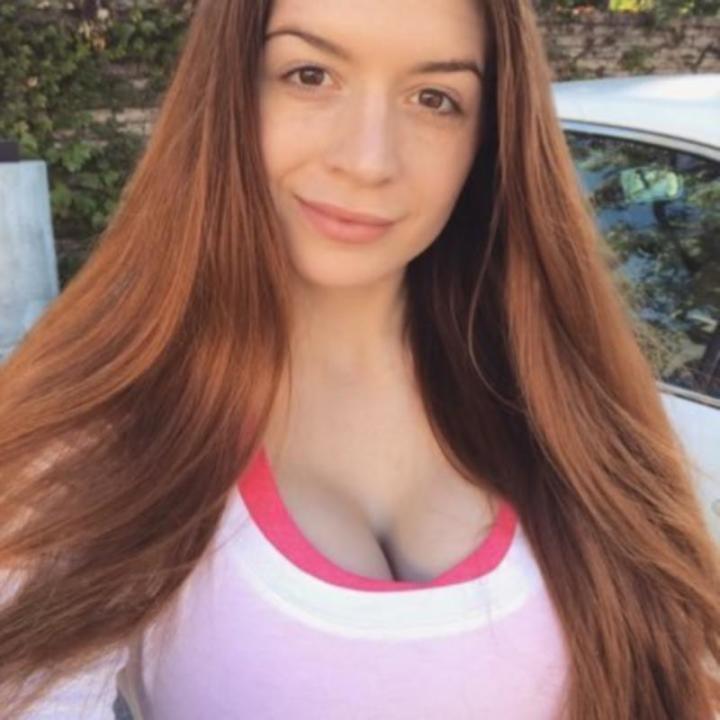 Paige announced that she is actually engaged to a guy named Mitch who seems just as likable as the Georgia native. They sound like they had been mutual friends for a lot of years and actually met through an online forum. It does actually sound like a fairy tale love story as Mitch had no idea what Paige looked like when he was actually giving her relationship advice. It sounds like they corresponded and a relationship blossomed to the point where they are at now. The two have a mutual interest in video games and he seems really cool about her past. While Mitch seems to have accepted who Paige is it appears a family member of his has not. He describes coming from a Christian family and religion is always going to be a problem coming into contact with porn.
Some stars like Jenna Pressley and Randy Spears have actually converted back to Christianity so maybe that particular family member should consider that. The world can be pretty unforgiving at times though evidenced by some of the comments underneath some of Paige's videos. It appears Mitch is getting a hostile reaction to not putting his face on camera, but then again, we don't all like announcing ourselves to the world. Personally, I hate the thought of being in the spotlight and sympathise with him about the comments made. Then again he's the one marrying a busty red head who's into gaming so I think he can brush off the comments made by some sweaty troll behind a keyboard. It looks like Paige Jennings is doing pretty damn well and if you want to check her out, go to her channel or search term 'Red Head Redemption' on Youtube. You won't be bored and if you like games then she has a good opinion on them.